NOMAD ROBOTICS
NAME
Anders Toft

ADDRESS
"20 Rue Vasselot Rennes, Rennes
35000, France"
BMC MARINE
NAME
Gürsel YILDIZ

ADDRESS
Esenyalı Mah. Yanyol Cad. No:61/144,
Varyap Plaza, Pendik – Istanbul, 34903
Turkey
Contact agent
ABICOR BINZEL
NAME
Marco Camacho

ADDRESS
Municipio de Tepezalá N. 109 – P.I.V.A
San Francisco de los Rogomo, Aguascalientes, 20358
Mexico
Contact agent
Binzel do Brasil Industrial LTDA
NAME
Wilson Stefano Neto
ADDRESS

Estrada União e Indústria, Km 15,5 – LT 17, Pedro do Rio, 25750-226, Petrópolis – RJ, Brasil
ABICOR BINZEL JAPAN LTD
NAME
Yasushi Araga

ADDRESS
5-38-25, Minamisuita, Suita, Osaka,
Japan
Contact agent
ABICOR BINZEL KOREA LTD.
NAME
Don Kim
ADDRESS
A-101, 263, Gaejwa-ro, Geumjeong-gu, Busan
46257, South Korea
Contact agent
RAWABI INTEGRATED GAS
NAME
Omar AbuZaid
ADDRESS
P.O. Box 79800
Al Khobar 31952
Kingdom of Saudi Arabia
Contact agent
ADOR WELDING LIMITED
NAME
Rakesh Choudhary, Head of Welding Automation
ADDRESS
CHINCHWAD, PUNE – 411019, MAHARASHTRA, INDIA.
Contact agent
GERMAN-GULF ENTERPRISES LTD.
NAME
Anil Kumar

ADDRESS
P.O. BOX 5937, Sharjah,
United Arab Emirates
Contact agent
Meet Inrotech anywhere in the world! 
If you can't find your country from the list, you can always contact us.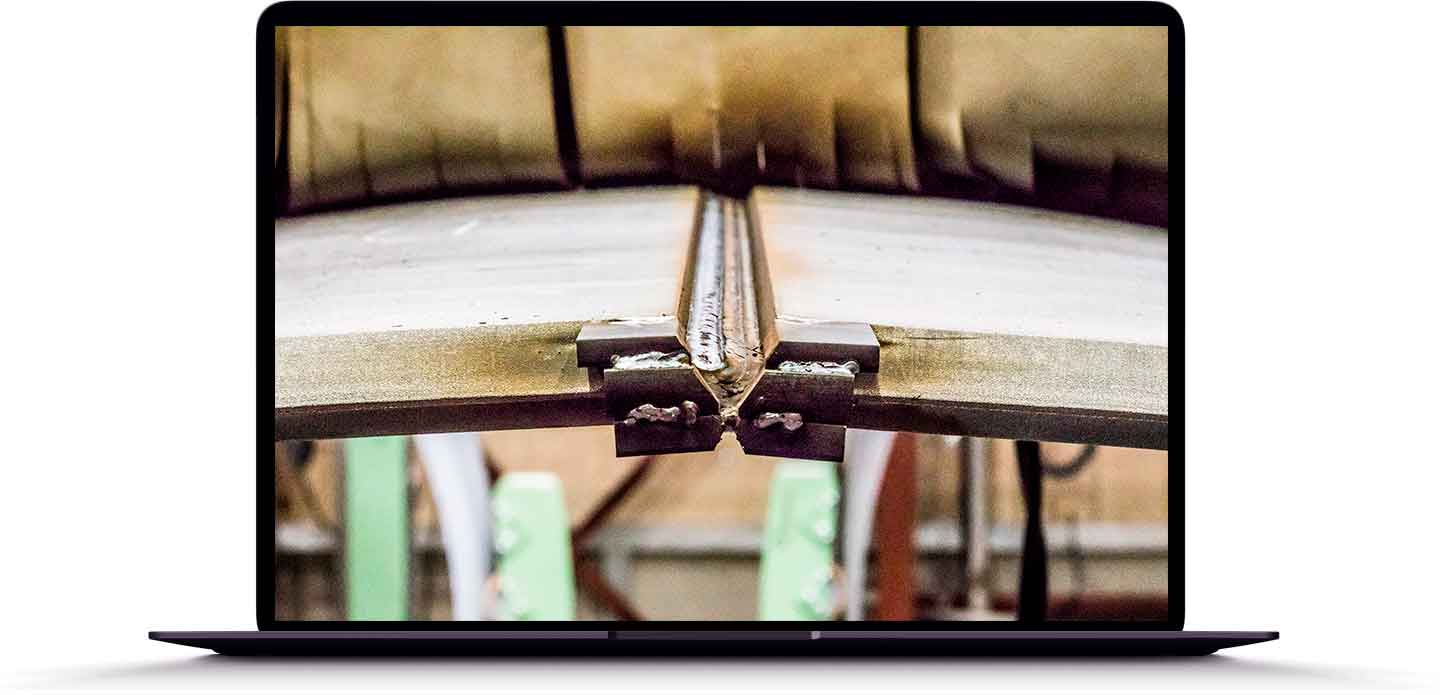 We are looking for new agents in:
Austria, Switzerland, Southern Germany
As an international company in Robotic Welding Technology, we are looking for strategic cooperation to strengthen our sales & development in industrial robotic welding in european countries
Subscribe to Inrotech newsletter and get information about our latest news and releases.