Automated welding solutions
INROTECH'S AUTOMATED WELDING SOLUTIONS
Inrotech is one of the world's leading companies within robotic welding technologies and solutions.
The flexible and compact robot solution developed by Inrotech breaks in all areas with existing stereotypes, both mechanically, functionally and logistically. 
In the Inrotech welding universe mobile welding robots combines high technology and simplicity in a way that moves robotic technology from experts to ordinary people. This is made possible without sacrificing either flexibility or reliability, but rather enhancing these parameters.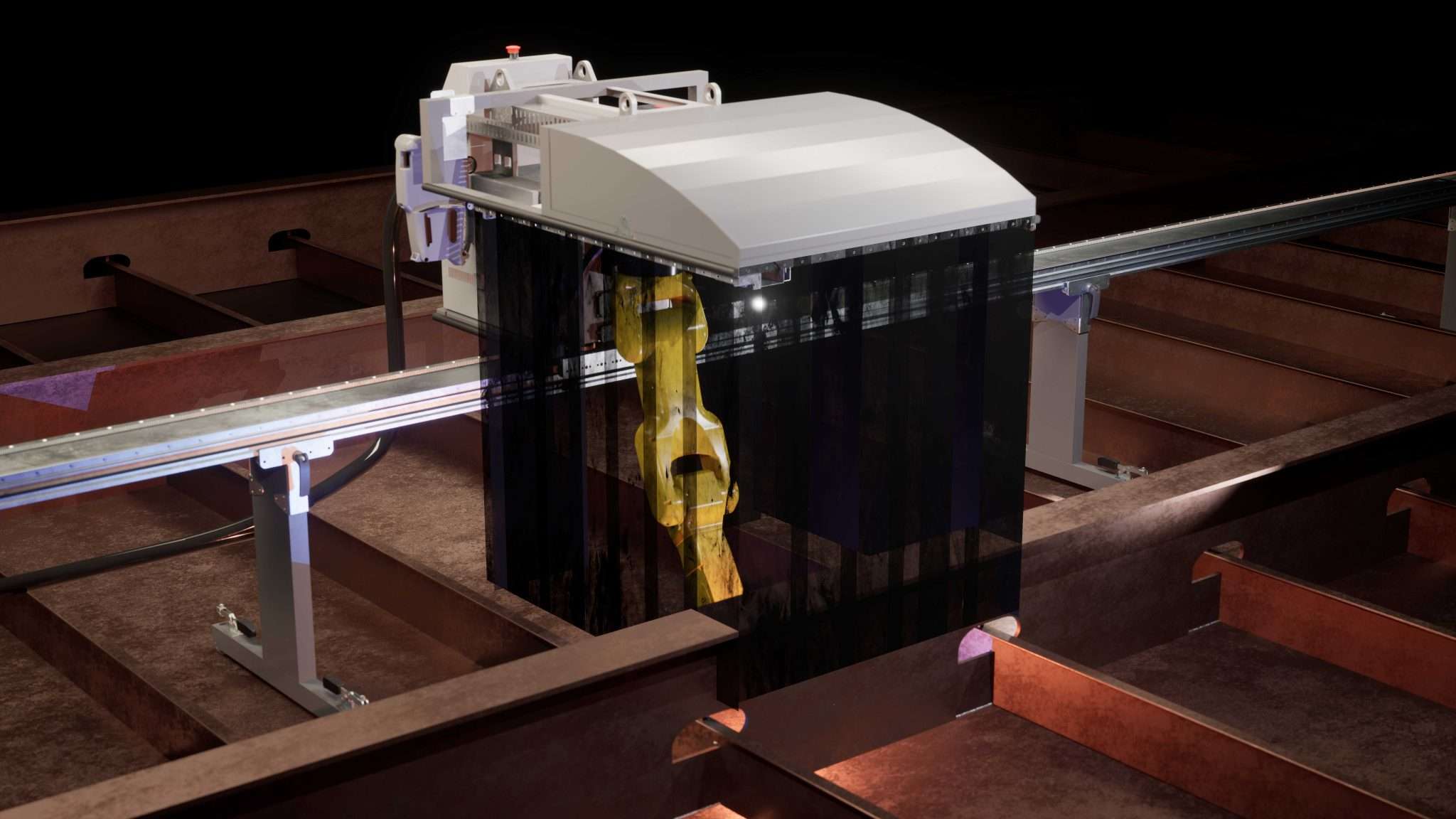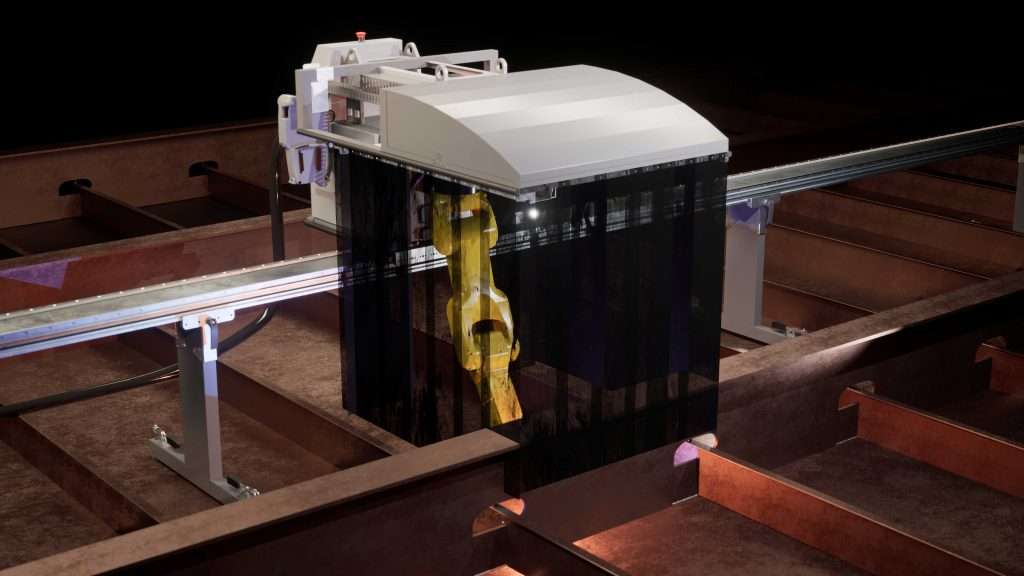 The Inrotech-Classic is a mobile welding robot, which has been in operation in shipyards around the world for almost a decade..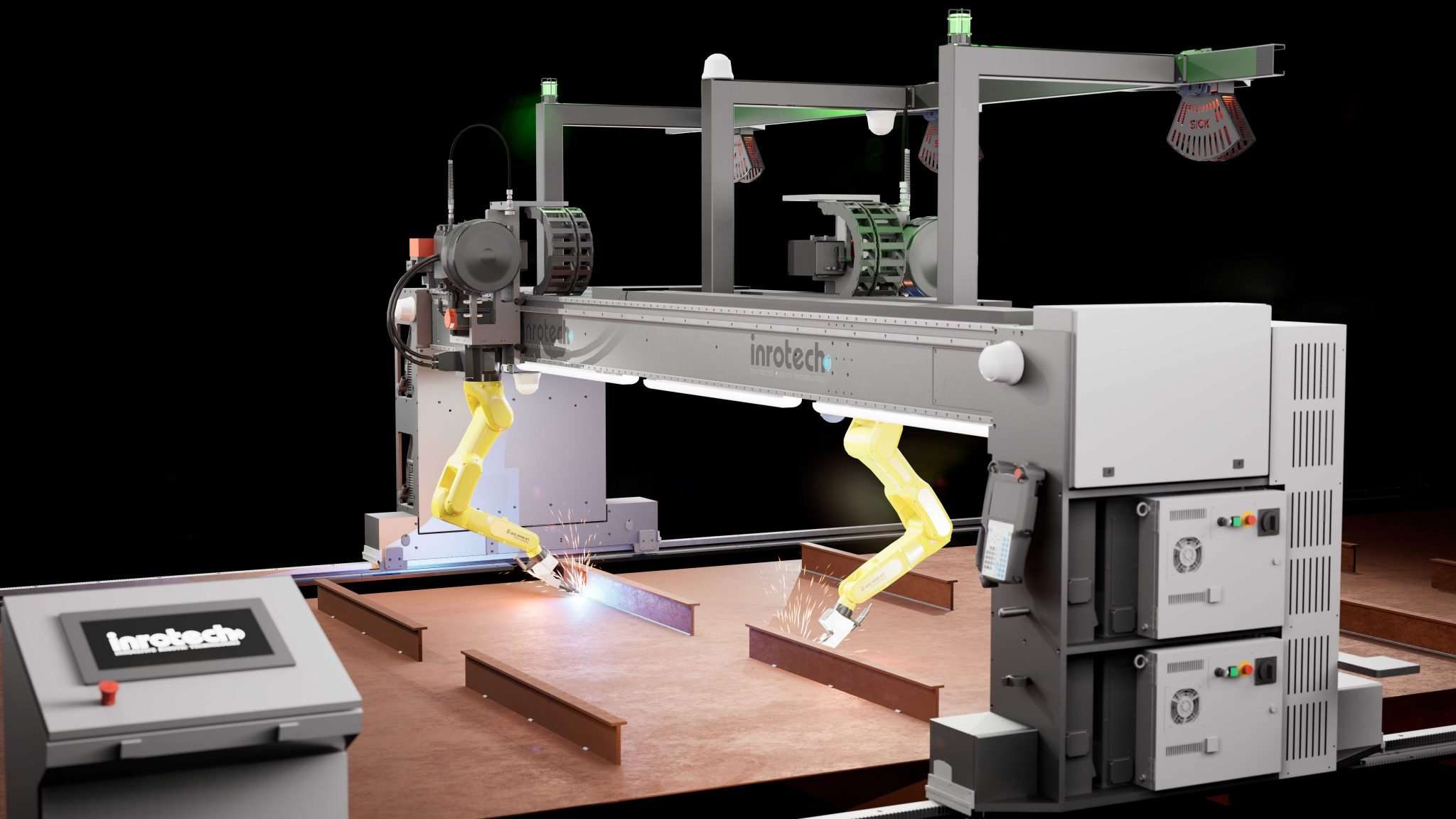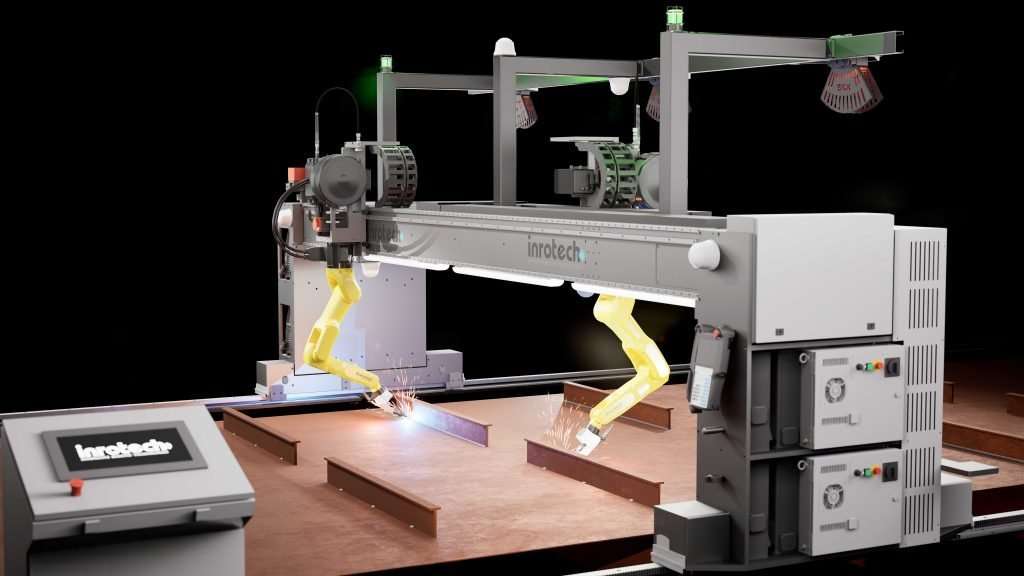 he Inrotech-MicroTwin is a compact and light weight gantry with 2 welding robots, welding machines and a scanning system for…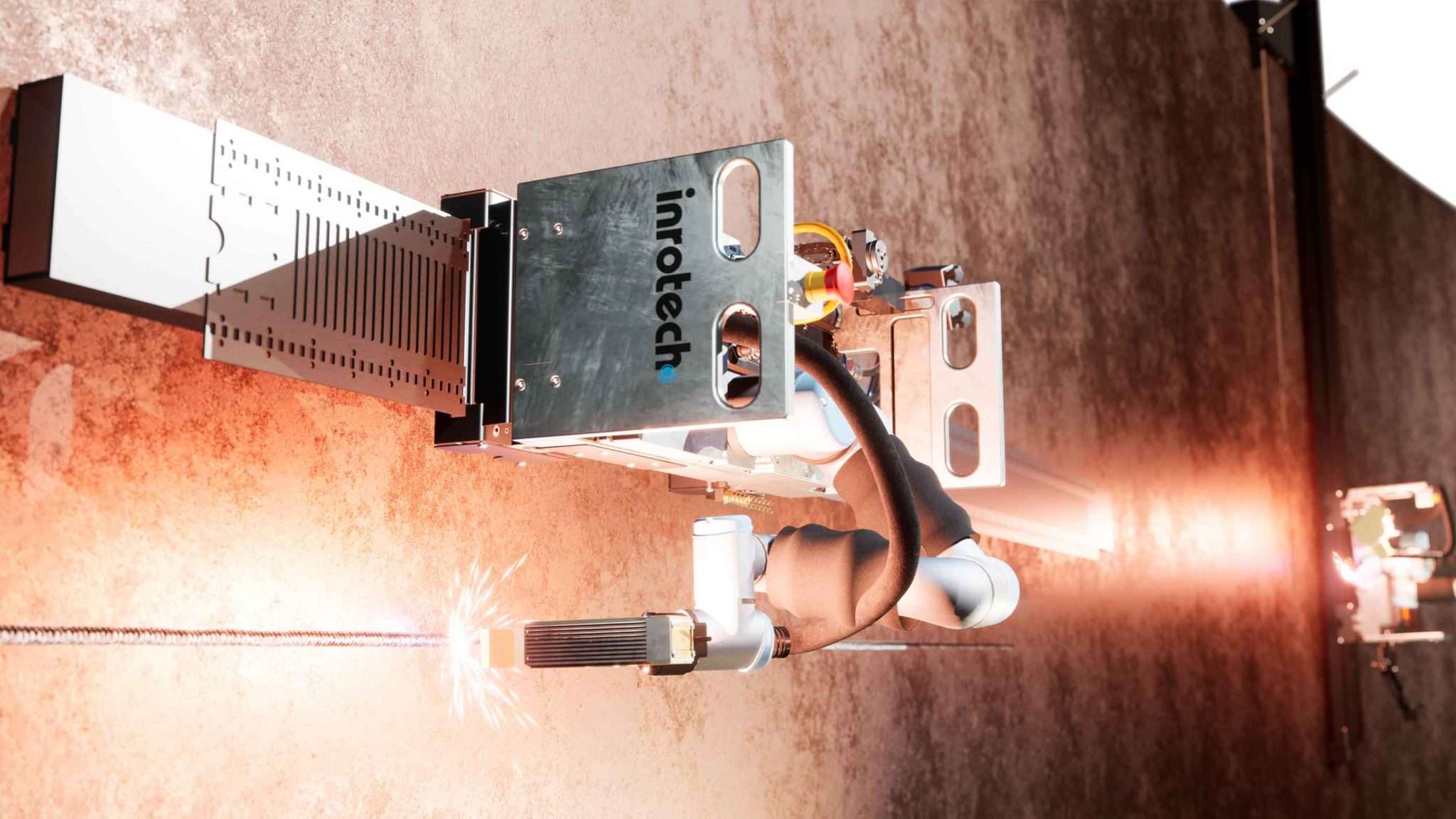 The Inrotech-Crawler is a highly advanced state-of-the-art piece of robotic welding technology, which has the potential of revolutionizing the welding business….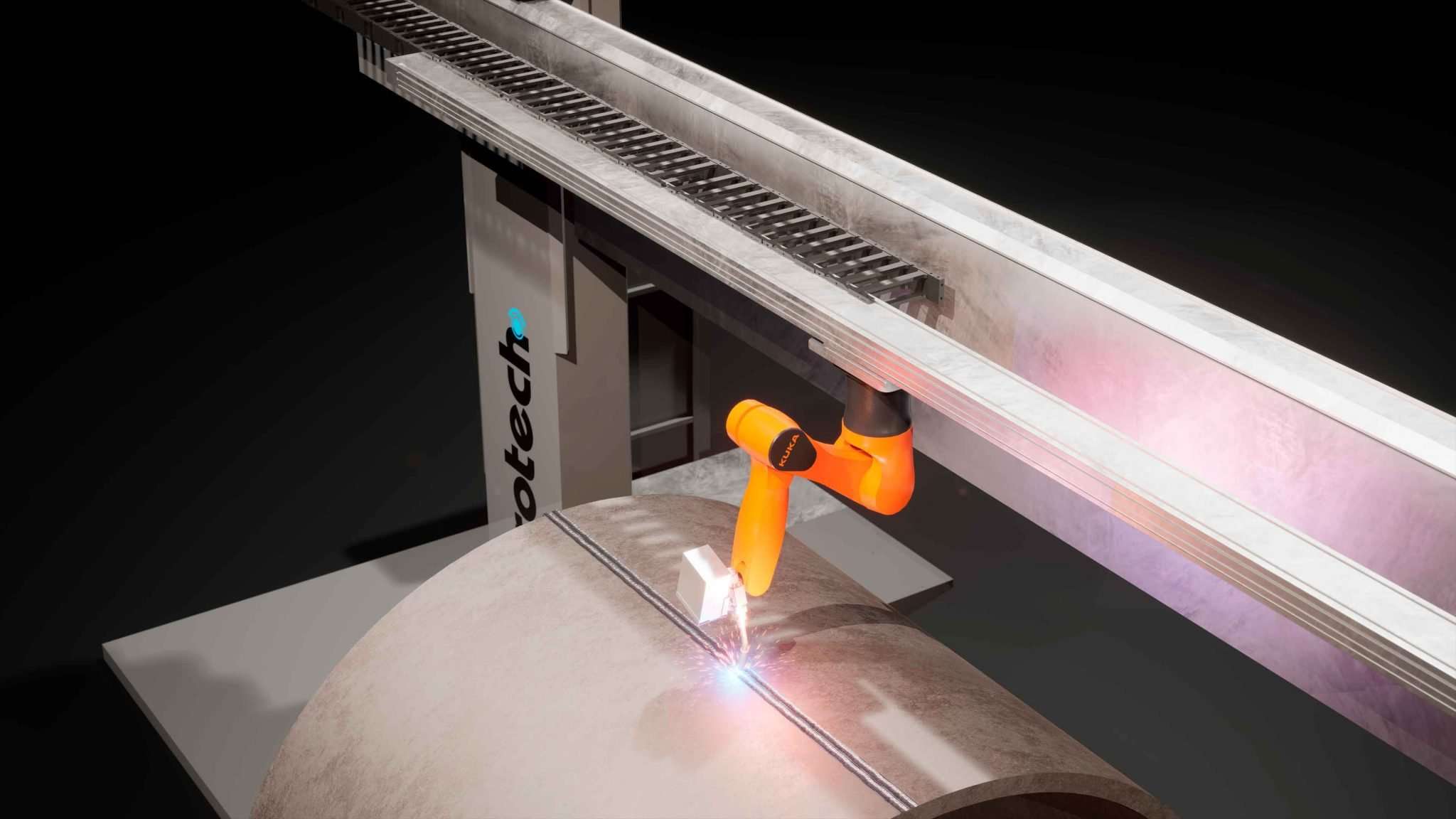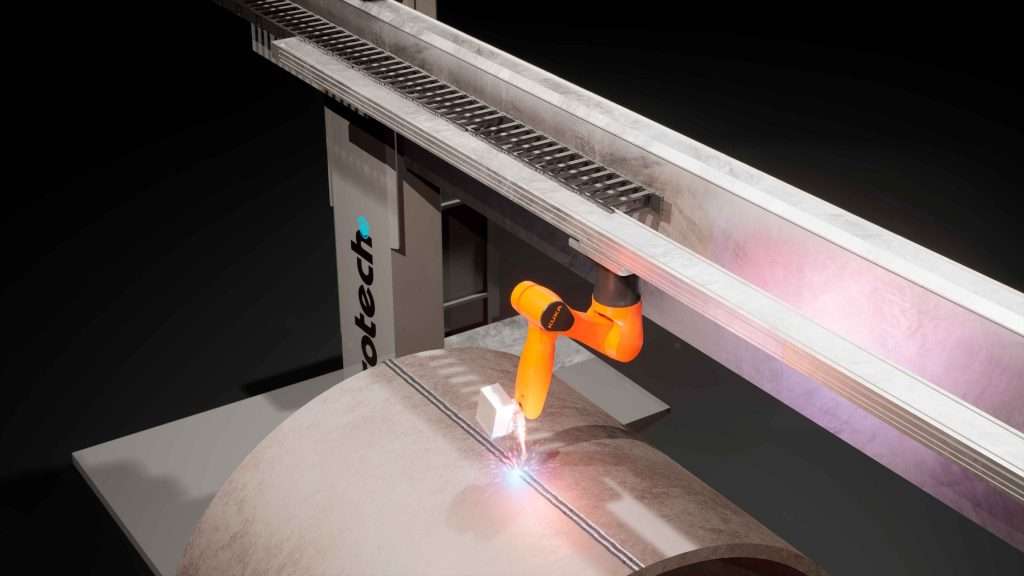 Inrotech-C&B is an intelligent welding robot system for demanding MIG/MAG welding automation purposes especially intended for offshore & wind energy…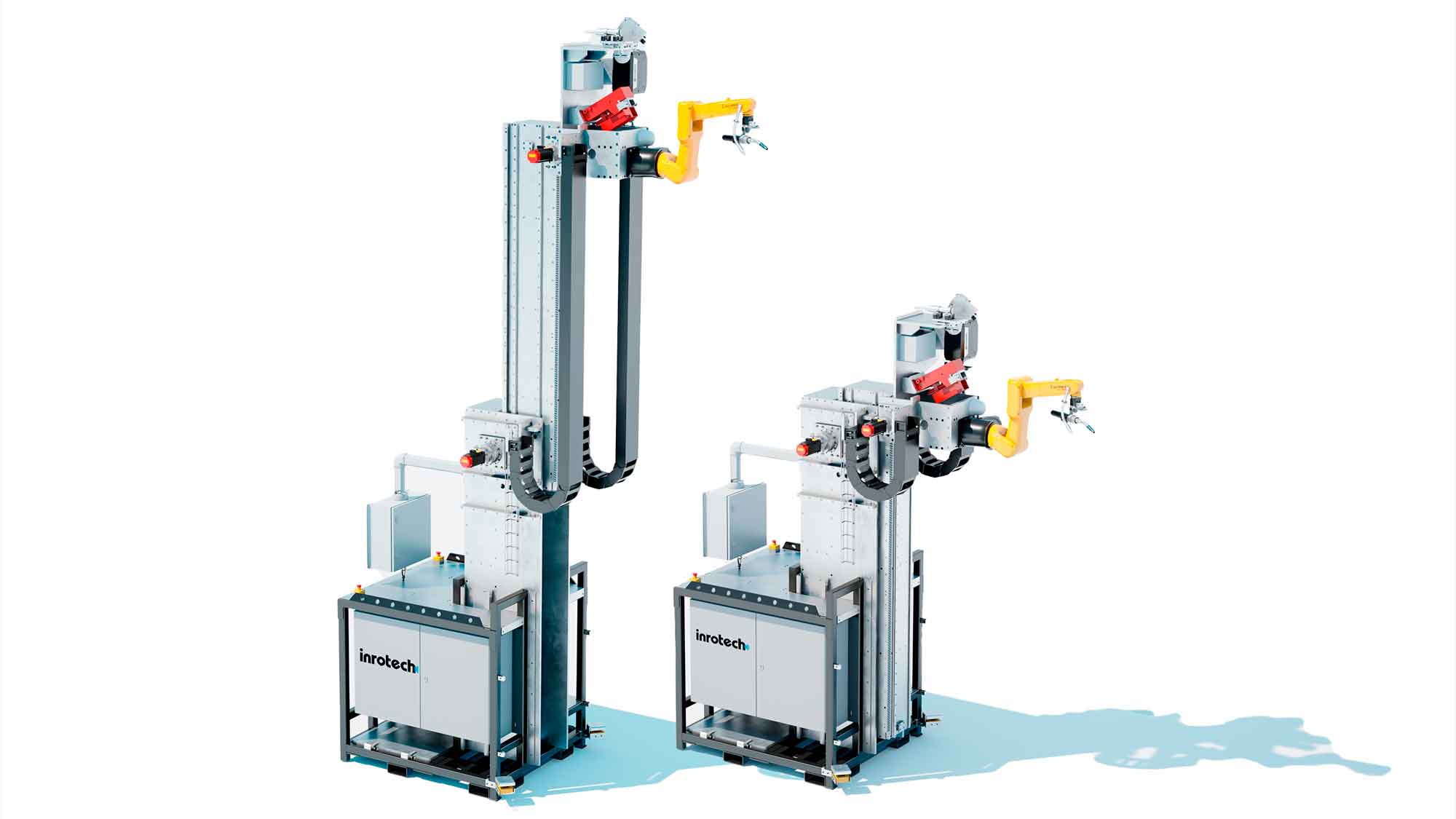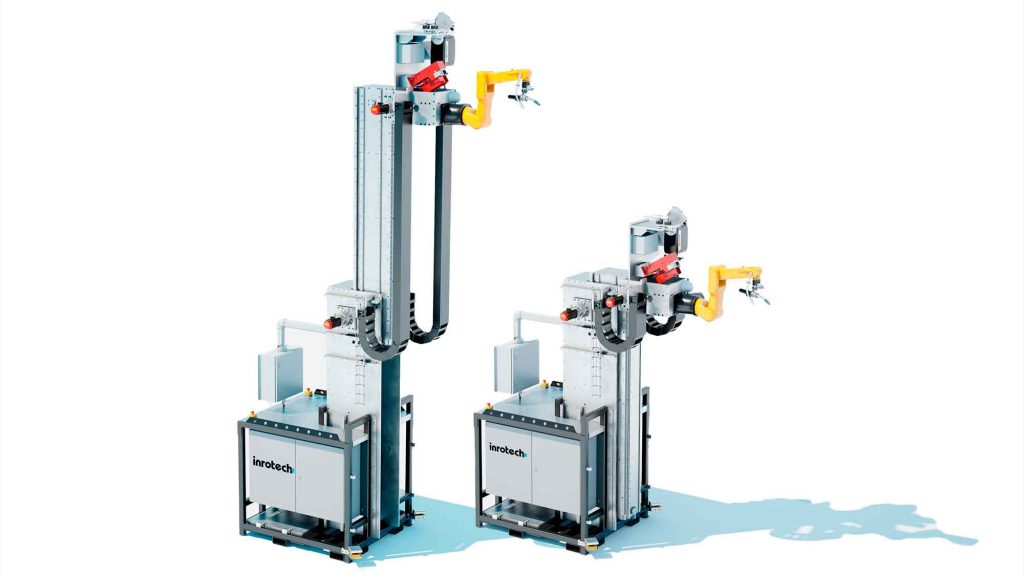 Inrotech-Vertigo is an intelligent welding robot system for demanding MIG/MAG multipass vertical welds for offshore & wind energy industries…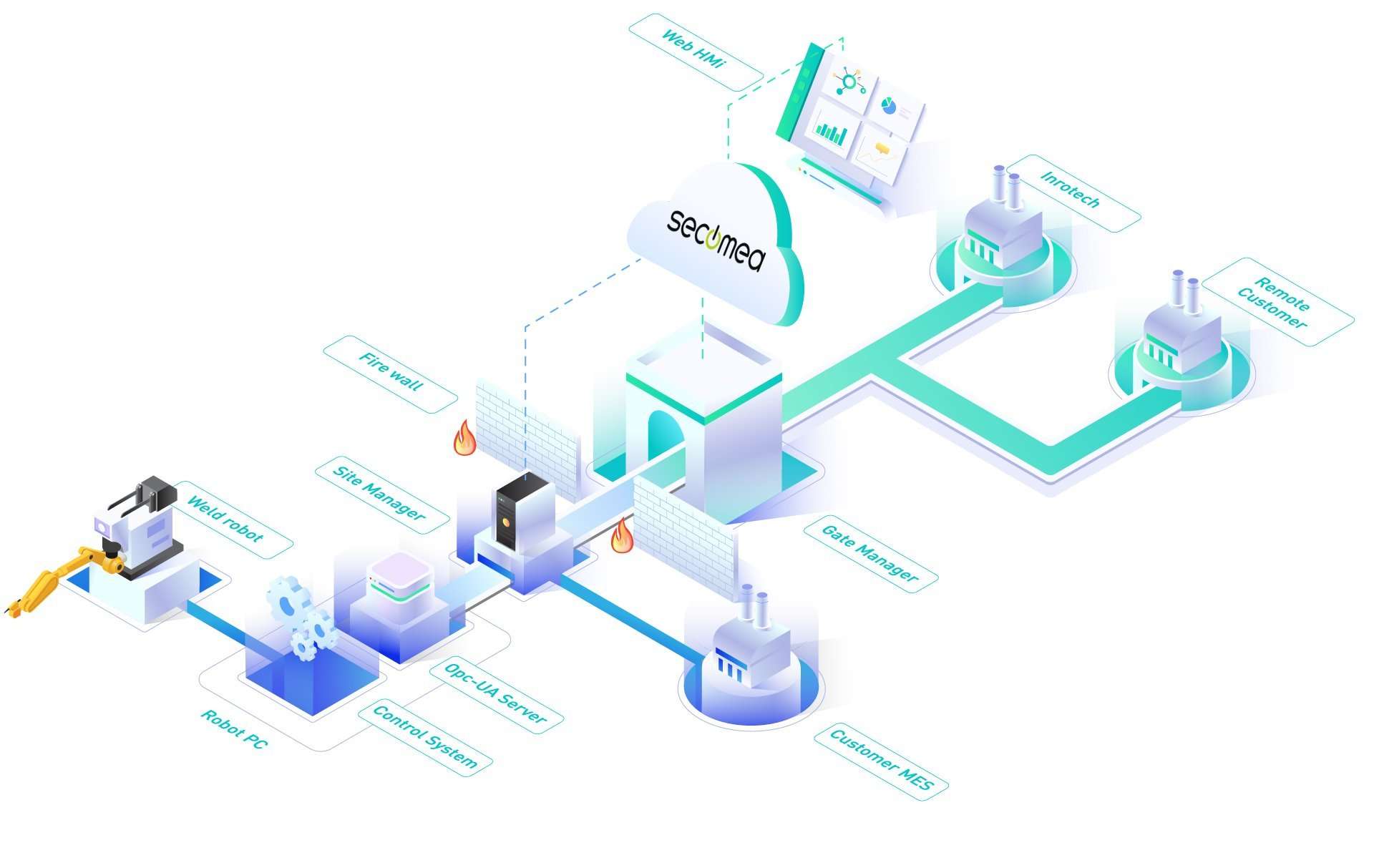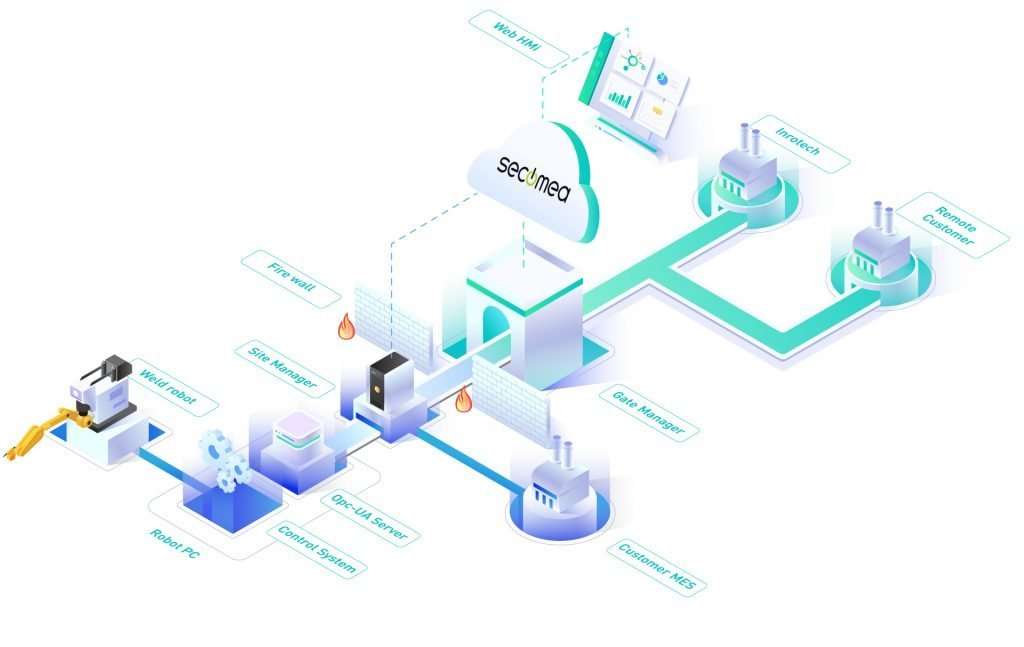 INROTECH REMOTE SERVICE (IRS)
The welding robots from Inrotech are provided with a secure access gateway (Sitemanager) from Secomea. Secomeas sitemanager complies with the highest global cybersecurity standards and is fully aligned with Industry 4.0 requirements. Furthermore, it enables both remote access and data collection in one unit.
OPTIMIZED WELDING AUTOMATION SOLUTIONS IN SEVERAL INDUSTRIES
Robotic welding solutions from Inrotech are employed to boost productivity and add value across several industries every day. Every industry faces unique challenges, but across all types of sectors Robotic welding can add value to make your business work more
efficiently and smarter than before. Inrotech designs and manufactures automated production and welding automation solutions for Shipbuilding, Offshore, Renewables, and heavy industries
WHAT IS AUTOMATED WELDING FOR HEAVY INDUSTRIES?
The use of automated welding technology allows for precise and quick results, less waste, greater safety and efficiency.  With advanced robotic welding solutions you are capable of reaching otherwise inaccessible locations and can perform complex and precise weldings and welds more quickly compared to manual welding. It allows time for manufacturing and also for more flexibility.
Subscribe to Inrotech newsletter and get information about our latest news and releases.