Production of jackets, Top-sides, Rigs, Jack-ups
WELDING SOLUTIONS FOR OFFSHORE WIND
When it comes to welding requirements within offshore operations, Inrotech knows that weld quality, precision, and consistency is critical.
The demand for larger diameter pipes with higher strength steel is increasing. Inrotech has developed the compact and intelligent welding robot that intelligently way does the welding job. The robot knows in advance what the welding job is about.
It knows what features it can expect to encounter, and when the robot through its sensors has identified the features, it welds according to the specified rules.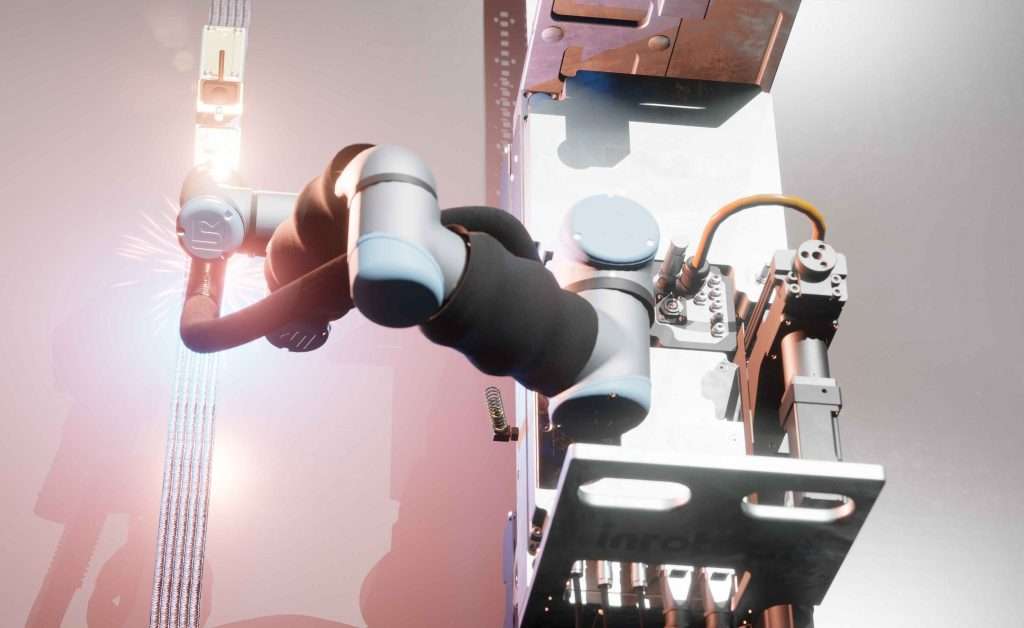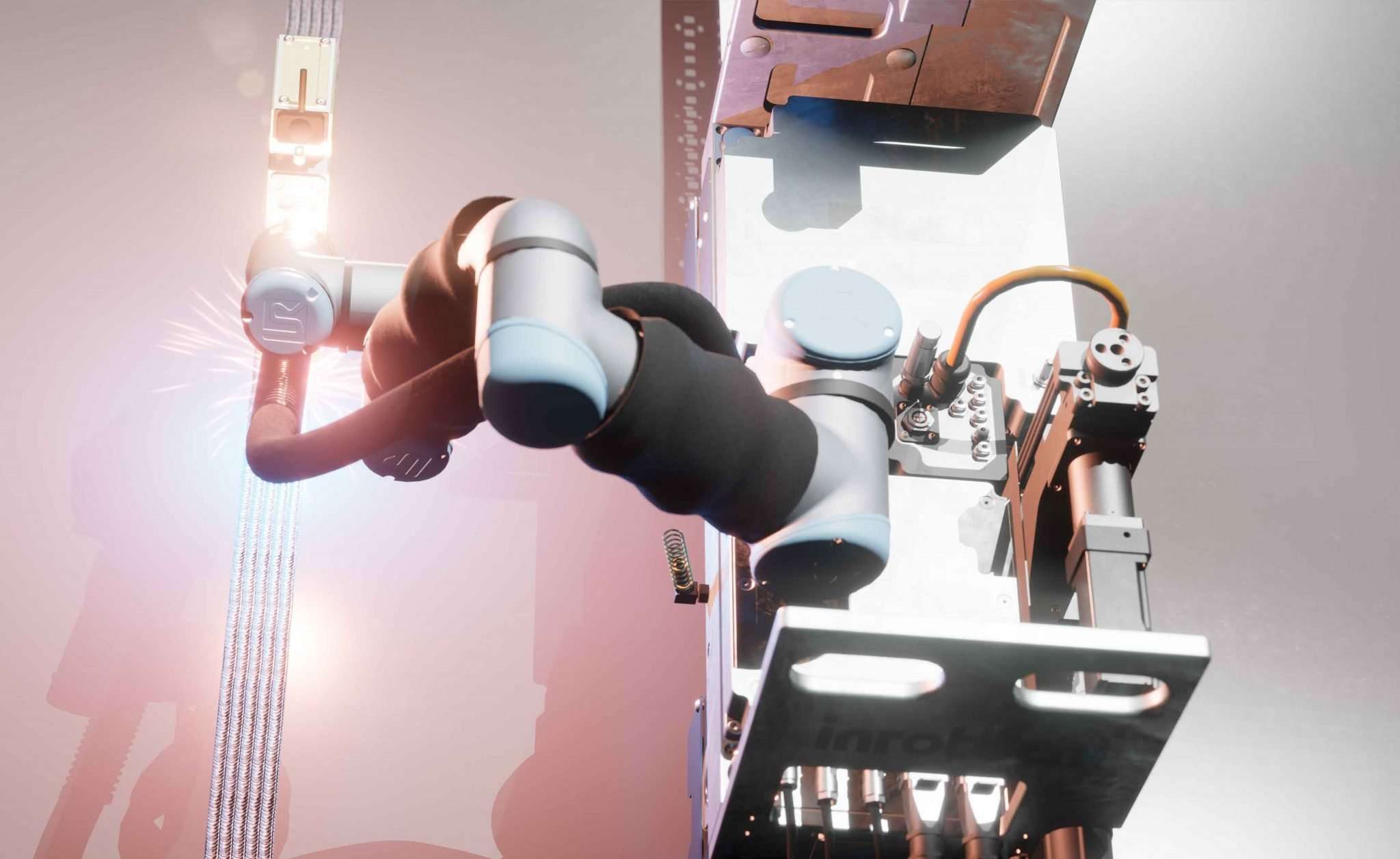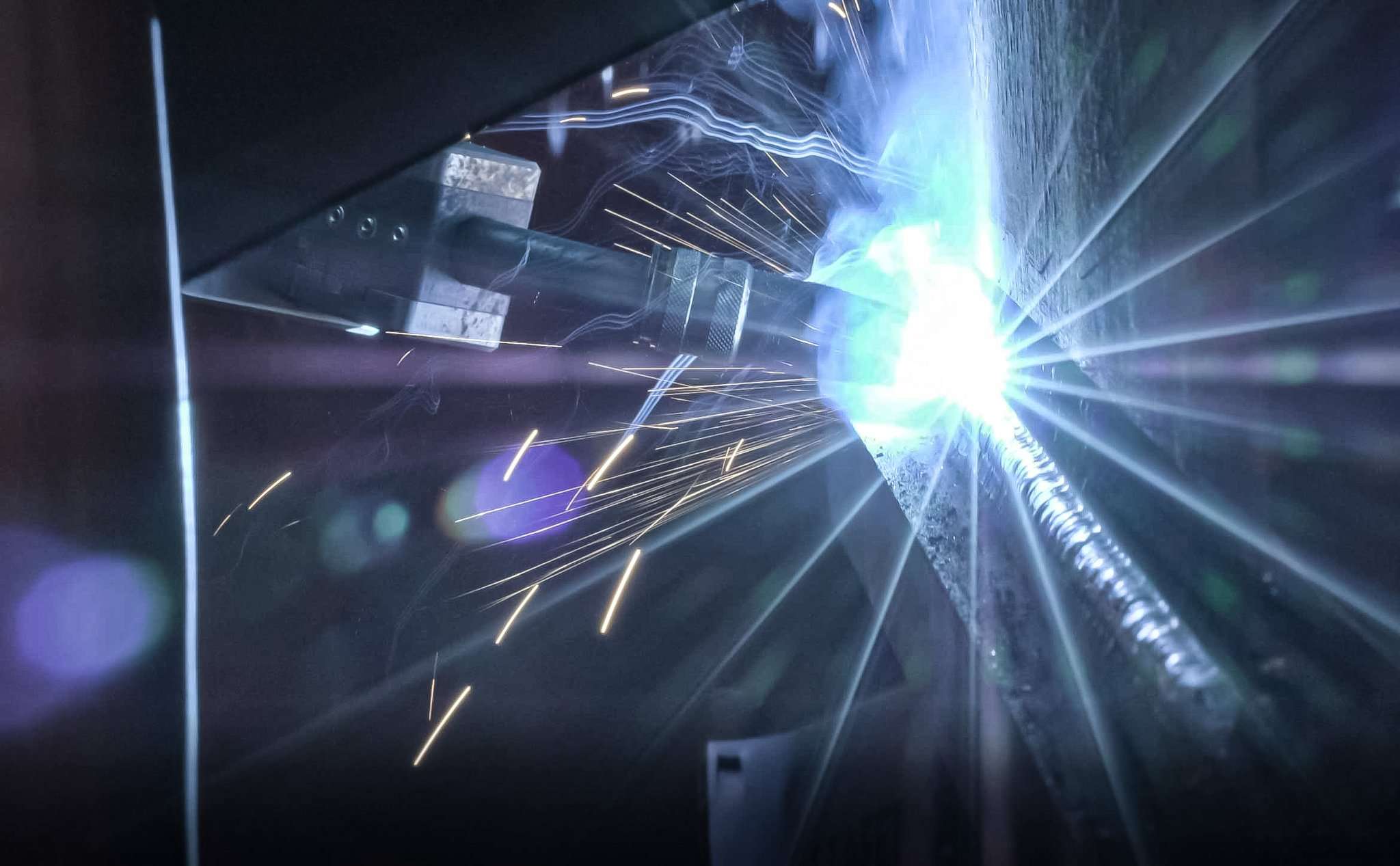 ROBOT WELDING FOR OFFSHORE OPERATIONS
INROTECH MOBILE WELDING ROBOTS
With a selection of robotic welding solutions, Inrotech is able to offer robot welding solutions for the production of Jackets, Top-sides, Rigs and Jack-ups etc. Inrotech's revolutionary intelligent and mobile welding robots open up new possibilities for automation of welding operations within the offshore industry.
Inrotech's welding solutions suits the low volume, heavy or bulky part production, in contrast to the pre-programmed, fixtured solutions which predominantly are found in the high-volume production of automotive tier one sub-suppliers.
WELDING TECHNOLOGY FOR OFFSHORE INDUSTRIES
WELDING ROBOT FOR OFFSHORE
No matter physical design of the Inrotech Welding Robot solutions based on WeldLogic technology, they all have their core routed in Inrotech's own software and weld-planner designed for offshore industries. No matter the position of welding or the design of the groove, Inrotech's WeldLogic technology can be adapted to fit almost any multipass butt-welding processes, as long as physical access for the robot can be provided.
Inrotech solutions for Oil & Gas industries
Based on field experience, we are constantly improving both the mechanical concept and our unique software. This approach enables the introduction of our robotic welding solutions in new areas, which so far only have been possible to weld manually- or best case semi manually.