Compact & Intelligent welding robot
When it comes to welding requirements within offshore operations, Inrotech knows that weld quality, precision, and consistency is critical
The demand for larger diameter pipes with higher strength steel is increasing. Inrotech has developed the compact and intelligent welding robot that intelligently way does the welding job. The robot knows in advance what the welding job is about. It knows what features it can expect to encounter, and when the robot through its sensors has identified the features, it welds according to the specified rules.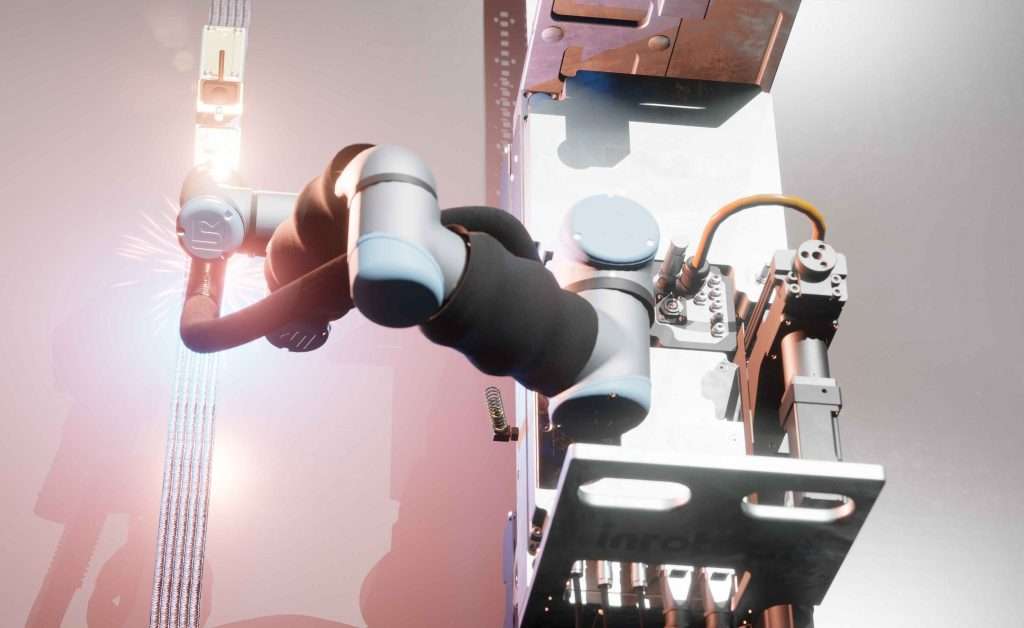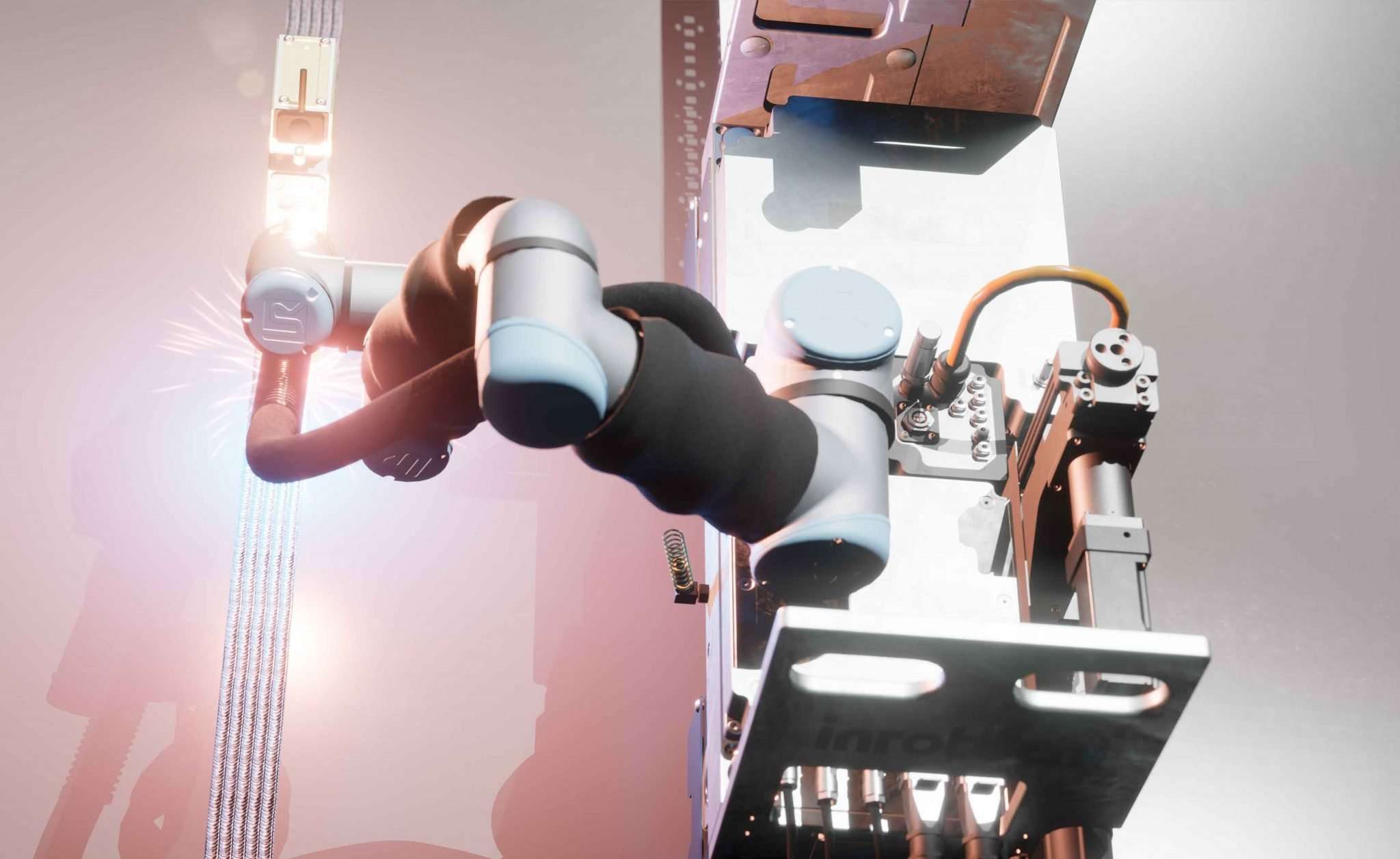 Inrotech provide solutions for Jackets, Top-sides, Rigs and Jack-ups
Welding operations for offshore industry
Inrotech Mobile welding robots
With a selection of robotic welding solutions, Inrotech is able to offer robot welding solutions for the production of Jackets, Top-sides, Rigs and Jack-ups etc. Inrotech's revolutionary intelligent and mobile welding robots open up new possibilities for automation of welding operations within the offshore industry.
Flexible robots with simple operation
no CAD transfer needed, no engineers needed for programming 
operation of the Inrotech robot system is easy and comes with an intuitiv touch screen. It doesn't require any particular robot experience or long education to operate the Inrotech robot.
No need for safety fence around the Inrotech robot. Suitable for both open and narrow spaces. Works well with gantry, crane, single or multiple plaform, rails or on wheels. 
hours after delivery, the Inrotech robot is ready for operation
The Inrotech robot system have been installed and successfully employed at multiple shipyards around the world
Inrotech solutions for Oil & Gas industries
Based on field experience, we are constantly improving both the mechanical concept and our unique software. This approach enables the introduction of our robotic welding solutions in new areas, which so far only have been possible to weld manually- or best case semi manually.