Increase production levels
ROBOT WELDING SOLUTIONS FOR OFFSHORE WIND
Offshore wind farms are becoming increasingly comprehensive and complex. We are experiencing a clear trend of more heavy and larger foundations. Quality standards for basic materials and the welding joints of monopiles in general are also becoming more strict with more demanding requirements. This has created a demand not only for high welding speeds, but also for high welding quality, increased process capabilities and flawless welding joints.
Inrotech specializes in customized proven automated welding systems for large offshore wind energy platforms. With the Inrotech-WeldLogic technology, the possibilities of boosting the welding and production processes of tower and foundation manufacturing has increased dramatically.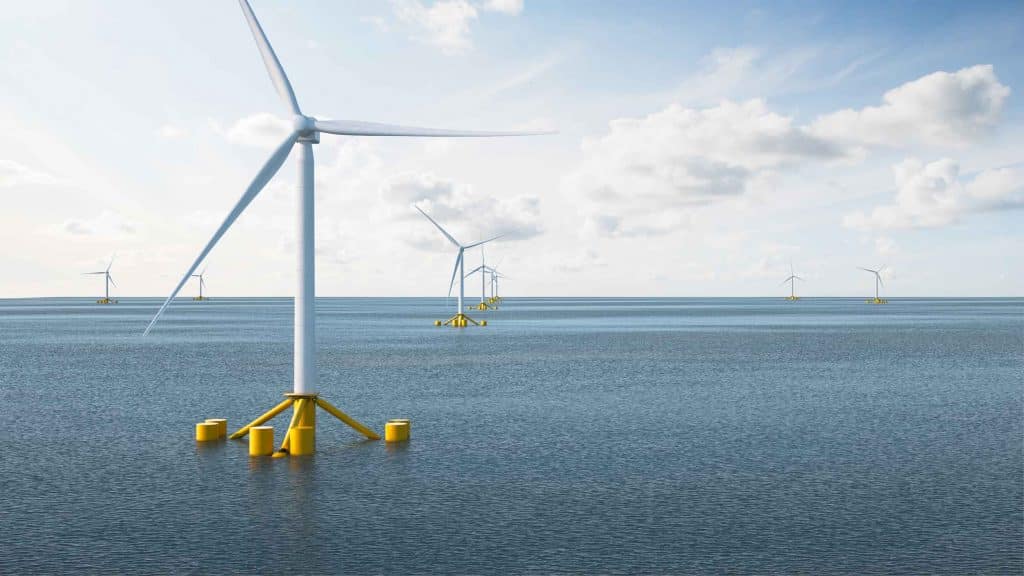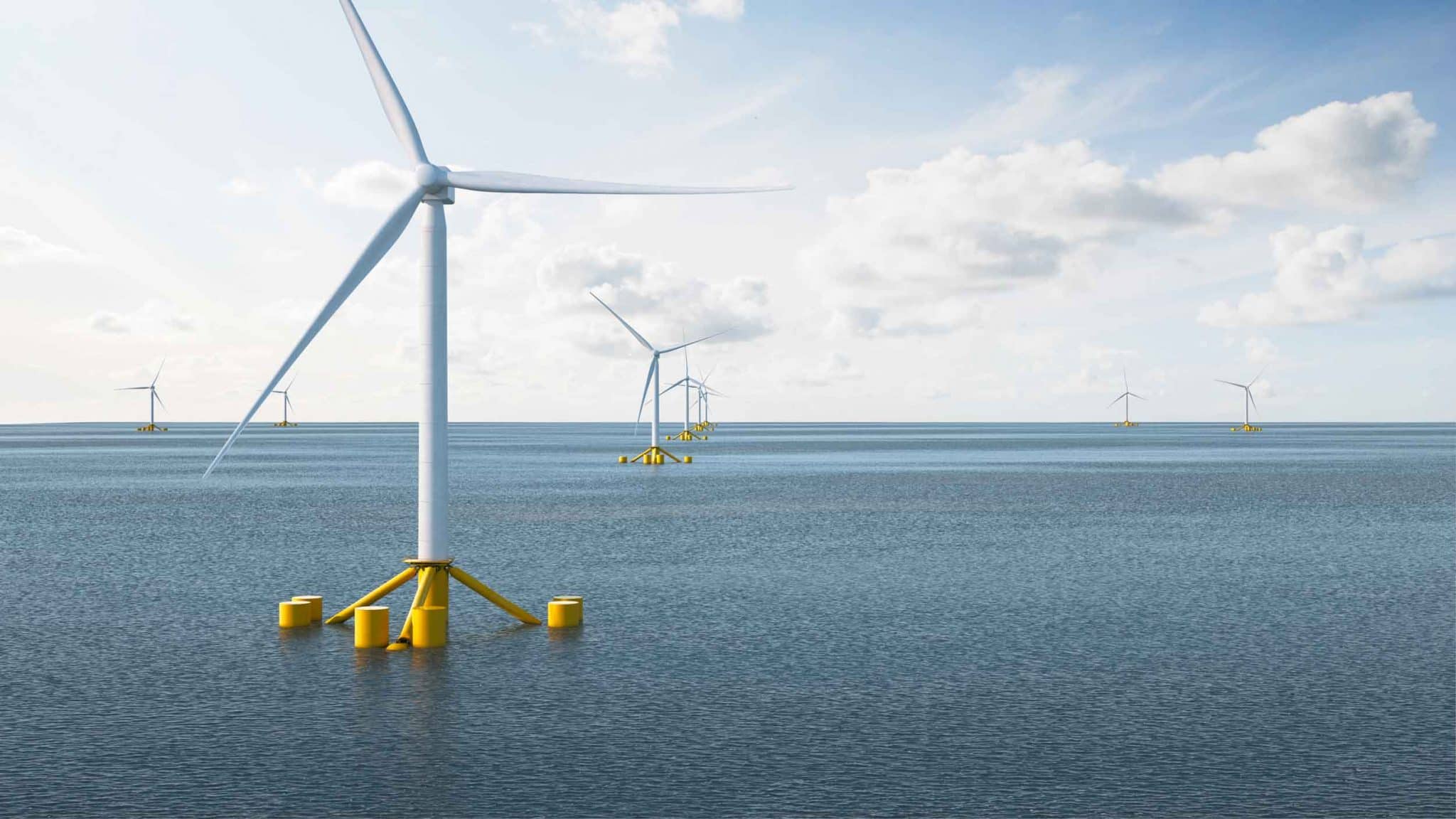 Monopiles, jackets & floating foundation
MOBILE WELDING ROBOTS FOR FLOATING FOUNDATIONS
The INROTECH technology is providing a fully automated solution for parts previously thought only to be suitable for manual or semi-manual MAG welding. Rasmus Faudel, System & Software Manager of Inrotech explains and continue "we specialize in bringing the robot to the job, rather than the traditional method of bringing the job to the robot. This philosophy is the only way you can achieve automated welding on some of the very large structures we now see becoming a reality in many of the designs in floating wind industries.

Three common designs of floating structures are spar, tension leg platform, and semi submersible. These structures can be welded by combining different Inrotech solutions. The Inrotech-Vertigo is a portable platform with a robot installed on double vertical axis, capable of welding PF, V grooves. A tension leg platform can be welded by using the Inrotech-MicroTwin and the Inrotech-Classic.
BENEFITS OF ROBOTIC WELDING IN RENEWABLES
When it comes to floating foundations and other large wind structures, the sheer size of these does not allow manufacturing methods, which are traditional within off-shore industry, to be used.
Inrotech's mobile welding solutions are optimal for the welding of these very large structures, both in the part fabrication as well (and especially) in the final assembly of the large components.
Instead of using large gantries with large robots, operating in dedicated production areas, where these large components are transported, Inrotech's combination of mobile welding robots offers several advantages to these traditional gantry-based solutions; lower cost, less transport of large structures and flexibility to move to different applications or working areas.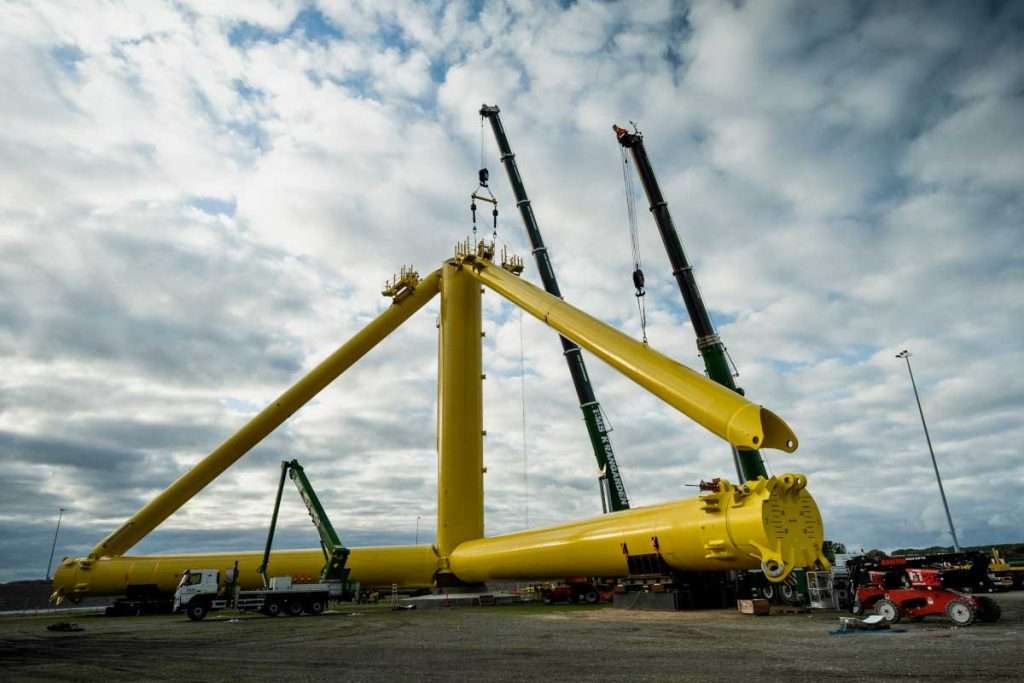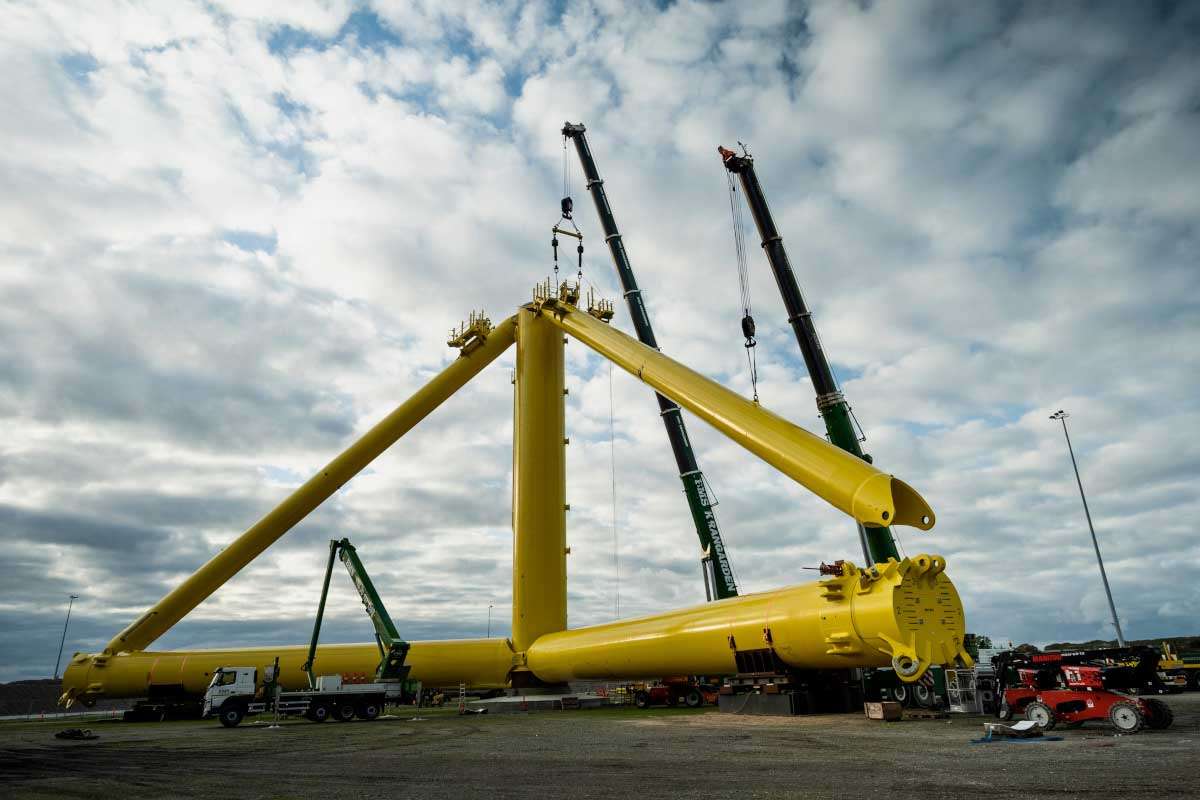 Robotic welding & Technology
AUTOMATED SOLUTIONS FOR OFFSHORE WIND
WELDING SOLUTION FOR OFFSHORE WIND
WELDING TECHNOLOGY FOR OFFSHORE WIND
MOBILE WELDING ROBOT FOR OFFSHORE WIND
BOOK VIRTUAL MEETING WITH INROTECH EXPERTS
Automate the demanding pipe manufacturing process
PIPE MANUFACTURING: Intelligent pipe fabrication
Your pipe production gets a boost in productivity when Inrotech-C&B welding automation systems, and engineering solutions are utilized.
The Inrotech-C&B robot is equipped with Inrotech's unique WeldLogic Technology and runs fully automatically throughout the entire process.
The robot initially locates, scans and analyzes the welding groove, thereafter, plans and performs the weld without any interaction required from the operator.
Plate joining and longitudinal welding
We have dedicated welding automation solutions for longitudinal welding of pipes and plate joining. 
The Inrotech-C&B combined with special welding technology is ideal for automatic downhand multipass welding of plate joints and
longitudinal joints on cans with a plate thickness up to 150 mm, while automatically taking tolerances of the weld groove into consideration.
Efficient welding head and motorized slide modules have been developed to fulfill the technological needs that are required to automate the welding
of different size geometries and designs. With many years of experience in the welding industry, Inrotech is changing the combination of advanced
technologies in offshore wind and thereby creating simplicity so that robotic welding technology moves from specialist and experts to an uncomplicated operation.
Subscribe to Inrotech newsletter and get information about our latest news and releases.