webinar - robotic welding in heavy fabrication
How welding robots create efficiency in heavy fabrication
ARE YOU CURIOUS TO LEARN MORE ABOUT ROBOTIC WELDING IN HEAVY FABRICATIONS? THEN SIGN UP FOR OUR WEBINAR & LIVE EVENT
Join our webinar about robotic welding in heavy fabrication
In our 3rd webinar of 2022, we will take you through robotic welding of heavy fabrications, such as cranes, bridges, storage tanks and submarines. Throughout the webinar you will learn about Inrotechs' solutions for adaptive robotic welding and experience how the welding robot initially locates, scans and analyzes the welding grove, thereafter, plans and performs the weld without any interaction from the operator.
The webinar allows a unique opportunity to put your questions directly to the experts. Find out all you need to know about getting started with mobile welding robots eliminating unnecessary costs and increasing your production levels.
Practical information: 
Webinar: 31 may, 2022, 10-11 am.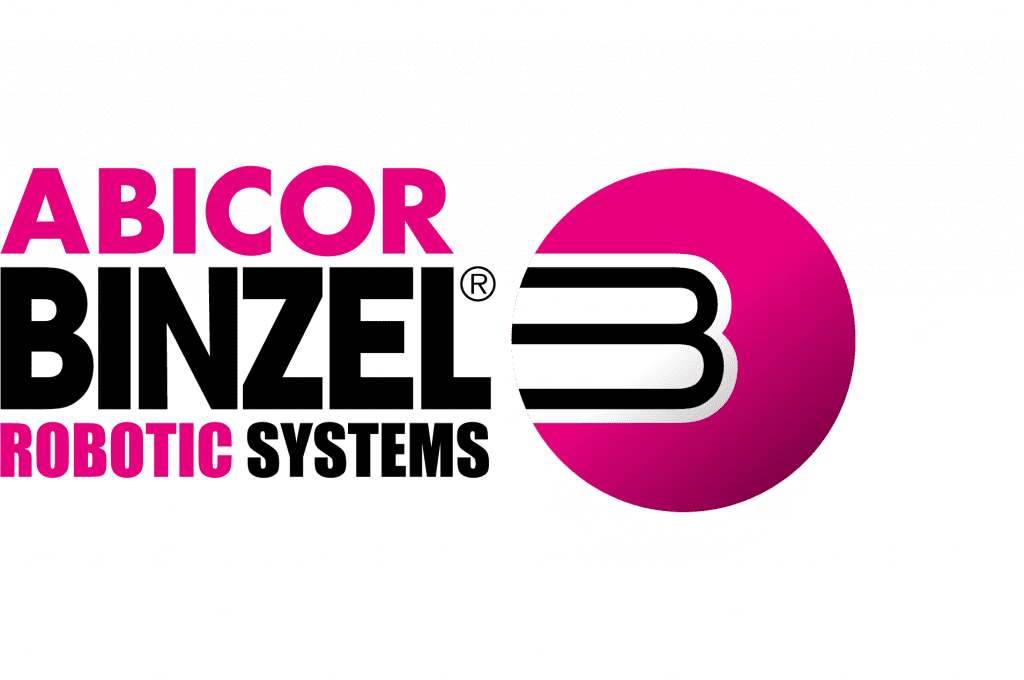 • Getting started with automation in heavy fabrication
• Benefits of implementing adaptive robot welding solutions
• How to weld objects with large variations in  groove geometries
• Focus on Adaptive Multipass welding
• Why make the transition to automation?
• What are the lasting benefits of streamlined robot welding?
• What are the skills manufacturers need to guide their business through automation transformation?
• Will the transformation be worth the money?
Robotic welding is changing Heavy Fabrication
Normally, heavy fabrication processes have been executed manually for a number of reasons. First, robotic technology of the past simply could not keep up with the extreme demands of onsite heavy fabrication applications, such as those found in the welding of cranes, bridges, storage tanks or welding of large plates.
Welding Robots were originally built at fixed cells and in controlled environments, such as working on an assembly line in an automotive manufacturing plant.
Another main reason heavy fabricators haven't used robotic welding and other automation technology is because of the cost of the initial investment, and wariness to achieve attractive payback time.
Today's robotic welding technology, however, is more than capable of automating most heavy fabrication processes while delivering attractive ROI and gains in productivity.
Inrotech-Crawler for the welding of storage tanks. The robot is able to perform both horisontal and vertical welds