Unlocking the welding future
Check out our openings. If you don't see a job that matches you, submit an application anyway and tell us how you can help us grow. Just send it to job@inrotech.com, we read incoming applications on an ongoing basis.


first-mover in automated welding robots
We create the best results when we work together!
At Inrotech we believe in the principle of freedom with responsibility. We focus on the social relationships among our employees and our company culture is characterized by a strong social unity.
As a growing company within robotic welding we are always in need of the best talents. If you're dreaming of a job in a fast-growing company, where you will have a lot of influence on your own and the company's development, please do not hesitate to apply.
Sometimes we're also looking for Interns, so send us your CV if you're looking for an internship. 
All applications should be sent to job@inrotech.com
Note: If you apply, we'll keep your application for 6 months, after which time it'll be deleted according to GDPR.
CHARGE YOUR CAREER WITH INROTECH'S VALUES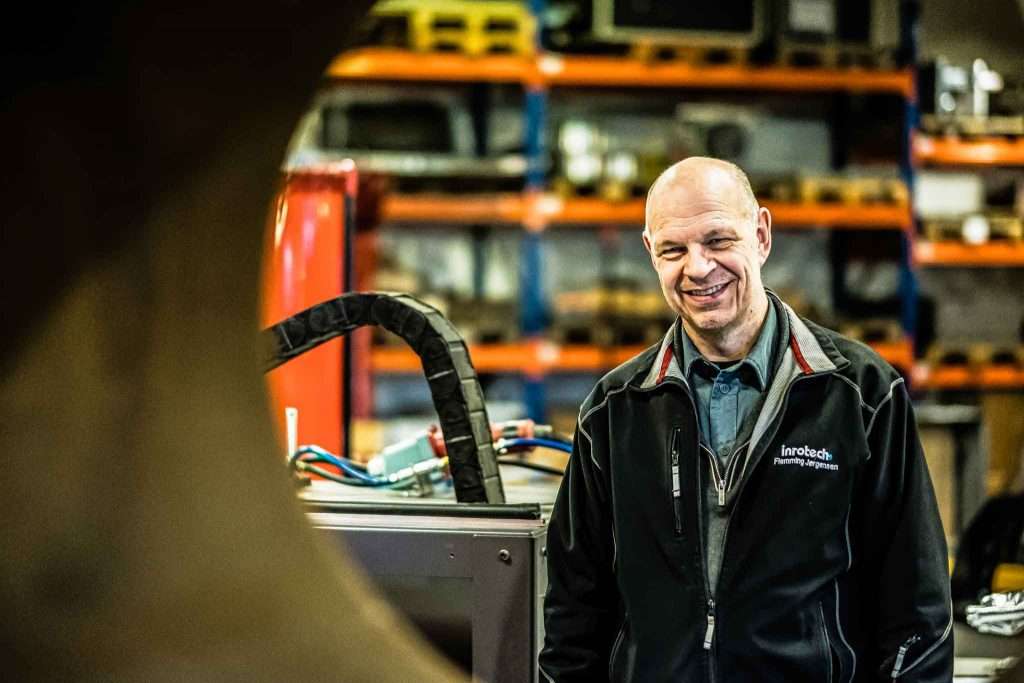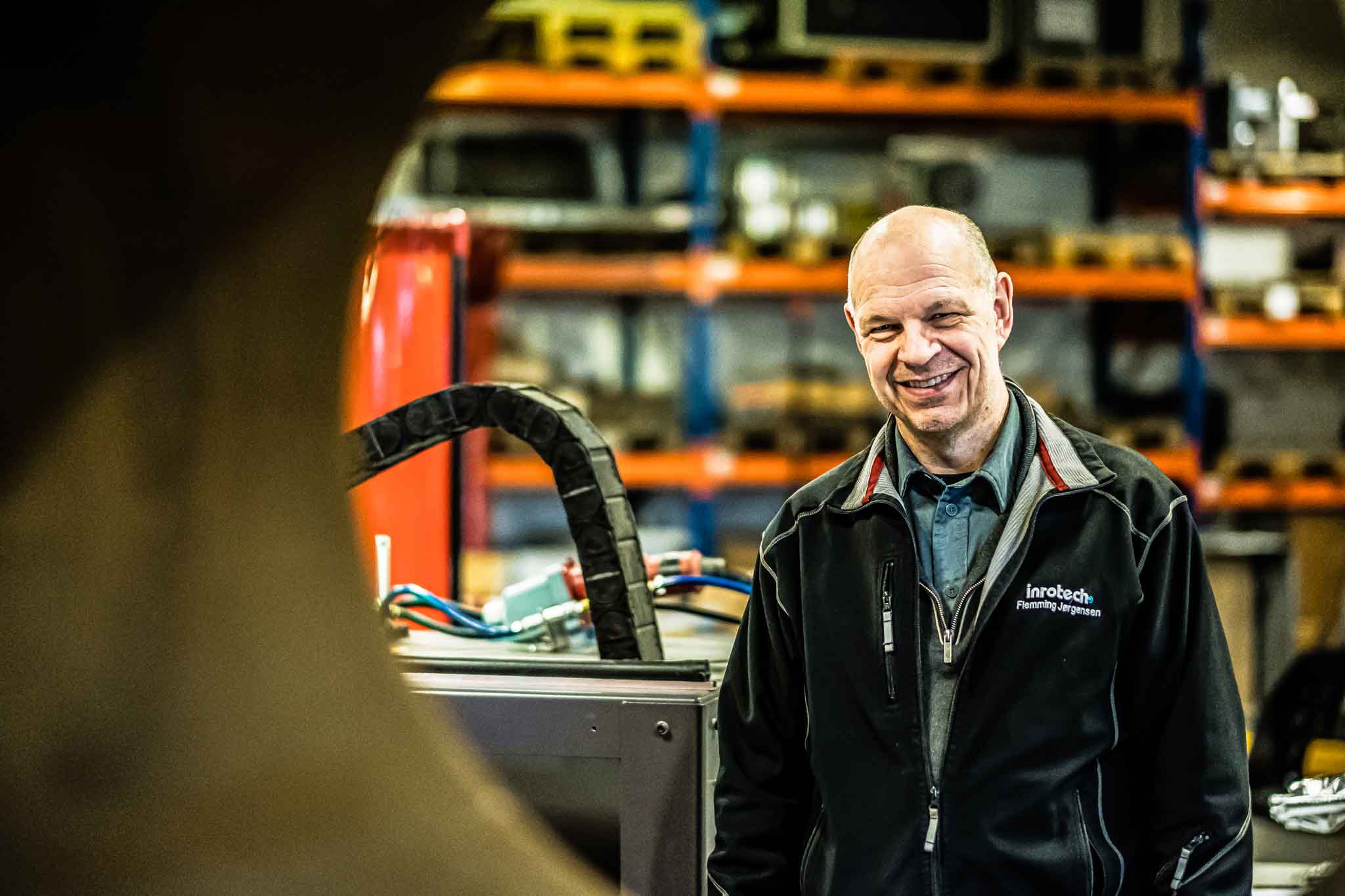 We believe that the key to success is strong relations; to each other and to partners, clients and suppliers. As a team we are complementing each other, which makes us strong and capable.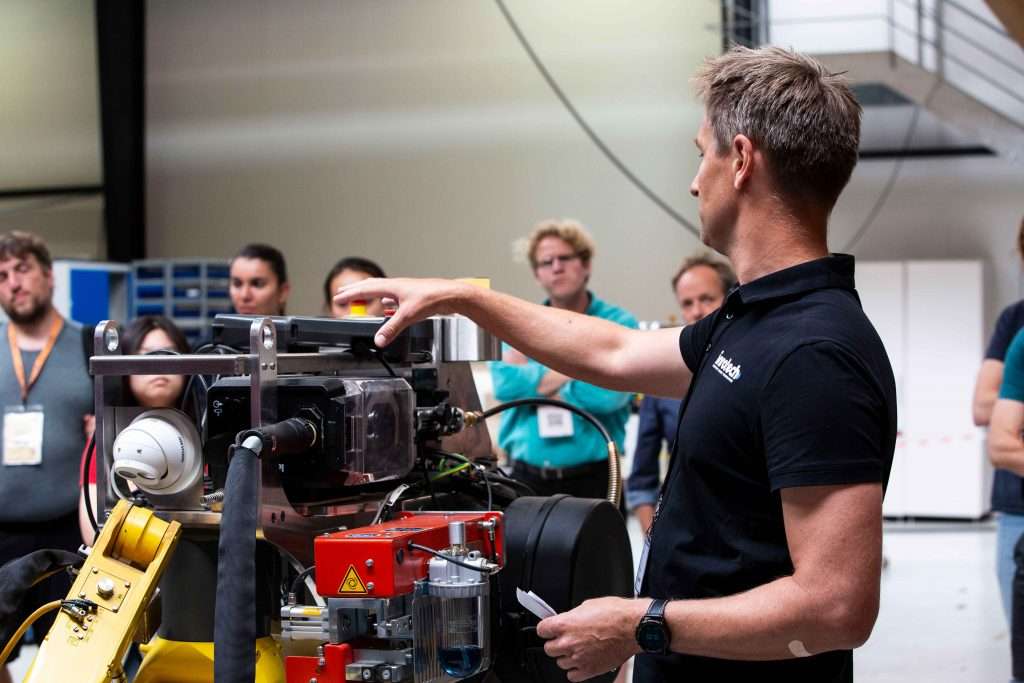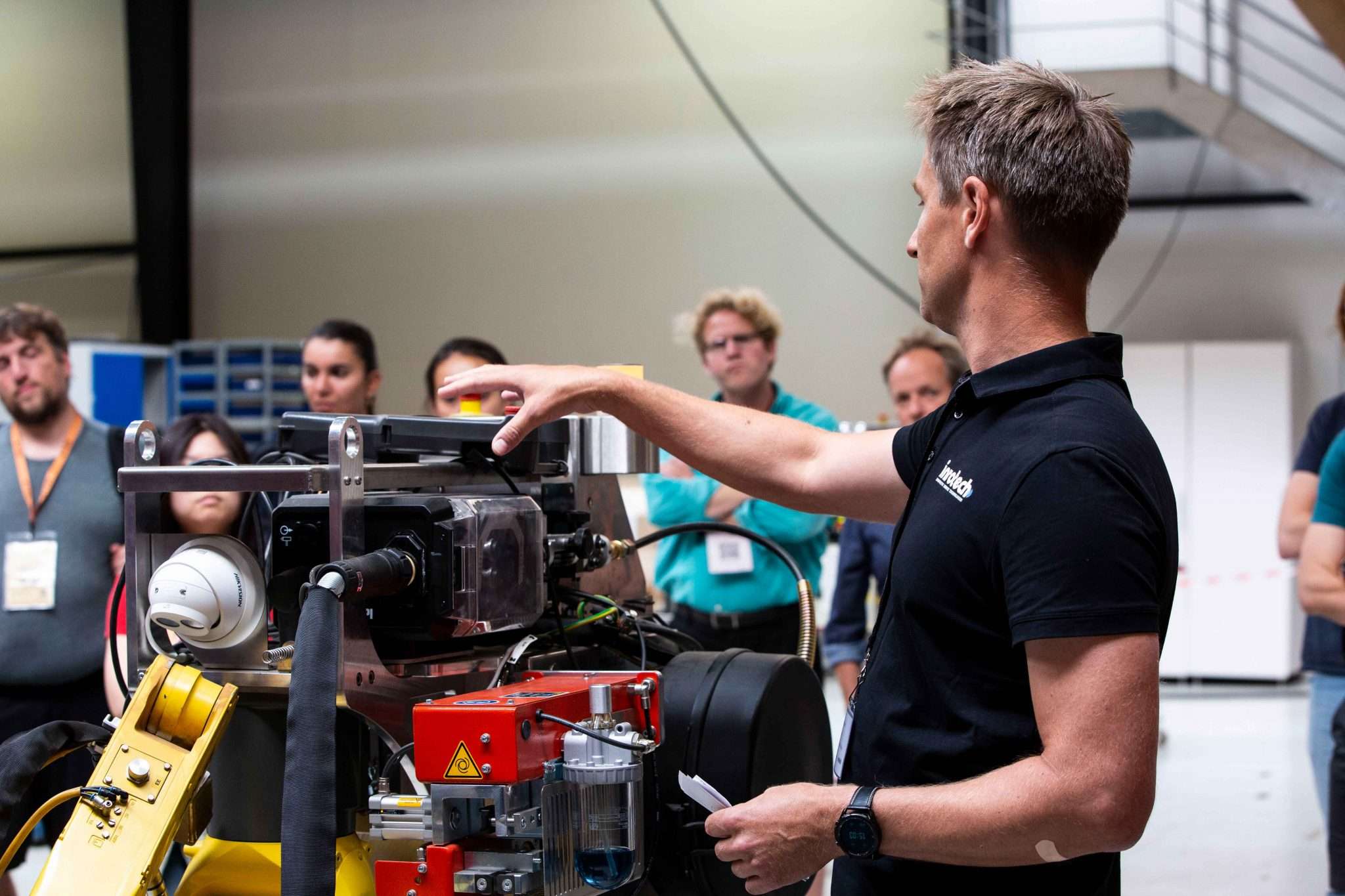 We take pride in being honest and responsible. Openness about the good and the bad. Our word is our bond.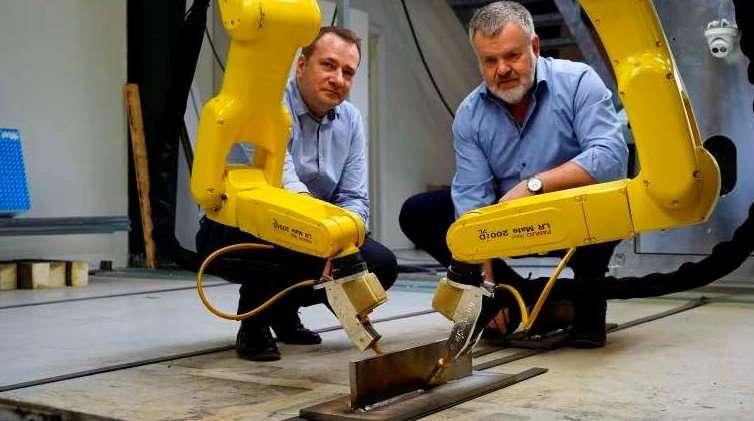 We dare to be frontrunners and break new ground. The unknown does not scare us, it triggers our curiosity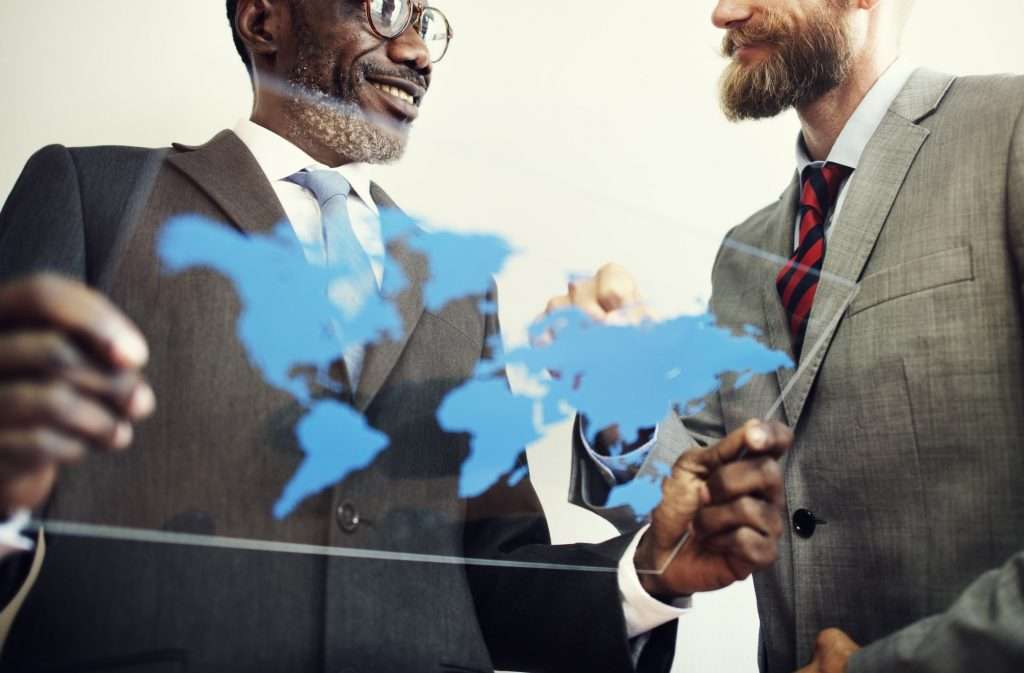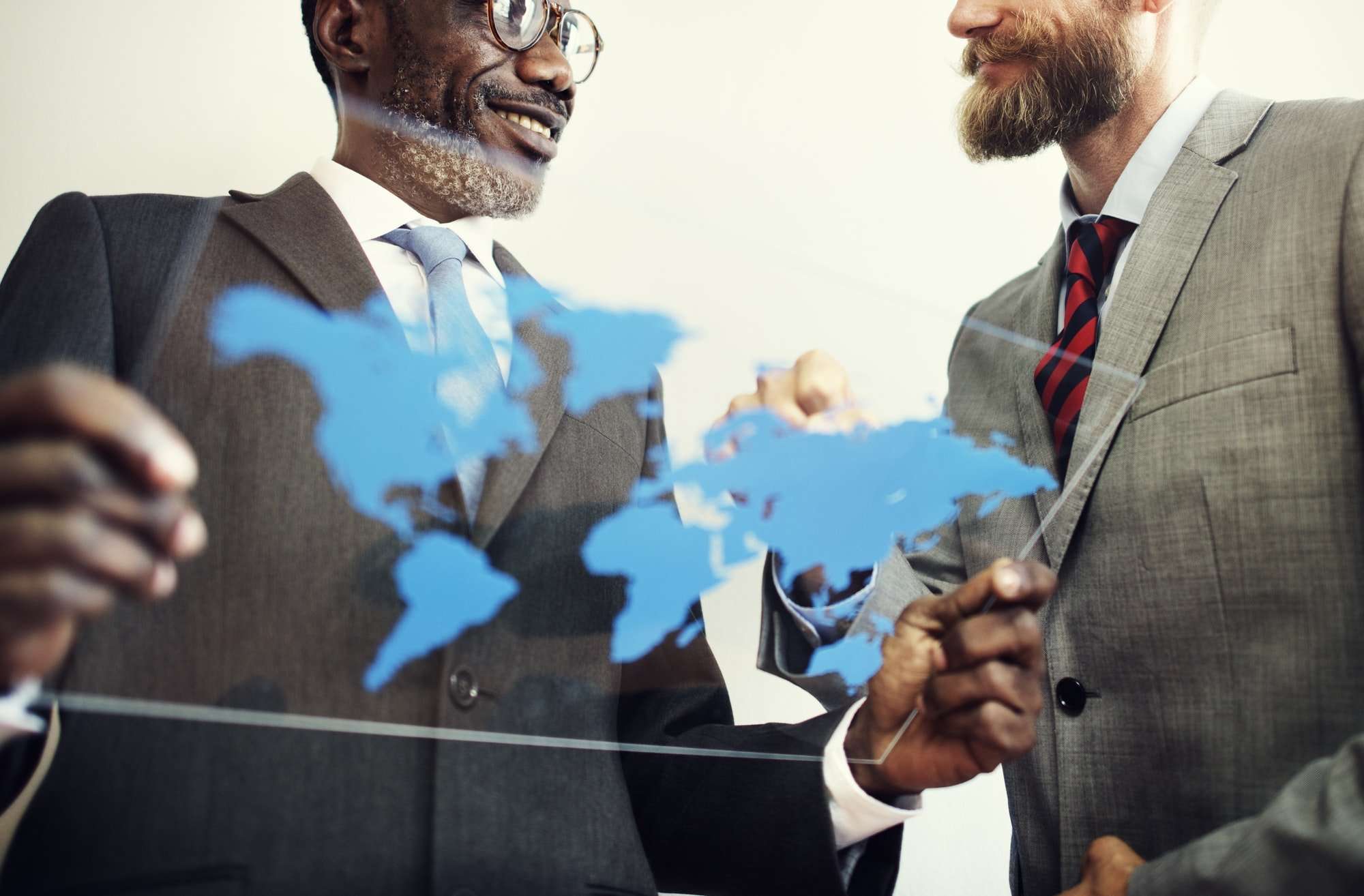 Our attitude is characterized by engagement and enthusiasm. With dedication we are pursuing to be the best at making the best products. Cutting edge technology is not something we buy, it's something we make