Unlocking the welding future
first-mover in automated welding robots
INROTECH is a pioneer and a first-mover in the field of automated welding robots that are currently breaking in all areas with existing stereotypes, both mechnically, functionally and logistically. 
Inrotech is driven by an inherent innovative mindset, which is supported and displayed throughout the entire organization. A can-do attitude is embedded in Inrotech across all departments, from software to sales, and our quality focused employees are always looking to find the best and most innovative solutions to respond positively to changes, and that will help them improve the business for the better.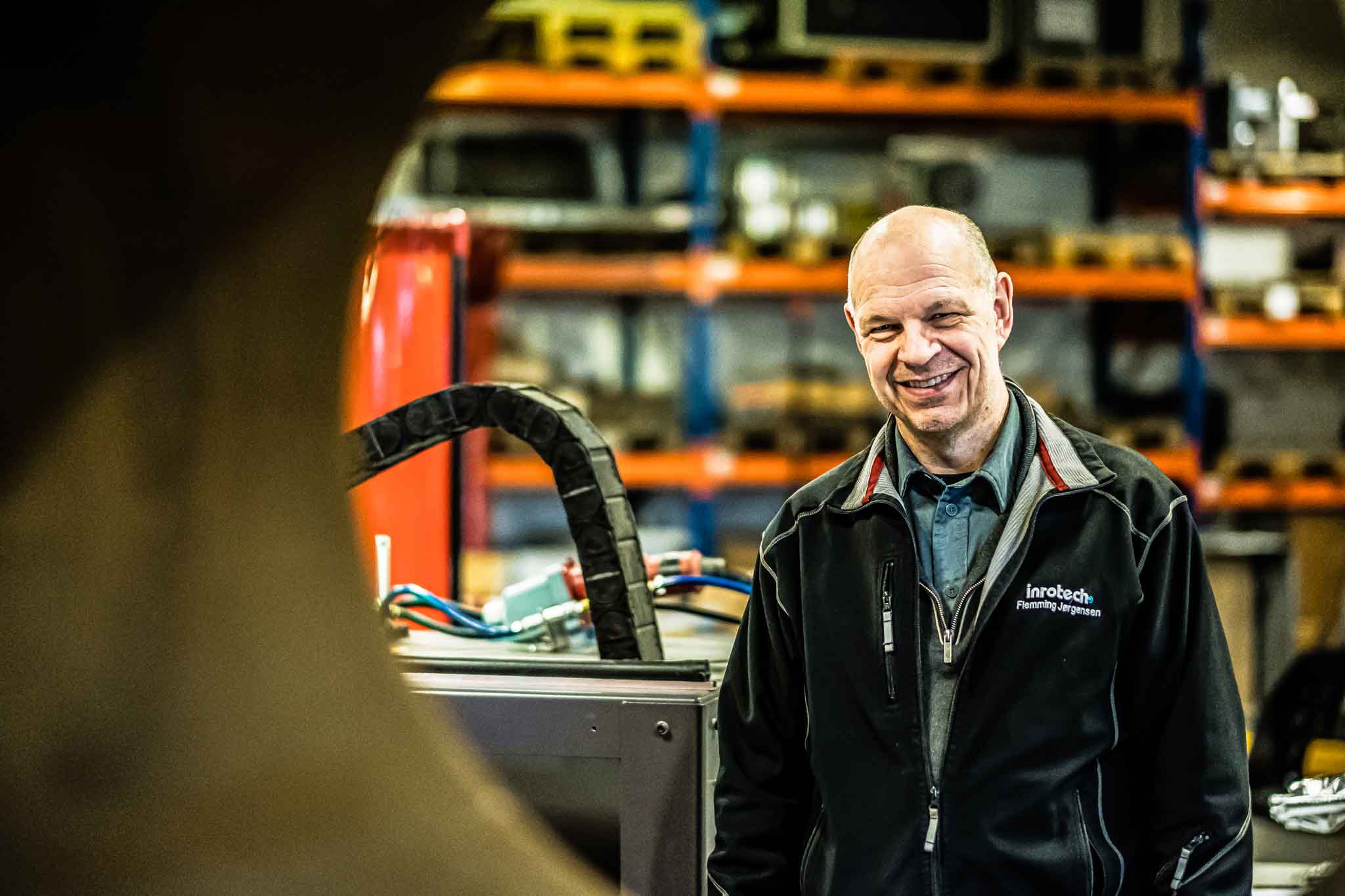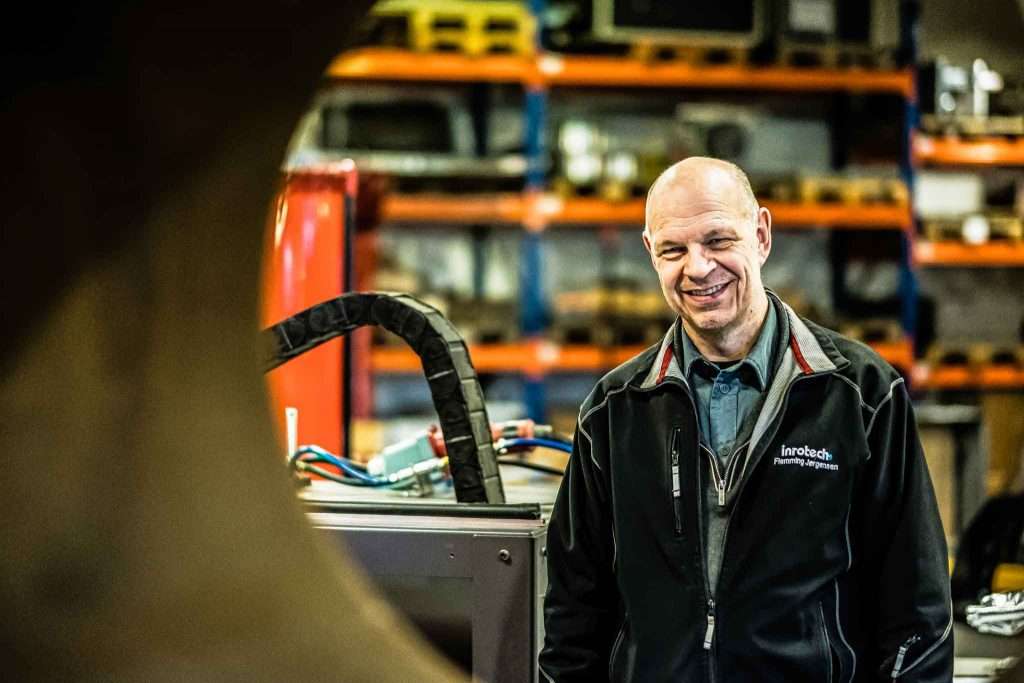 We believe that the key to success is strong relations; to each other and to partners, clients and suppliers. As a team we are complementing each other, which makes us strong and capable.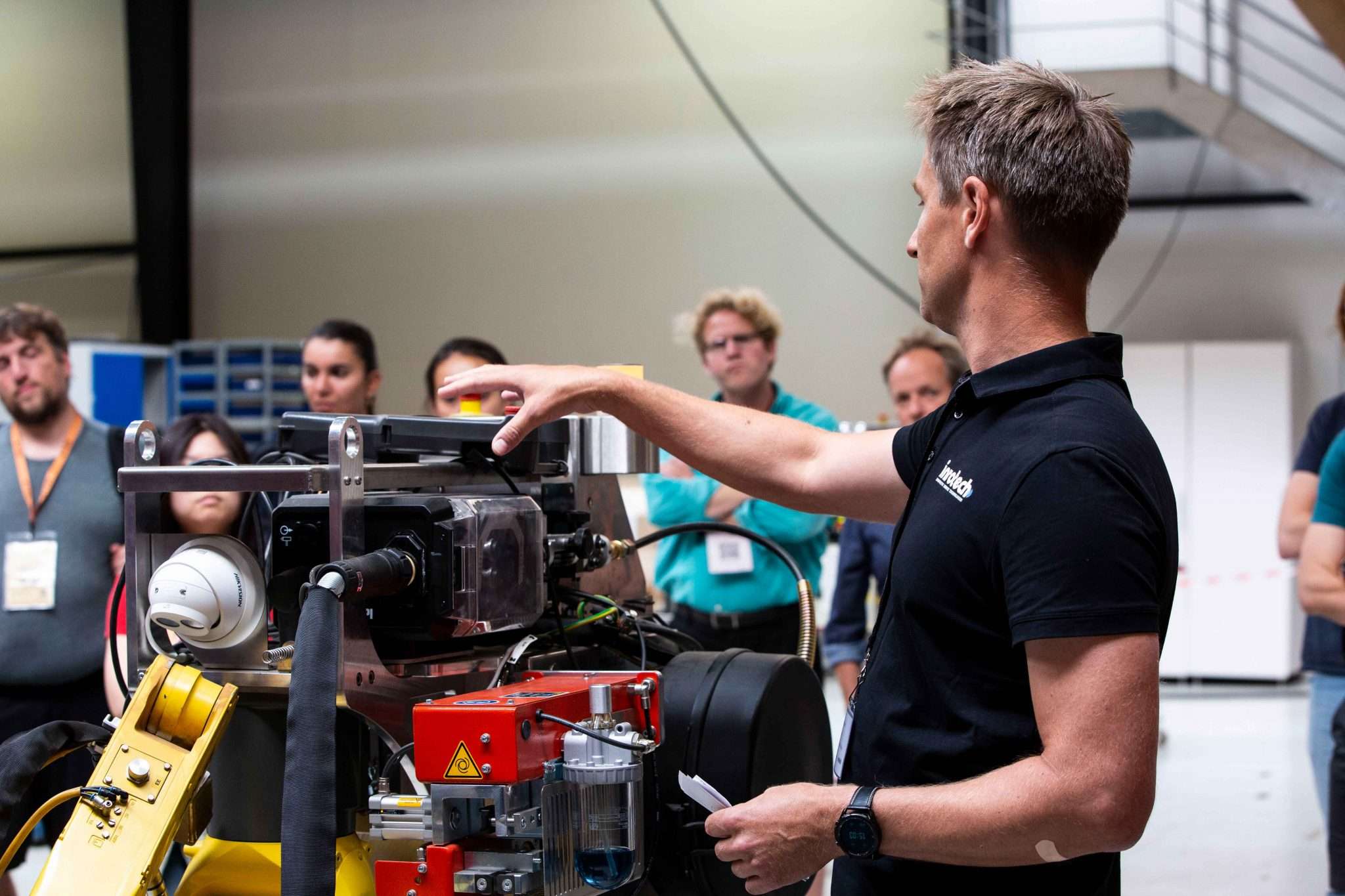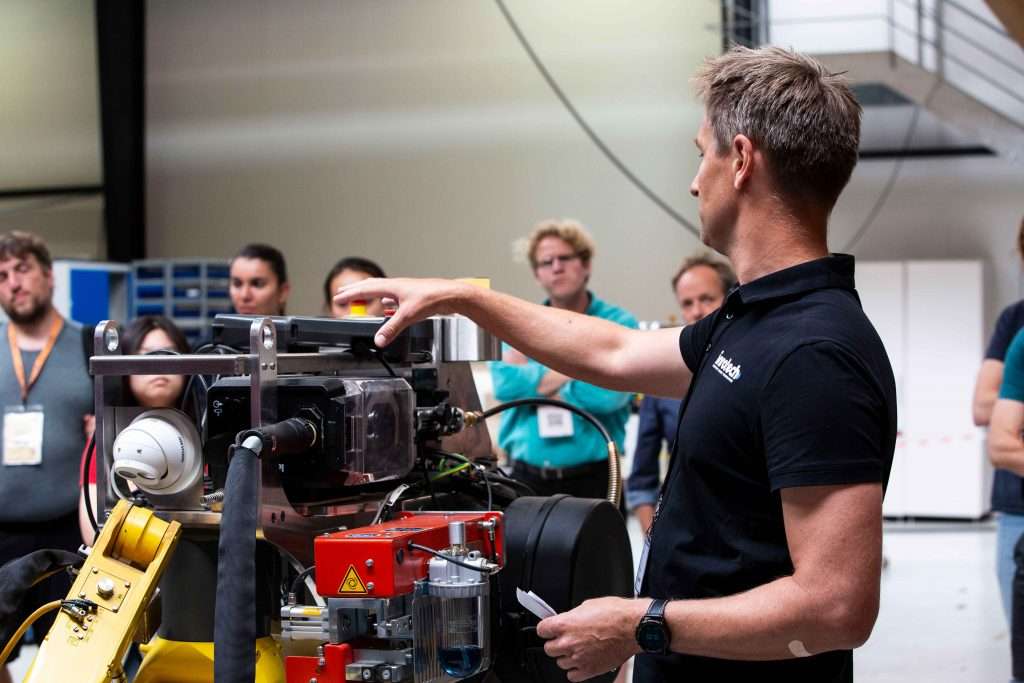 We take pride in being honest and responsible. Openness about the good and the bad. Our word is our bond.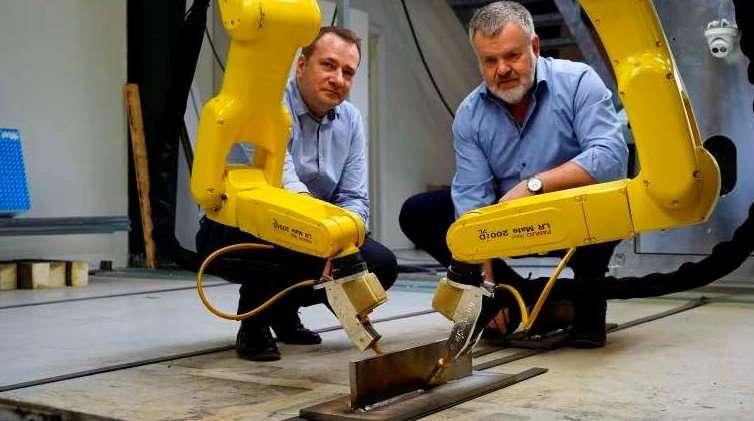 We dare to be frontrunners and break new ground. The unknown does not scare us, it triggers our curiosity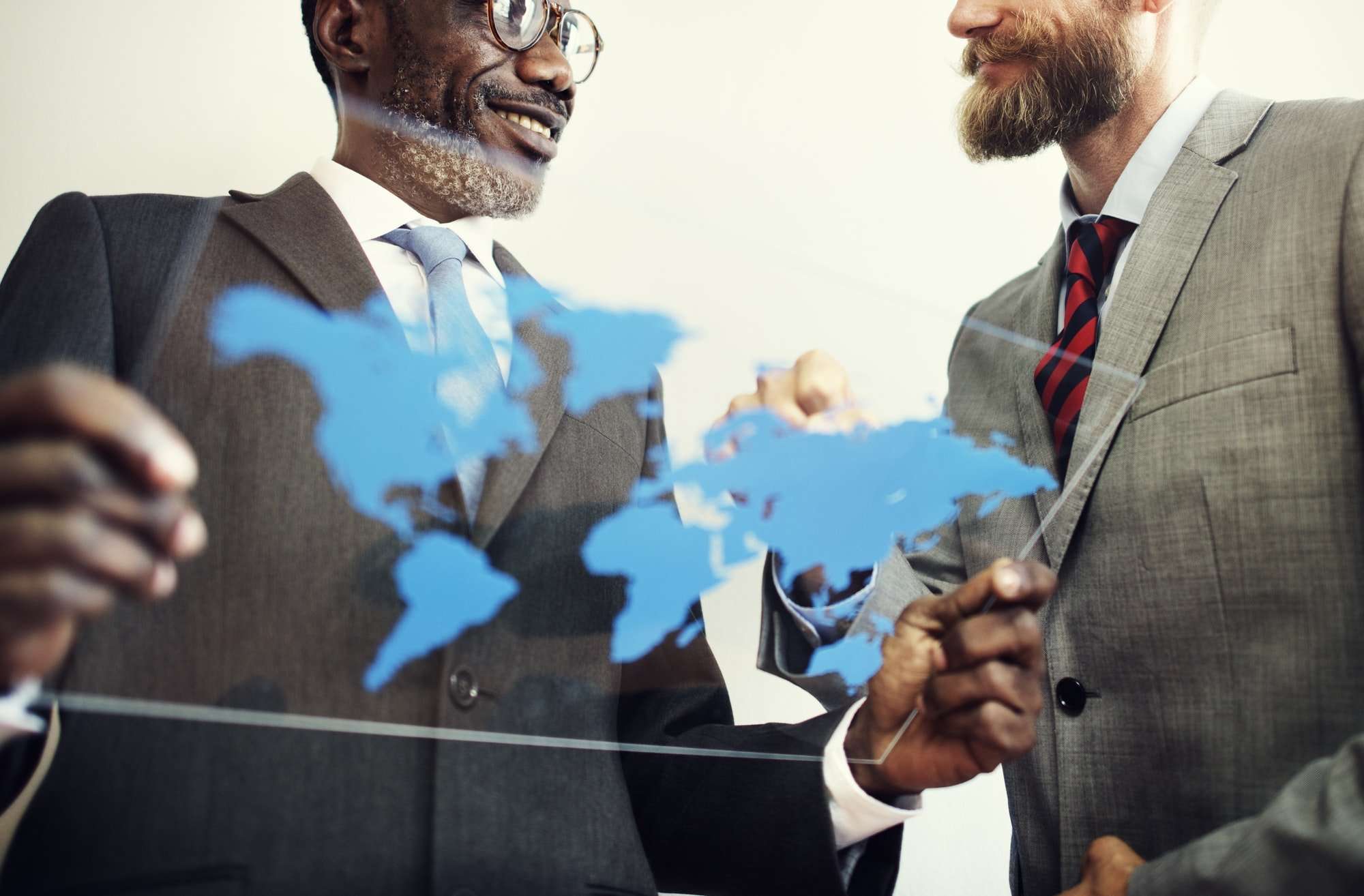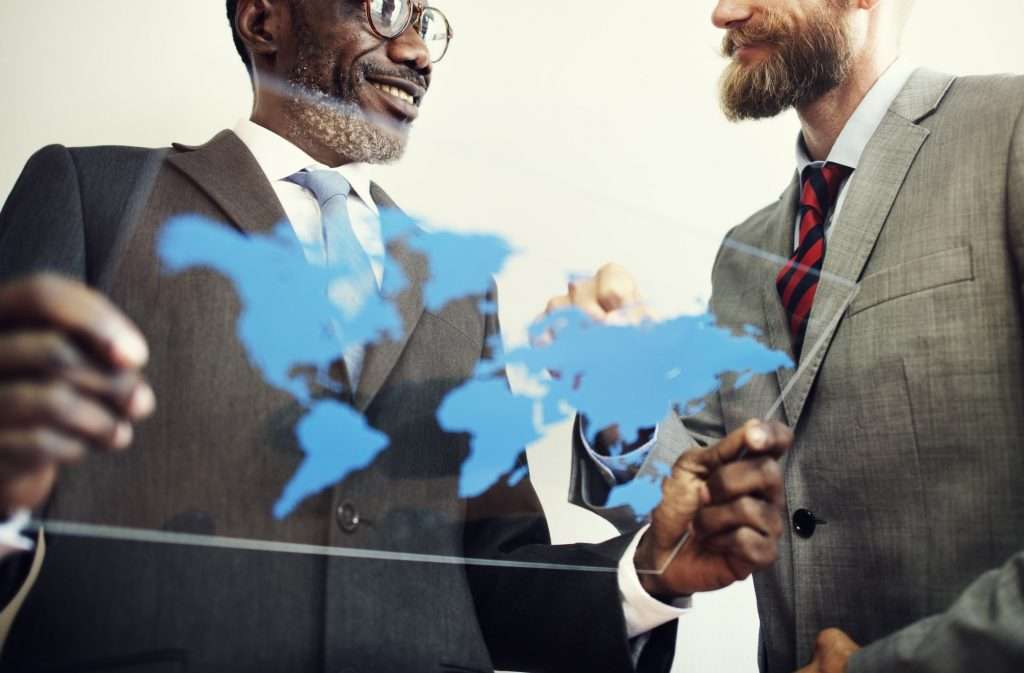 Our attitude is characterized by engagement and enthusiasm. With dedication we are pursuing to be the best at making the best products. Cutting edge technology is not something we buy, it's something we make
Build your career with Inrotech
Do you want to join the Inrotech-team?
Inrotech offers a wide range of interesting job opportunities to work in a challenging and global environment. We are looking for individuals who are ready to empower their future.
Interested in joining us? Check out our open positions!