Explore our E-BOOKS & brochures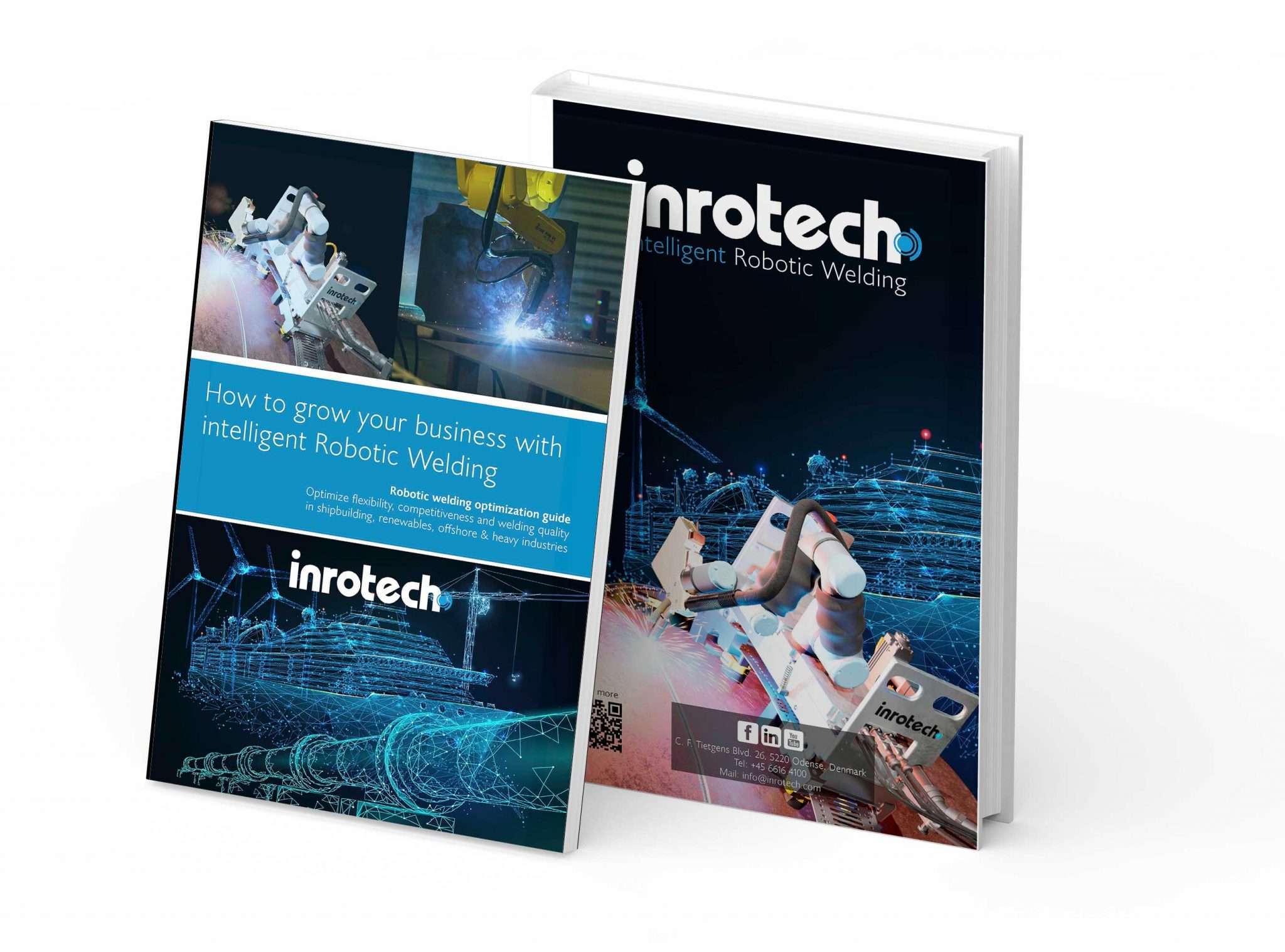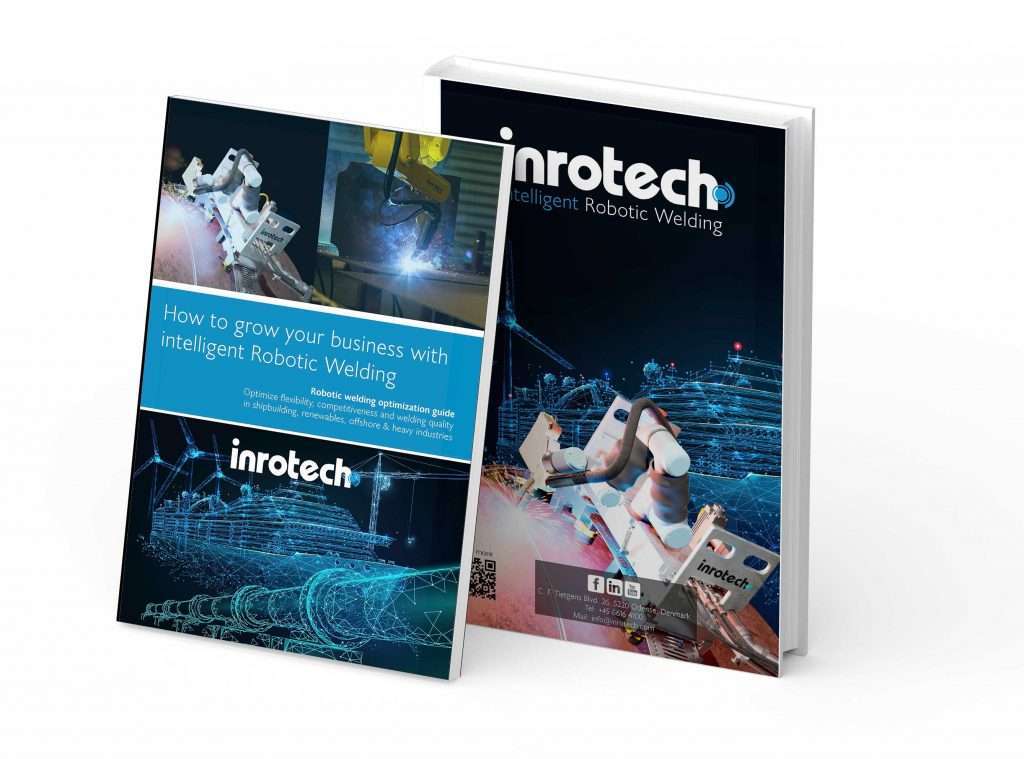 Learn how mobile welding robots can solve manufacturing challenges in your industry.

Our industry eBooks dive into specific challenges faced by a variety of industries such as shipbuilding, renewables and many others.
Download product brochures
Download our product brochures below and find out which solution that suits your manufacturing.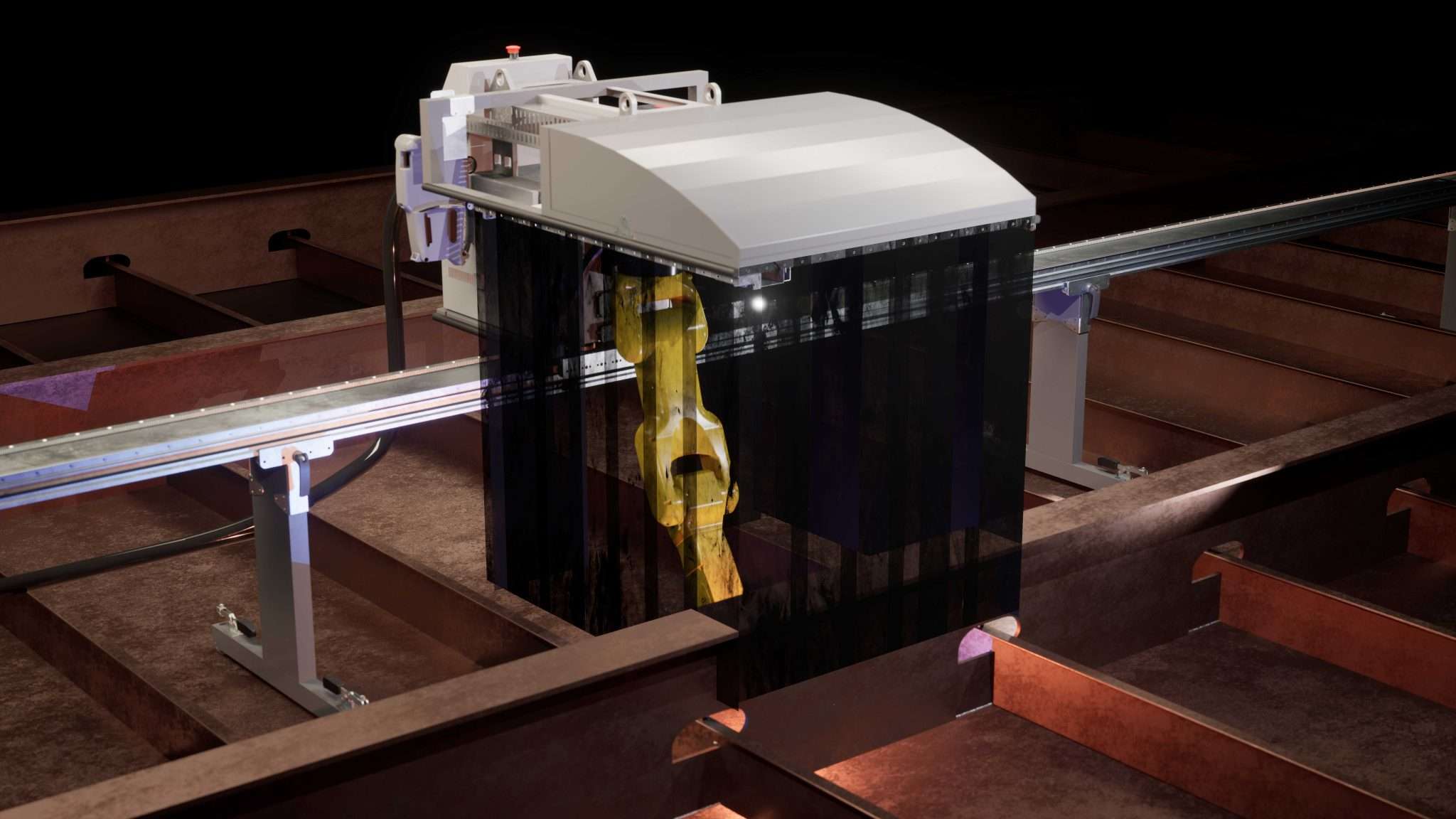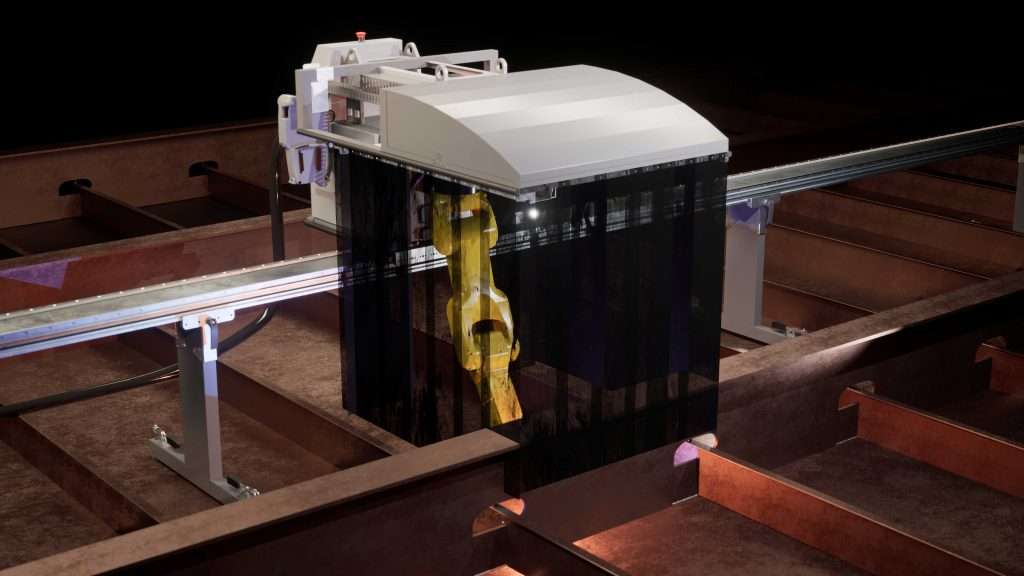 The Inrotech-Classic is intended for the welding of webs and bulkheads in the shipbuilding industry.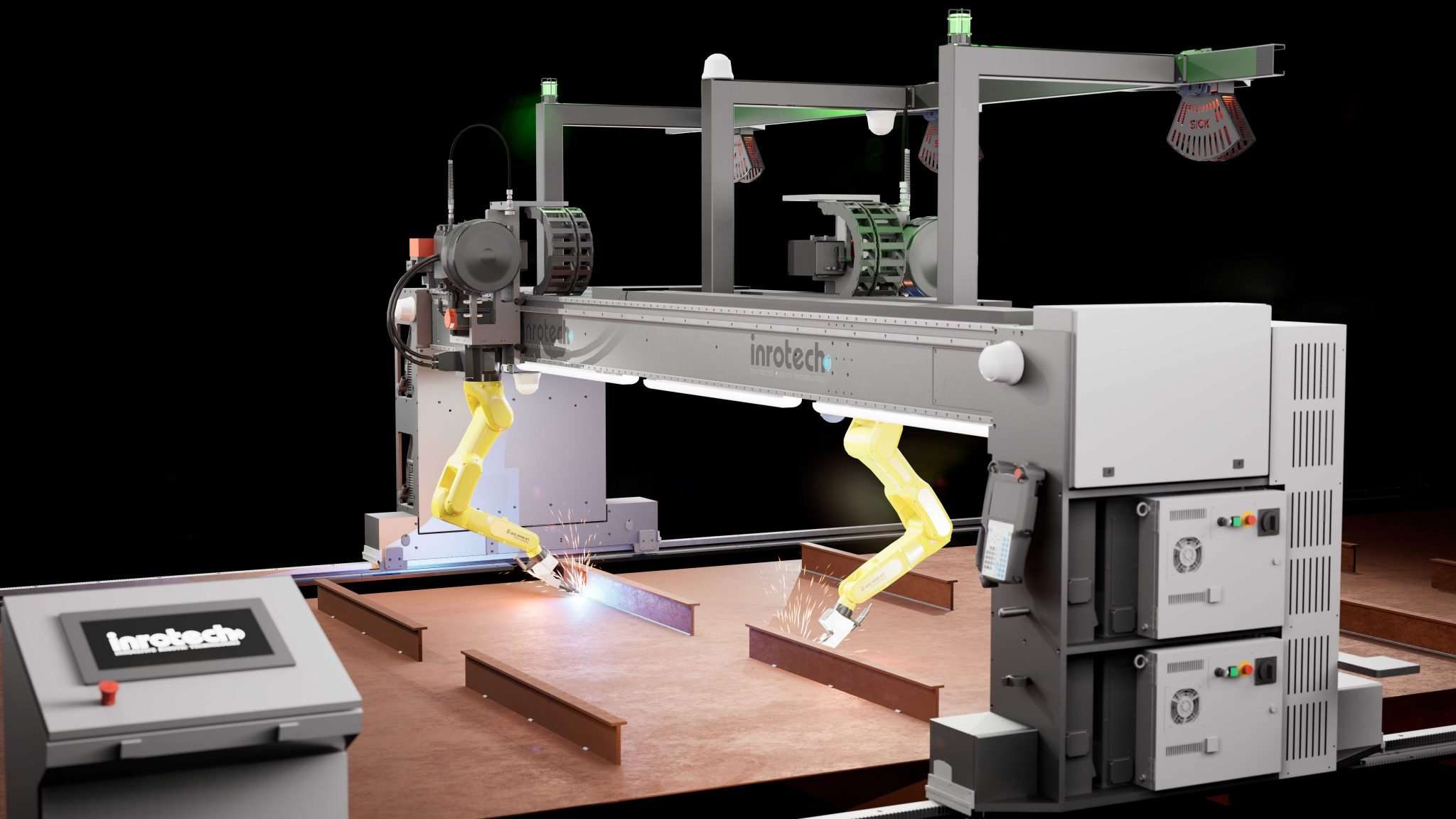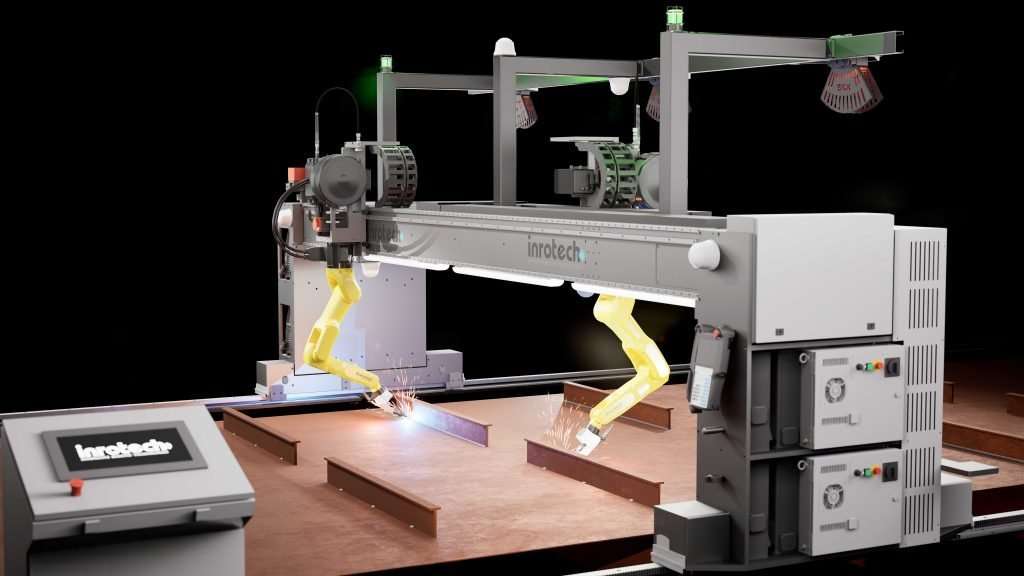 The Inrotech-MicroTwin is a compact and light weight gantry with 2 welding robots, welding machines and a scanning system for identifying stiffeners on panels.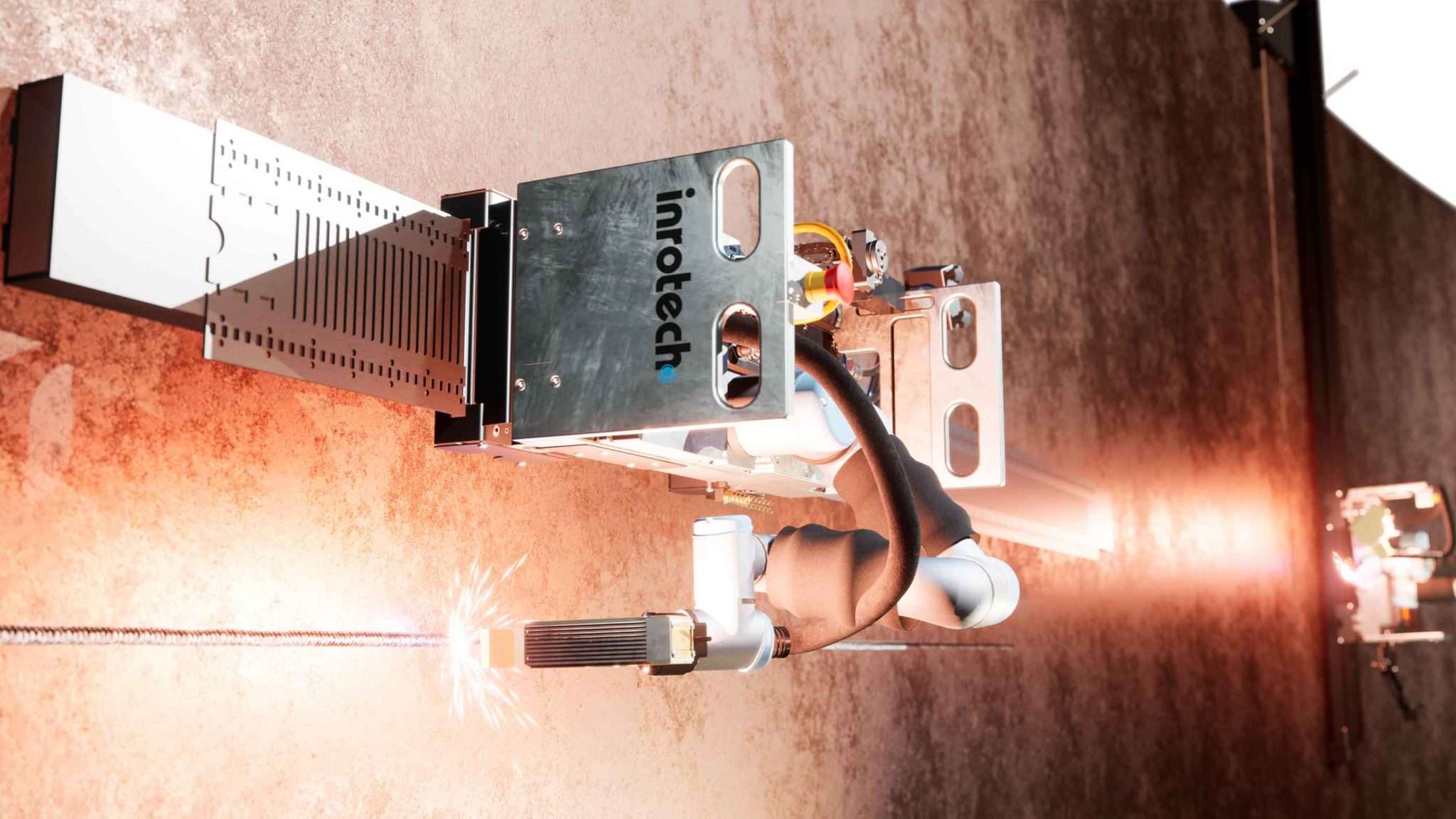 The Inrotech-Crawler is a highly advanced state-of-the-art piece of robotic welding technology, which has the potential of revolutionizing the welding business.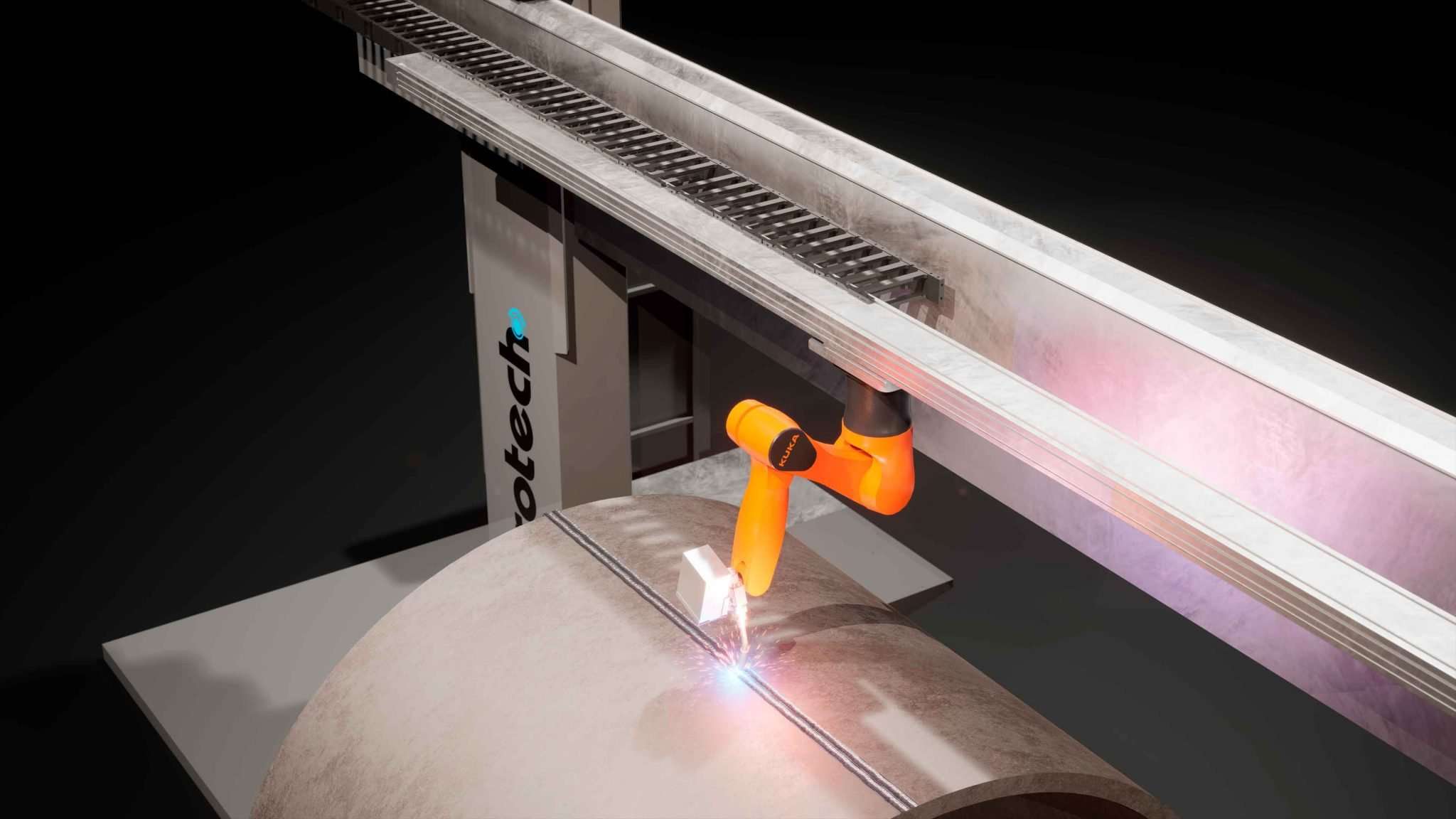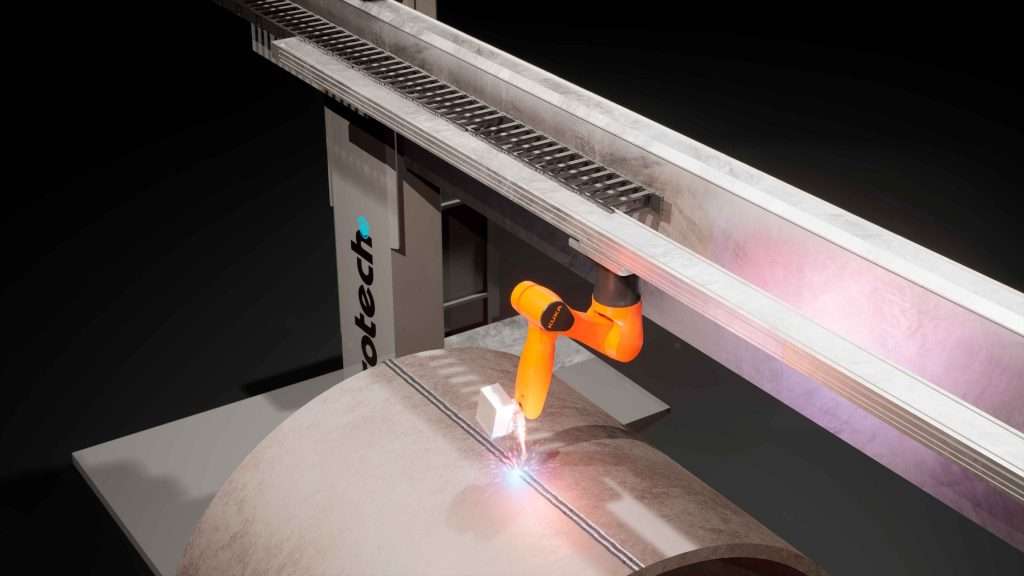 Inrotech-C&B is an intelligent welding robot system for demanding MIG/MAG welding automation purposes especially intended for offshore & wind energy industries
Subscribe to Inrotech newsletter and get information about our latest news and releases.