Explore our E-BOOKS & brochures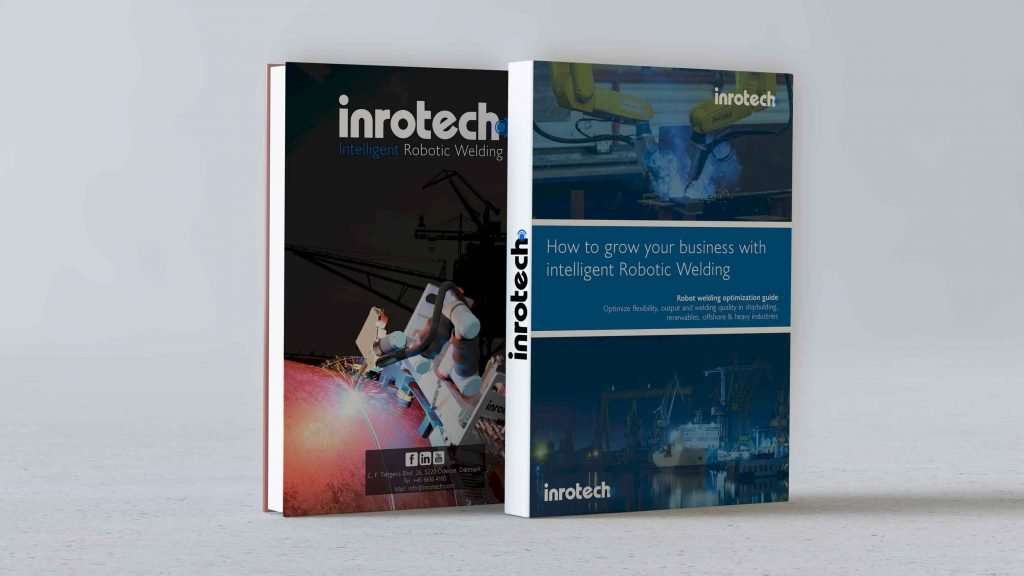 Learn how mobile welding robots can solve manufacturing challenges in your industry.

Our industry eBooks dive into specific challenges faced by a variety of industries such as shipbuilding, renewables and many others.
DOWNLOAD INROTECH-CLASSIC
DOWNLOAD iNROTECH-MICROTWIN
DOWNLOAD INROTECH-CRAWLER
Subscribe to Inrotech newsletter and get information about our latest news and releases.