Come and meet Inrotech at virtual events and exhibitions wordwide! 
Want to see for yourself how our welding robots deliver high quality welds? Then come visit us when we are exhibiting or when we are at other events! You can expect to see our wide range of welding robots with different applications, and you will gain inspiration on how you can use welding robots to optimize your production. We are currently planning various webinars & exhibitions worldwide – choose one of the following and sign up!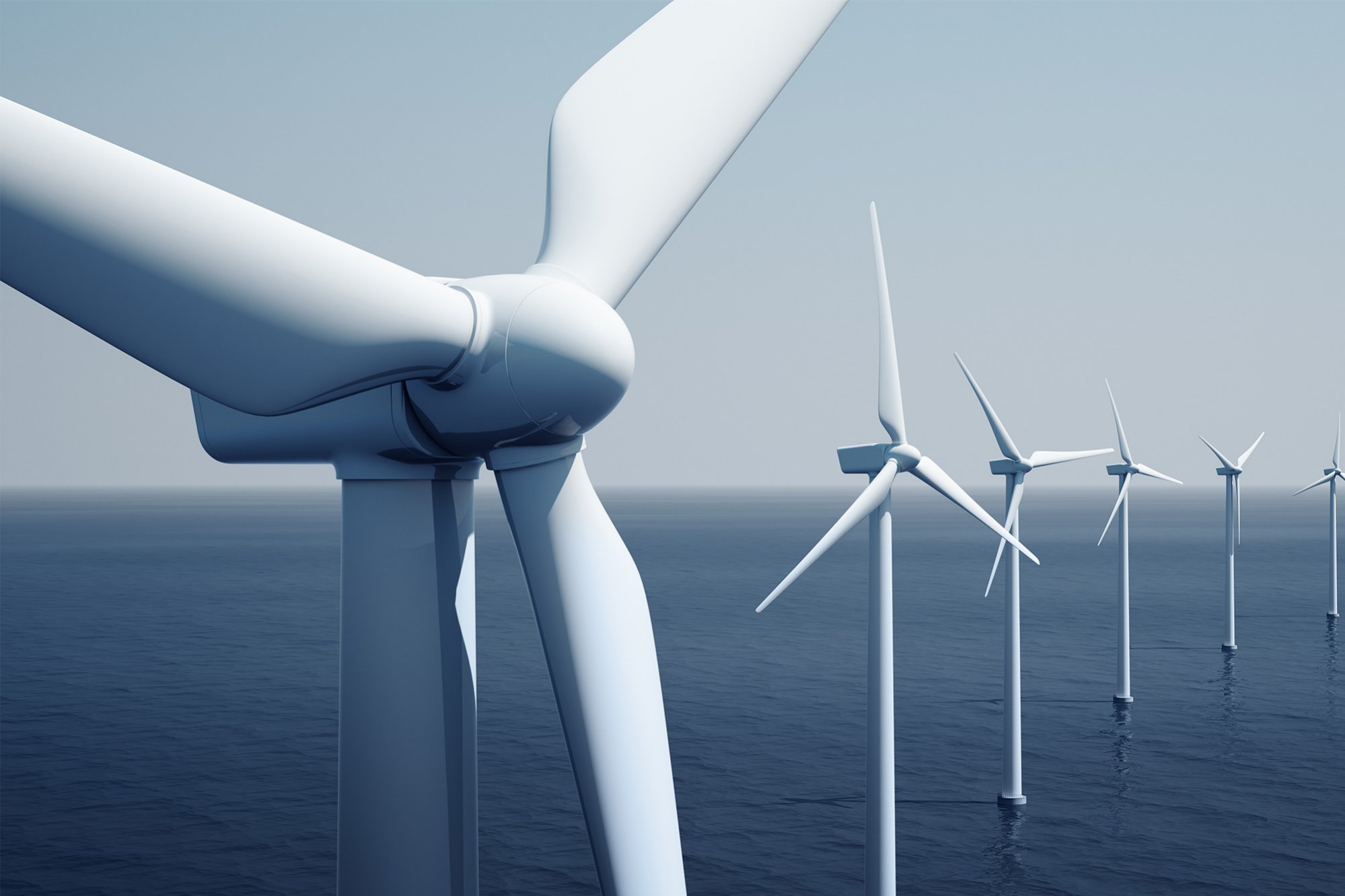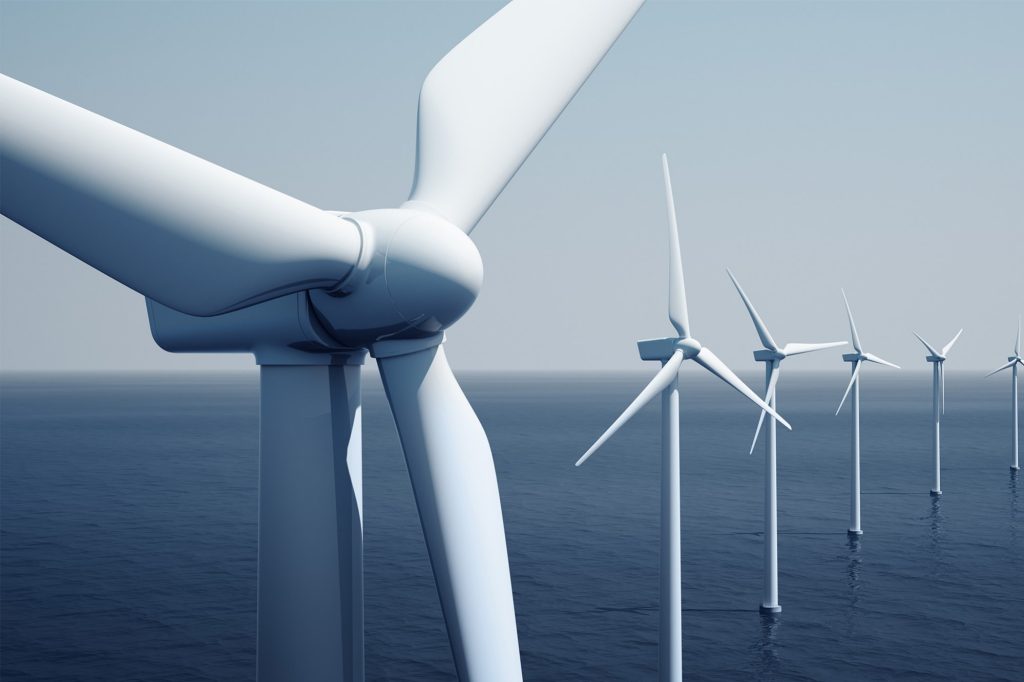 Wind expo gathers a wide range of technologies for wind power generation including wind turbines to wind farm construction, maintenance and operation…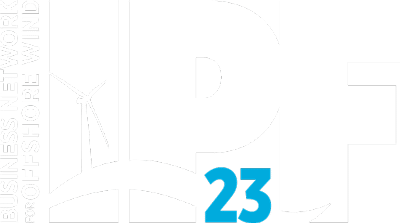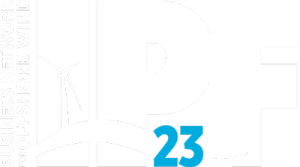 Baltimore, Maryland - USA
IPF 2023 - Business Network Offshore
will take place March 28-30 in Baltimore, Maryland at the Baltimore Convention Center. With its central location and world-class harbor in …
Wind Europe Annual Event 2023
Wind Europe advocates wind energy policies for Europe on behalf of more than 450 member companies, and organises leading wind industry events.


Bari-Ship is back! This time, under the theme of "Ships of the Future, today", products and technologies necessary for future ships and the maritime industry will..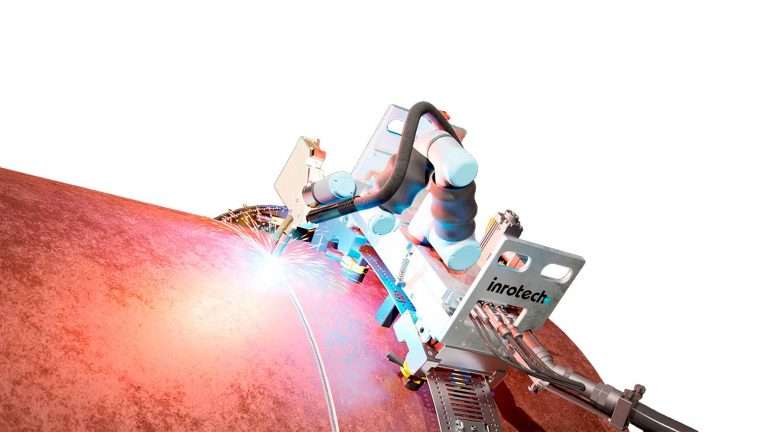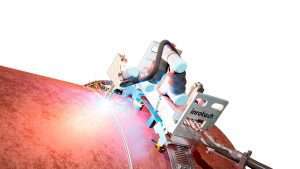 Welding Korea + Automation
WELDING KOREA + AUTOMATION started at COEX in Seoul in 1989,moved to Changwon in Gyeongsangnam-do, the mecca of the welding industry..
SCHWEISSEN & SCHNEIDEN, the undisputed No. 1 in the industry, is returning home. The entire international community of joining, cutting and surfacing…