Increase production levels
IMPROVE YOUR sHIPBUILDING PROCESS
Robotic welding offers the shipbuilding industry enhanced productivity and worker safety. To meet growing demands, more and more manufacturers are turning to automation to maintain their competitive edge. One of the biggest challenges is to keep the flow running, while maintaining a tight grip on building quality and optimal use of valuable space at your yard. Welding is one of the most expensive and time consuming component of the shipbuilding manufacturing process. As such, shipyards are turning to automated welding to increase production levels and improve working conditions for humans.
Inrotech Shipbuilding solution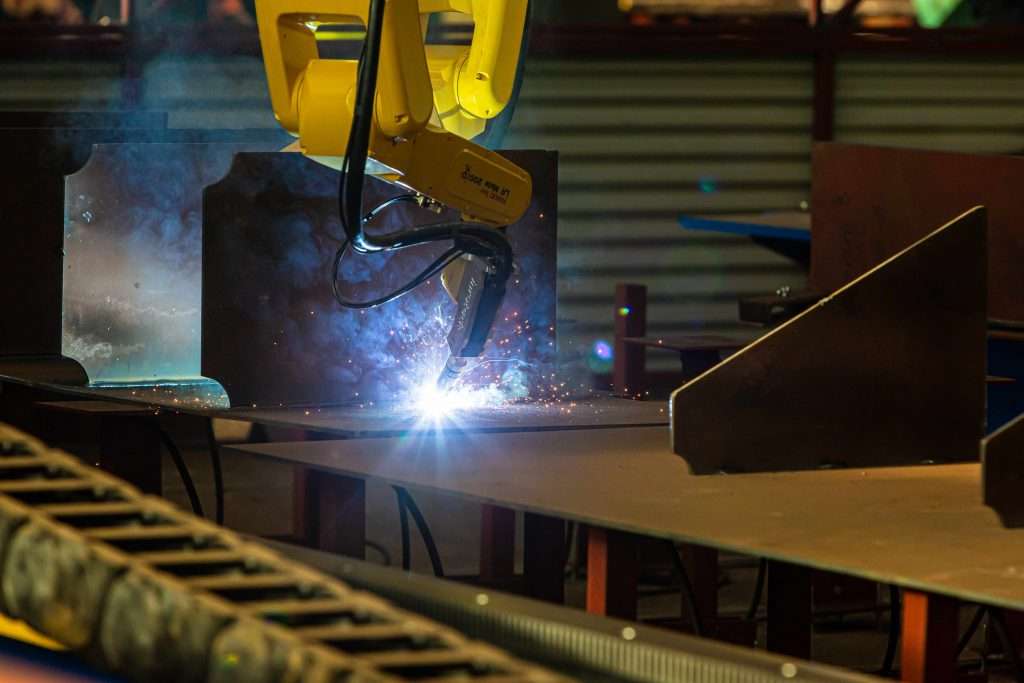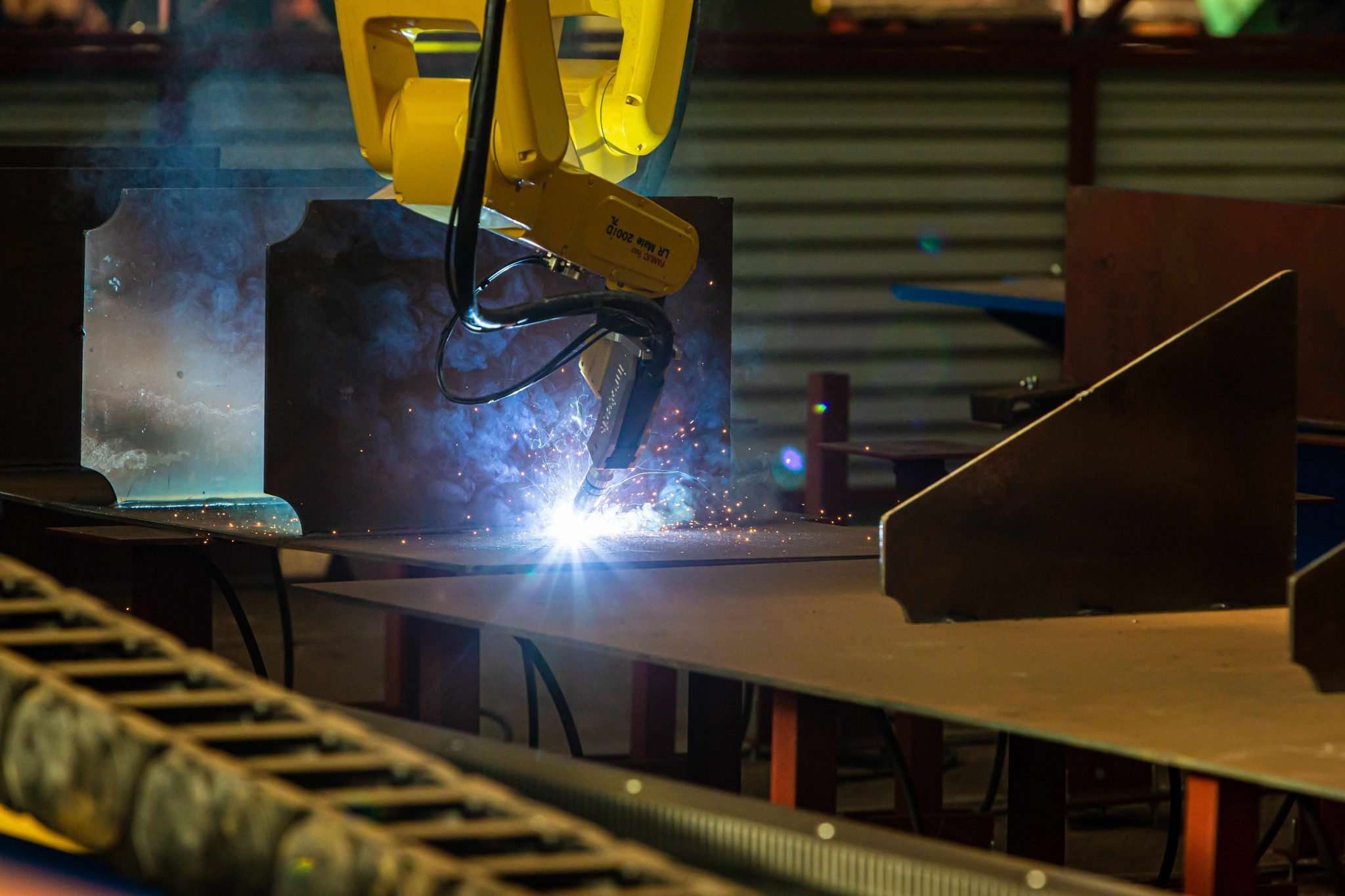 Inrotech designs and manufactures automated production and welding automation solutions for shipbuilding needs. 
Inrotech's welding automation systems are based on adaptive intelligence, an operation logic of the company's self-developed software that is integrated with robots and welding power sources from other manufacturers. 
Inrotech's solutions differ from the standard approach where you repeat the same task hundred times and the programs are really simple. Inrotech make more advanced solutions, for example, for shipyards where the items and the tolerances differ a lot. The system identifies what there is to weld and what are the tolerances, and then calculates online, for example, how many passes – and that's what makes Inrotech's solution unique.
no CAD transfer needed, no engineers needed for programming 
operation of the Inrotech robot system is easy and comes with an intuitiv touch screen. It doesn't require any particular robot experience or long education to operate the Inrotech robot.
No need for safety fence around the Inrotech robot. Suitable for both open and narrow spaces. Works well with gantry, crane, single or multiple plaform, rails or on wheels. 
hours after delivery, the Inrotech robot is ready for operation
The Inrotech robot system have been installed and successfully employed at multiple shipyards around the world
Inrotech Solutions For Shipbuilding Industries​
Based on field experience, we are constantly improving both the mechanical concept and our unique software. This approach enables the introduction of our robotic welding solutions in new areas, which so far only have been possible to weld manually- or best case semi manually.
Inrotech is the leading robotic supplier for smart and intelligent shipyard automation. Discover the advantages of automating your manufacturing processes. Contact an expert now.