AUTOMATIC ROBOTIC WELDING featuring ADAPTIVE INTELLIGENCE

ADVANCED WELDING AUTOMATION FOR HEAVY INDUSTRIES
The advanced automatic robotic welding solutions from Inrotech are characterized by a high level of automation and very simple operation. Another trademark is Inrotech's mobile welding robot solutions, where you take the robot to- or even into- the object. Ideal for construction sites, for the welding of large structures or simply where you want robots to fit into your existing workshop flow.
Intelligent robotic welding
Inrotech designs and manufactures automated welding solutions
for Shipbuilding, Offshore, Renewables, and heavy industries.


WHAT IS ADVANCED WELDING AUTOMATION?
Robotic welding is a highly advanced version of automated welding, in which the welding robot conduct the welding process. The use of robotic welding technology allows for precise and quick results, less waste, greater safety and efficiency.  With advanced robotic welding solutions you are capable of reaching otherwise inaccessible locations and can perform complex and precise weldings and welds more quickly compared to manual welding. It allows time for manufacturing and also for more flexibility.
Using the correct machinery and technology, robots can adapt to a wide variety of welding processes including arc, resistance, spot, TIG, laser, plasma, and MIG welding. The main focus is on creating the right welding technology and jigs into the welding application.
Meet Inrotech anywhere in the world!
We provide full meeting experiences with live demonstrations through modern tools. Whether you want to know more about our advanced robot solutions or discuss special requirements, we are ready to assist.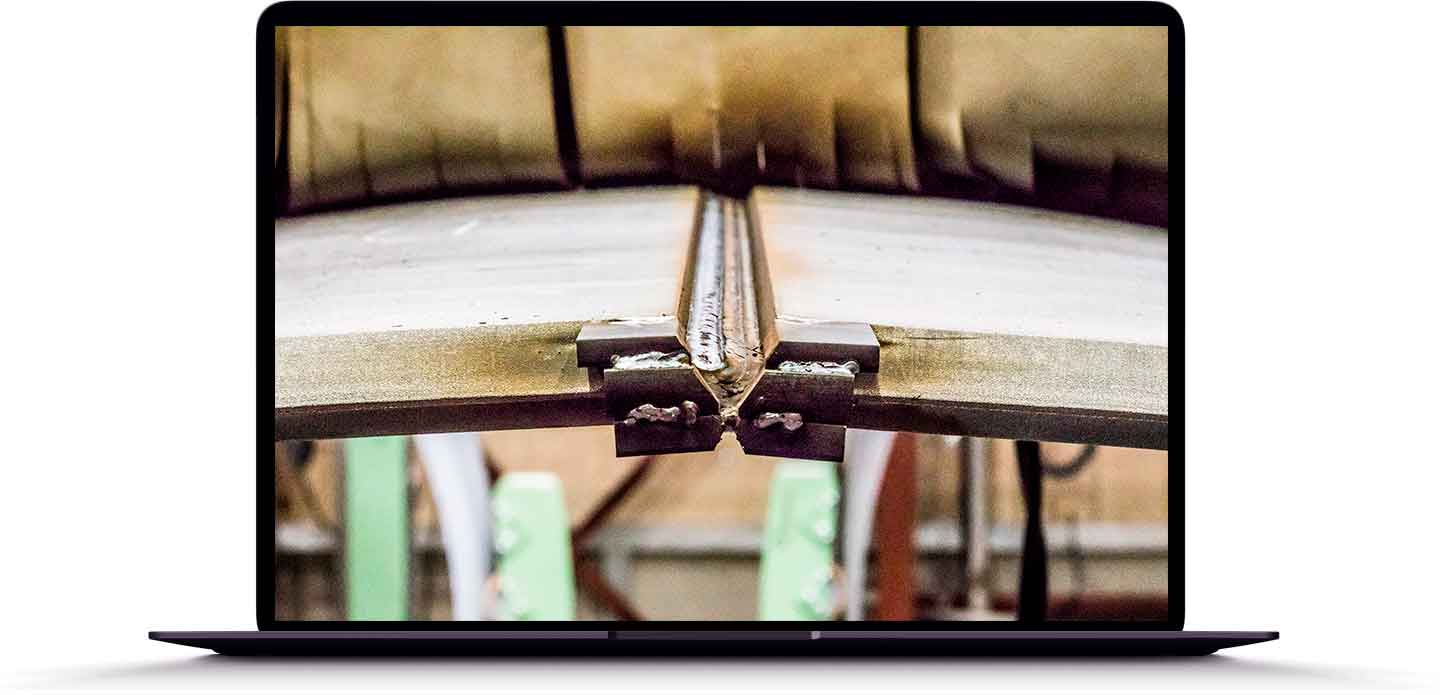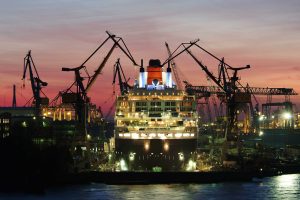 Inrotech solve well-known welding challenges in shipbuilding The need to remain competitive in the shipbuilding market has led to the development of new fabrication techniques,
Read More »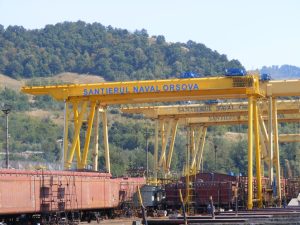 Inrotech has received an order from Santierul Naval Orsova Shipyard, a leading shipbuilder in Romania. The company invest in high quality welding automation as a
Read More »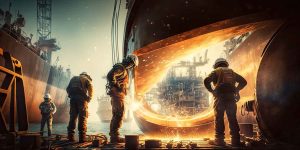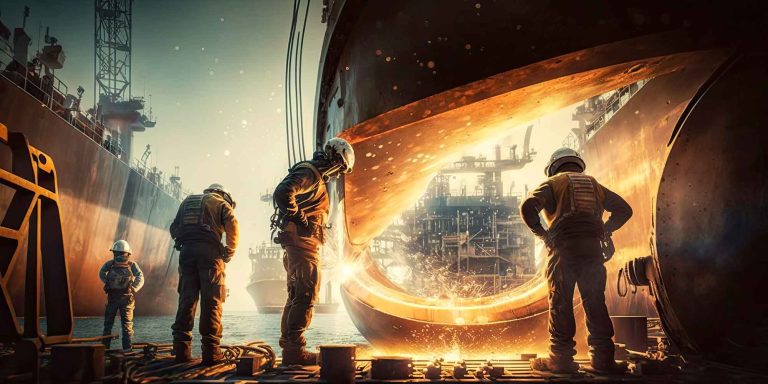 The growing need for skilled welders in offshore wind and shipyards worldwide has placed a huge demand for labor in these sectors. Numerous manufacturers experience
Read More »
Subscribe to Inrotech newsletter and get information about our latest news and releases.