AUTOMATIC ROBOTIC WELDING featuring ADAPTIVE INTELLIGENCE

Robot Welding for Heavy Steel Industries
The advanced robot welding solutions from Inrotech are characterized by a high level of automation and very
simple operation. Another trademark is Inrotech's mobile welding robot solutions, where you take the robot to- or even into- the object. Ideal for construction sites, for the welding of large structures or simply where you want robots to fit into your existing workshop flow.


We're dedicated to bringing safe, flexible, and easy-to-use automated welding robots to businesses all over the world. We develop industrial welding robots that automate and streamline repetitive welding processes. This approach enables production departments to assign staff members to more enjoyable tasks – creating work that provide them with new challenges and add value to manufacturing processes. 


WELDING AUTOMATION IS THE COMPETITIVE ​ADVANTAGE YOU NEED
Manufacturers around the world are turning to automation to help solve labor shortages, increase productivity and improve welding quality. Welding robots provide a cost-effective, flexible, and safe automation solution for a wide range of production tasks.


Meet Inrotech anywhere in the world!
We provide full meeting experiences with live demonstrations through modern tools. Whether you want to know more about our advanced robot solutions or discuss special requirements, we are ready to assist.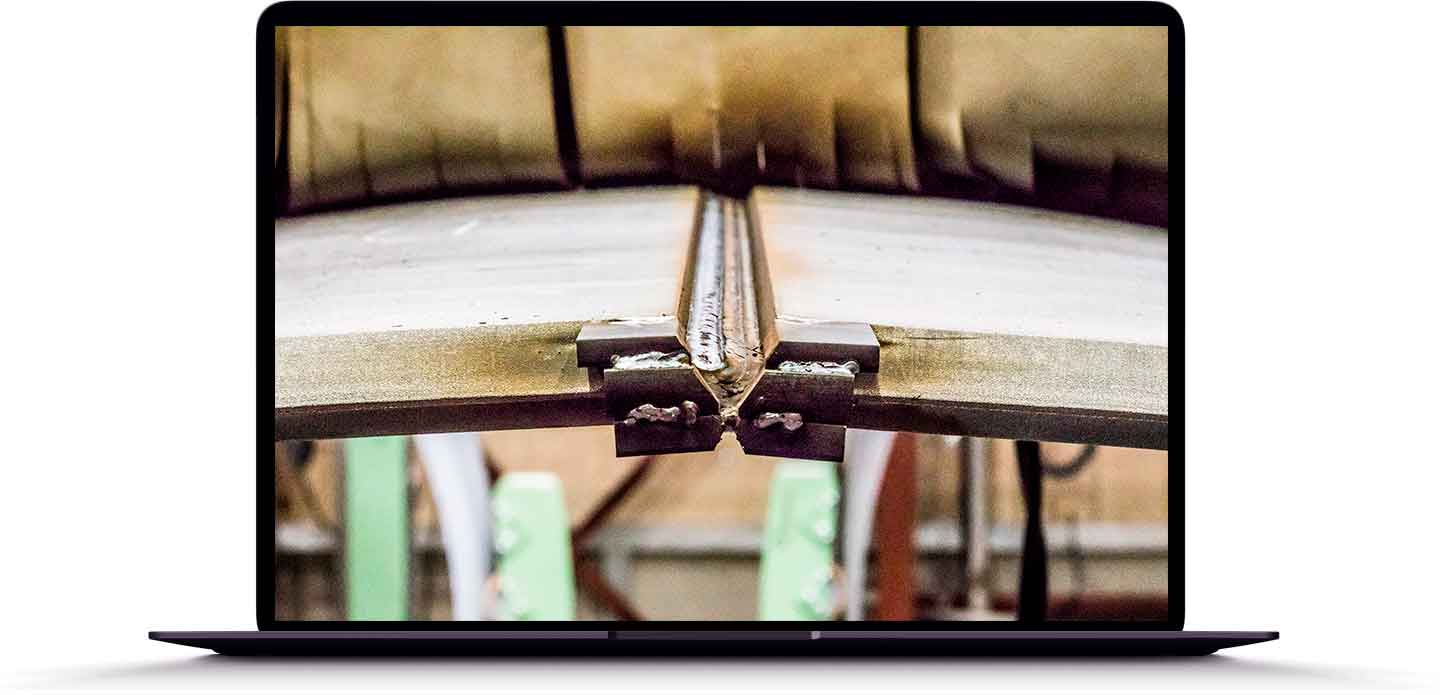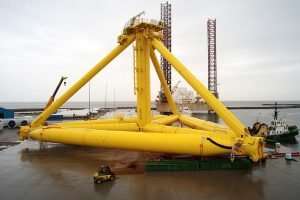 Inrotech has received an order of several welding robots developed for vertical multipass welds. The Inrotech-Vertigo is purchased by the Danish windtower manufacturer Welcon and
Read More »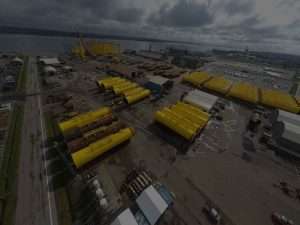 The Danish renewable energy company Bladt Industries has placed a significant order for Robotic Welding of large structures. The order includes six fully automated Inrotech-C&B(Column&Boom), equipped
Read More »
The exhibition "Electric City" in Copenhagen the 23-25 November is the onshore and offshore wind event, with participants from wind and beyond! Heavy industry, mobility,
Read More »
Without compromising welding efficiency, our solutions offer several advantages to the traditional gantry-based solutions: lower cost, less transport of large structures and flexibility to move to different working areas.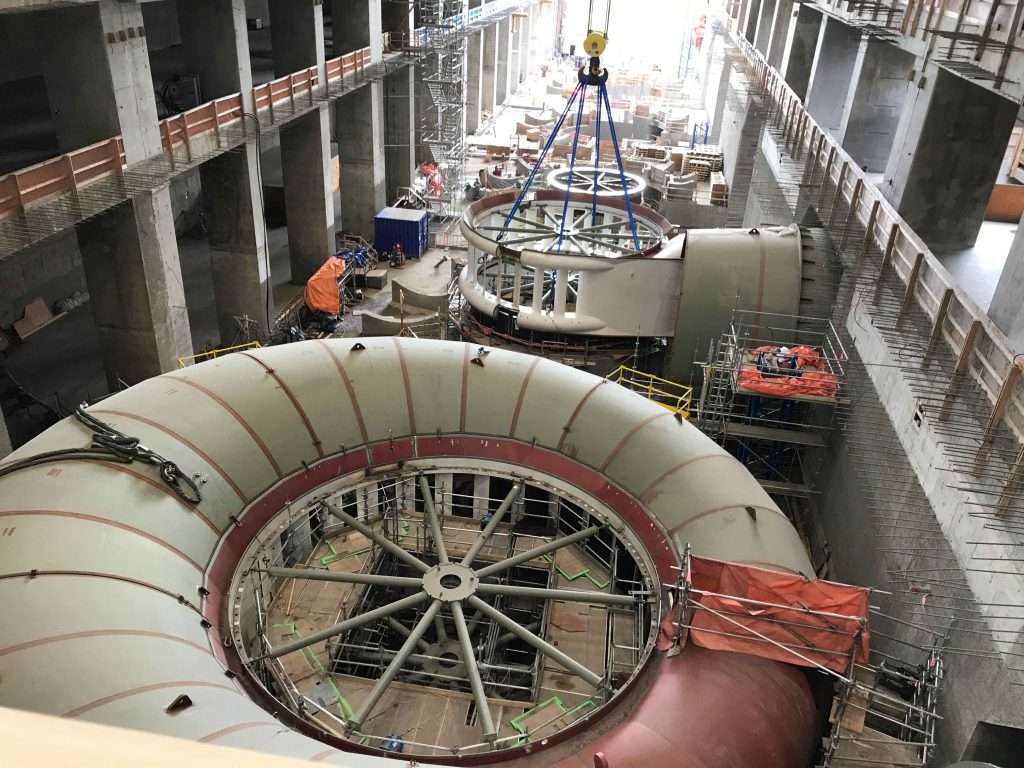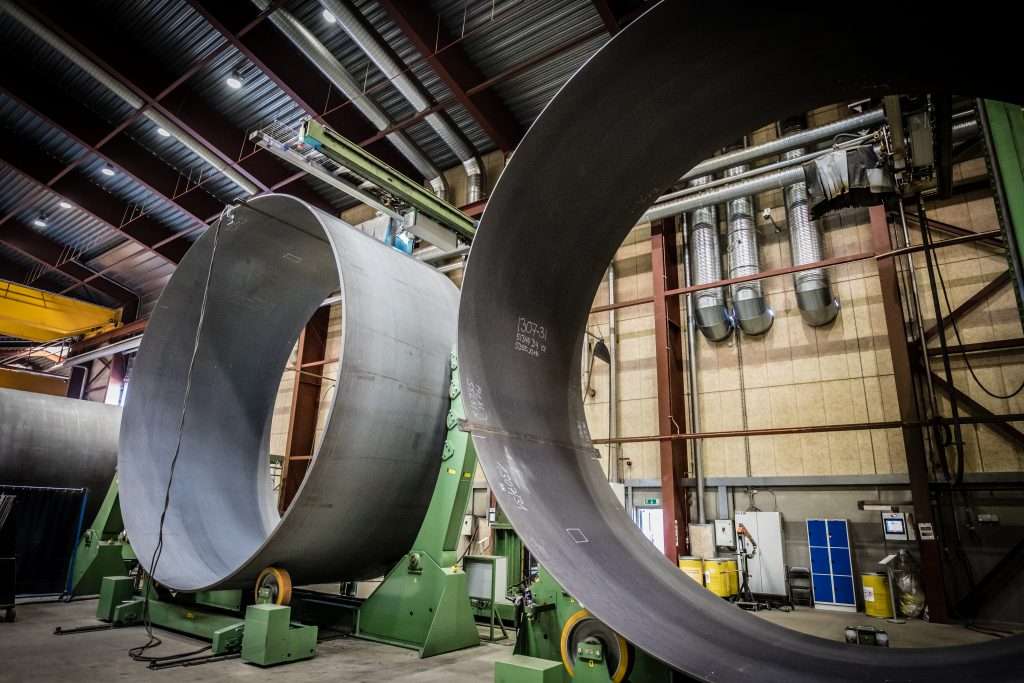 Subscribe to Inrotech newsletter and get information about our latest news and releases.