AUTOMATIC ROBOTIC WELDING featuring ADAPTIVE INTELLIGENCE
- no programming needed
Robot Welding for Heavy Steel Industries
The advanced robot welding solutions from Inrotech are characterized by a high level of automation and very
simple operation. Another trademark is Inrotech's mobile welding robot solutions, where you take the robot to- or even into- the object. Ideal for construction sites, for the welding of large structures or simply where you want robots to fit into your existing workshop flow


The Inrotech-Classic is a well proven product, which has been in operation in shipyards around the world for almost a decade.
The modular light weight rail system can be extended as you please. The robot identifies the structure and welds automatically.
The Inrotech-MicroTwin is named as such due to the fact that two welding robots are working together – as a pair of twins.
An aluminum mini-gantry forms the basis of this welding robot system.
The Inrotech-Crawler is a highly advanced state-of-the-art piece of robotic welding technology, which has the potential of revolutionizing the welding business.


OPTIMIZED WELDING SOLUTIONS


Both the SensLogic and the WeldLogic technology can be used in a variety of customized solutions,
which may differ more or less  from the standard product portfolio.
Please contact us for further information and questions
concerning customized solutions.
Meet Inrotech anywhere in the world!
We provide full meeting experiences with live demonstrations through modern tools. Whether you want to know more about our advanced robot solutions or discuss special requirements, we are ready to assist.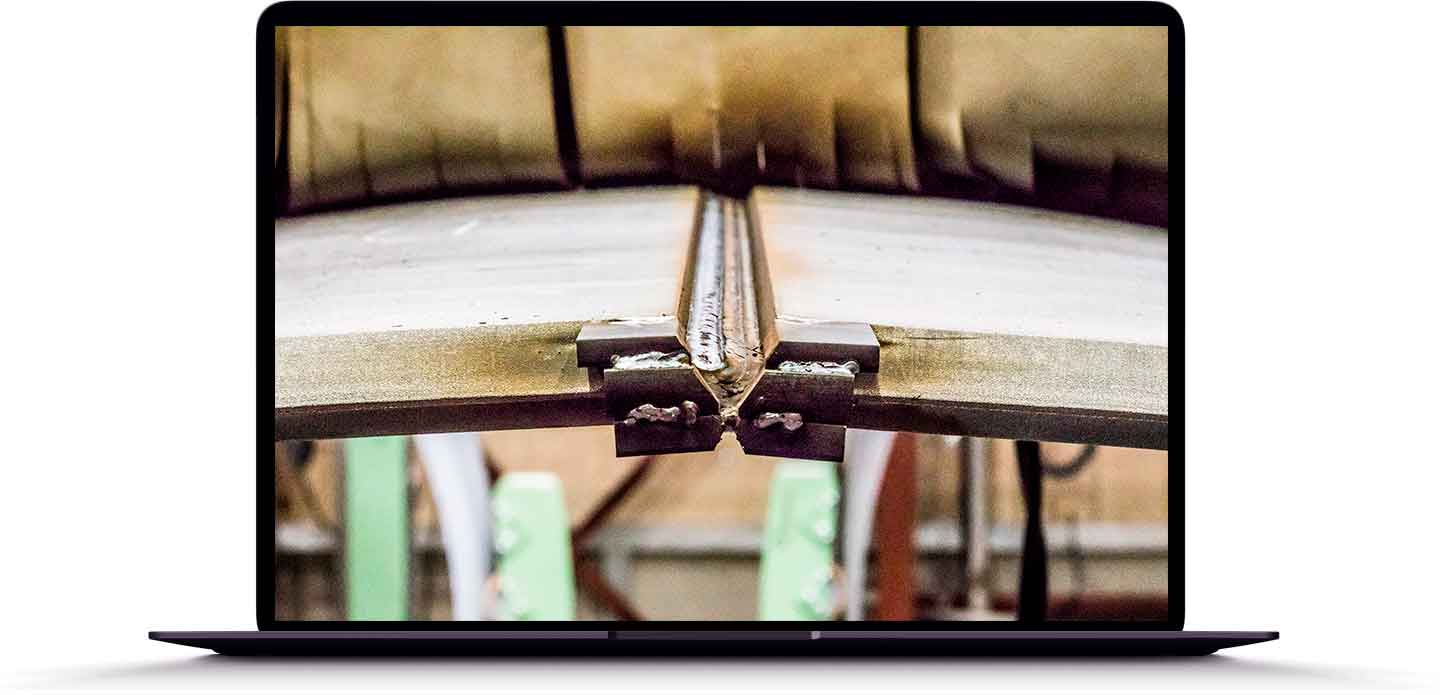 Inrotech is exhibiting welding automation technology at Blechexpo / Schweisstec 2021. It will be held in October 26.-29 at Messe Stuttgart in Germany. Besides showcasing
Read More »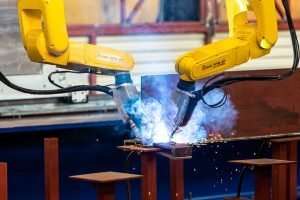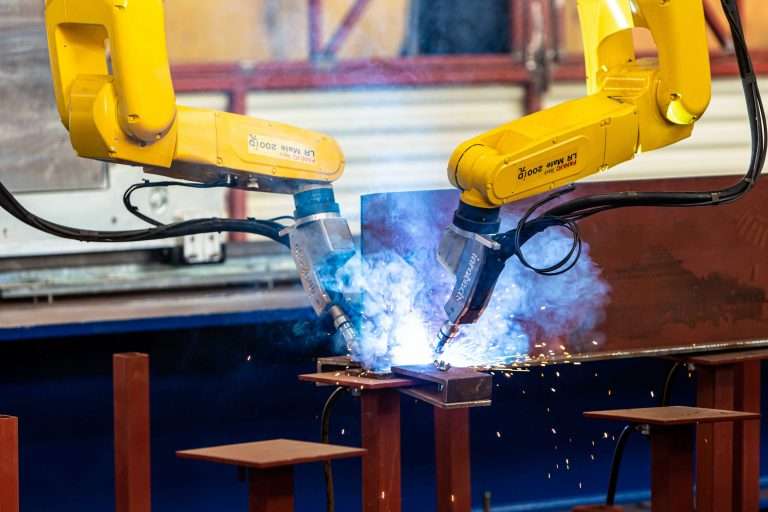 Severnav S.A Shipyard, a modern and proficient shipbuilding company from Rumania invested in the first INROTECH solution three years ago.Severnav is building new seagoing and
Read More »
Inrotech launches a new welding solution to help construction companies overcome common challenges in welding of Storage tanks Within the next decade, many countries will
Read More »
Without compromising welding efficiency, our solutions offer several advantages to the traditional gantry-based solutions: lower cost, less transport of large structures and flexibility to move to different working areas.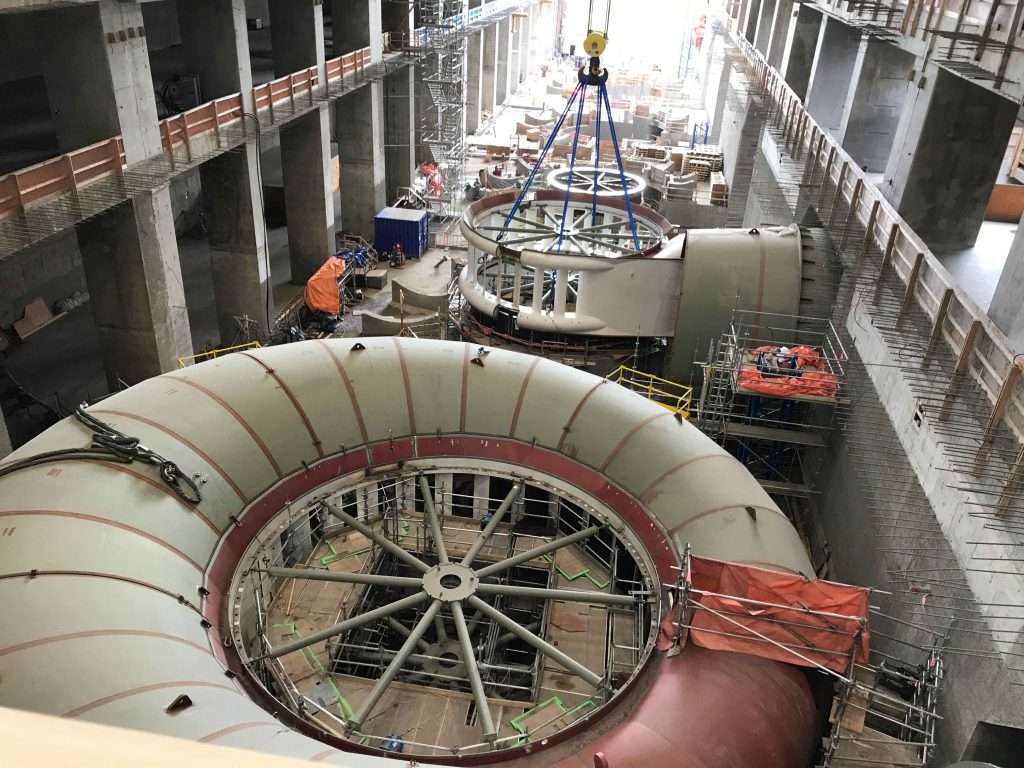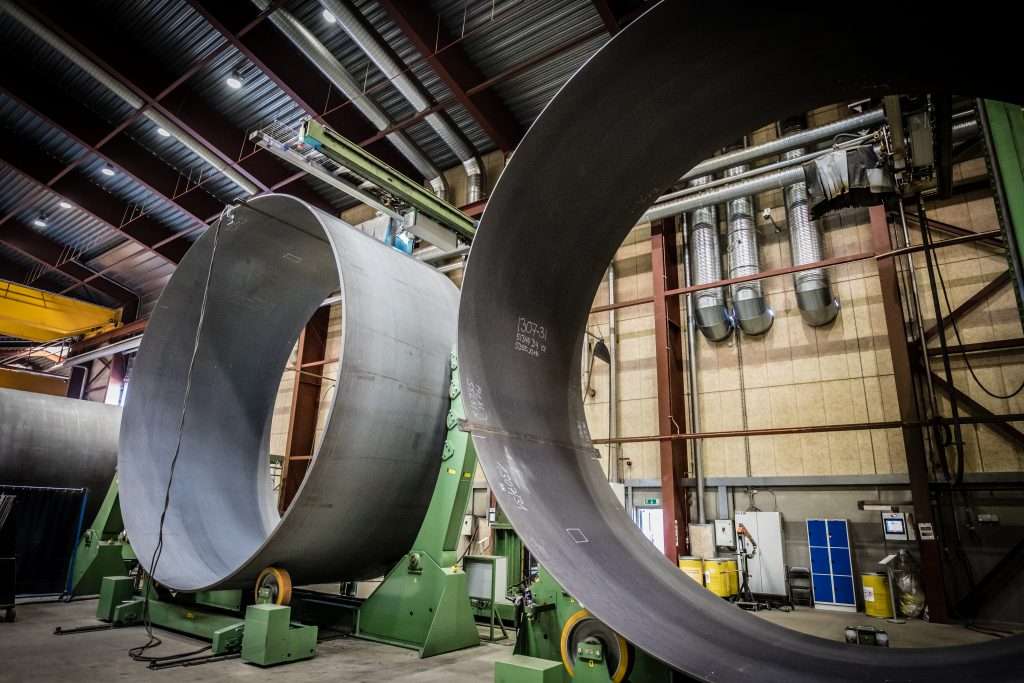 Subscribe to Inrotech newsletter and get information about our latest news and releases.