mAXIMIZE UPTIME WITH
WORLD-CLASS SERVICE
When you choose Inrotech Robots you unlock world-class aftercare.
Made for every shape and size of business, whether you've got one or several welding robots, we'll be here delivering expert advice,
remote maintenance, parts, and on-site repairs so you can maximize uptime, every time.
Reduce risk and unexpected costs by tailoring a service plan to suit your business.
Inrotech Spare Part Service for the best performance of your robot welding system.Our experts are ready to assist you in supplying the correct spareparts for your equipment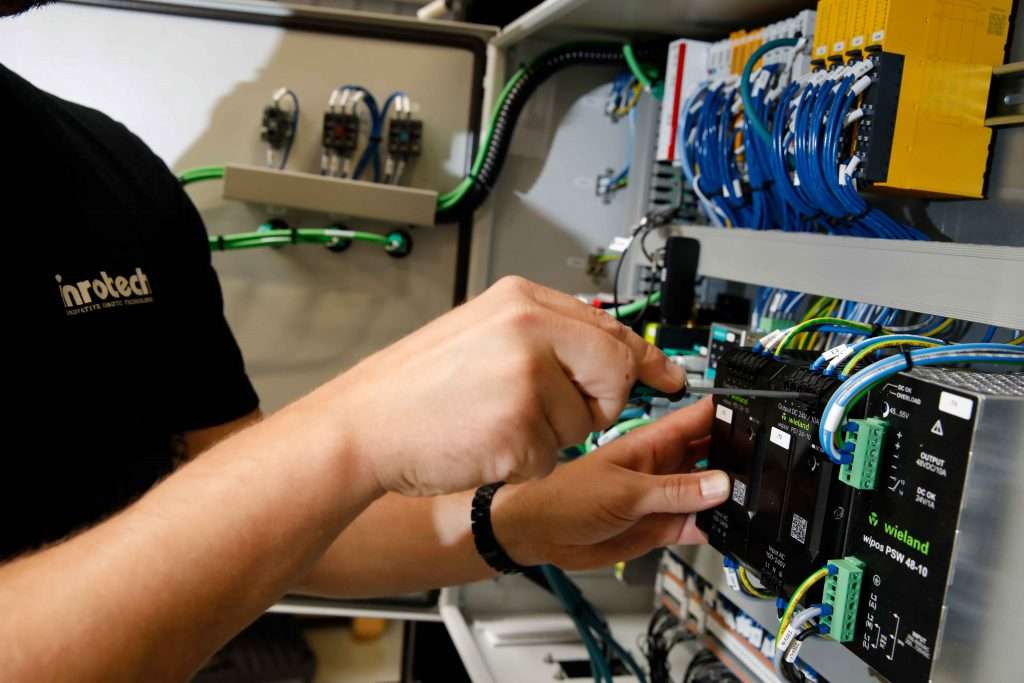 WHY INROTECH SPARE PARTS?
Inrotech spare parts are always of various  quality brands
All our equipments comes with a recommended spare parts list
All spare parts from quality brands
come with a 12 month warranty
Inrotech Spare Part staff provide you with online service using the Installed Secure Access Gateway
Availability of the correct spareparts is important in order to minimize
downtime and maintain longevity of the equipment.
All parts are repaired to factory specifications. Our technicians are
available to travel to yourdestination andready to assist you replacing the spare part.
Individual Spare Parts recommendation
For our customers we recommend spare parts available at your own location, which allows optimal planning of
maintenance and repair. We are happy to create a product-specific spare parts list. 
Inrotech Spare Parts Distributors