We are the disrupters of our industry, pioneering twenty-first century
shipbuilding, offshore, renewables and heavy industries with bold ingenuity
Since the 90's, the founder of Inrotech, Flemming Jorgensen, has been working as an independent consultant within the robotic industry.His diverse background as a blacksmith, certified offshore welder, Mechanical Engineer and on top of that a degree in electronics and software development made him well suited to work specifically with welding robots. A long-time engagement at Odense Steel Shipyard (OSS), Lindoe (Maersk owned), which was one of Europes largest and most well-known shipyards, he was working with the very large welding gantry systems which OSS had in operation. This sparked the idea of a totally different concept: Instead of gantries and robots of enormous proportions and work intensive off-line programming, make small and mobile welding robots provided with a technology based on sensing and logic instead.
.
Presenting this idea to the OSS management, they immediately caught the idea and ordered Flemming to produce such robot systems.
The systems became an immediate success. At the end of Flemming's journey at OSS he had developed two different solutions, one for double bottoms and one for the welding of wing tanks, in total counting 10 active welding robot systems at OSS. Smart, mobile and "self-programming" welding robots. SensLogic was born and so was the foundation of what soon to become the company Inrotech.
WELDING ROBOTS FOR VARIOUS INDUSTRIES
Inrotech is redefining and revolutionising shipbuilding, offshore, renewables and heavy welding industries with its unique, innovative mobile welding robots. Thanks to its cutting-edge technology, agility and flexibility, Inrotech is rapidly redefining the global welding market. Inrotech's core business is the development of the software that integrates the welding machine with the robotic arm, as well as sensing and scanning technology.
This combination allows the welding robot to automatically identify objects that has to be welded. It makes it quite easy for customers  as it doesn't require any advanced programming nor any transfer of CAD-drawings.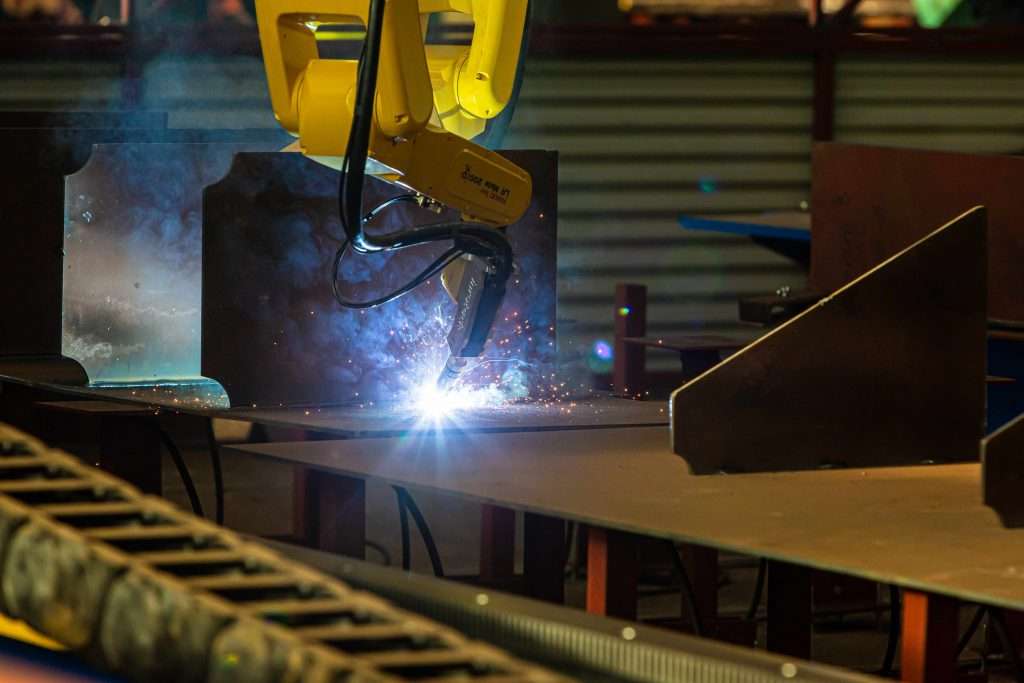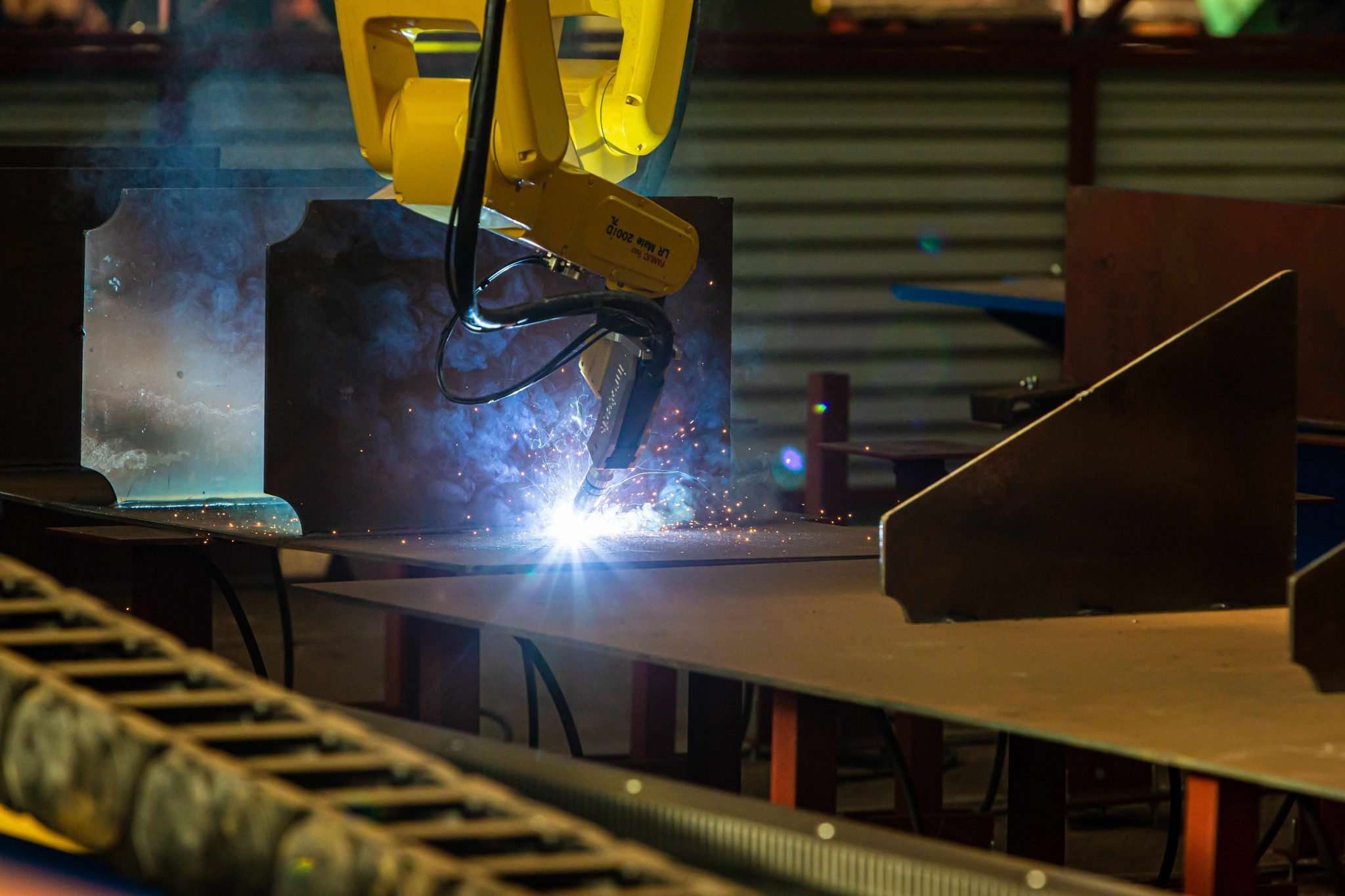 FIRST MOVER IN AUTOMATED WELDING SOLUTIONS
INROTECH is a pioneer and a first-mover in the field of automated welding robots that are currently breaking in all areas with existing stereotypes, both mechnically, functionally and logistically. 
Inrotech is driven by an inherent innovative mindset, which is supported and displayed throughout the entire organization. A can-do attitude is embedded in Inrotech across all departments, from software to sales, and our quality focused employees are always looking to find the best and most innovative solutions to respond positively to changes, and that will help them improve the business for the better.
One of our trademarks is Inrotech's mobile welding robot solutions, where you take the robot to- or even into- the object. Ideal for construction sites, for the welding of large structures or simply where you want robots to fit into your existing workshop flow.
We have a distinctive set of Core Values which drive the way we do business – 
Complementing, Integrity, Courage, Creating Impact.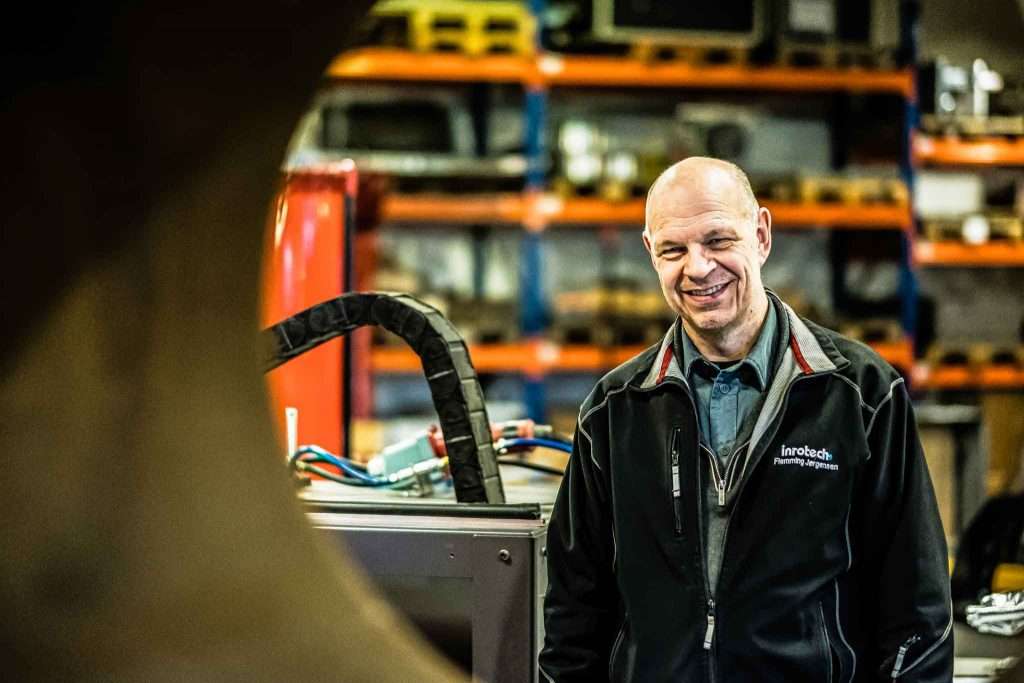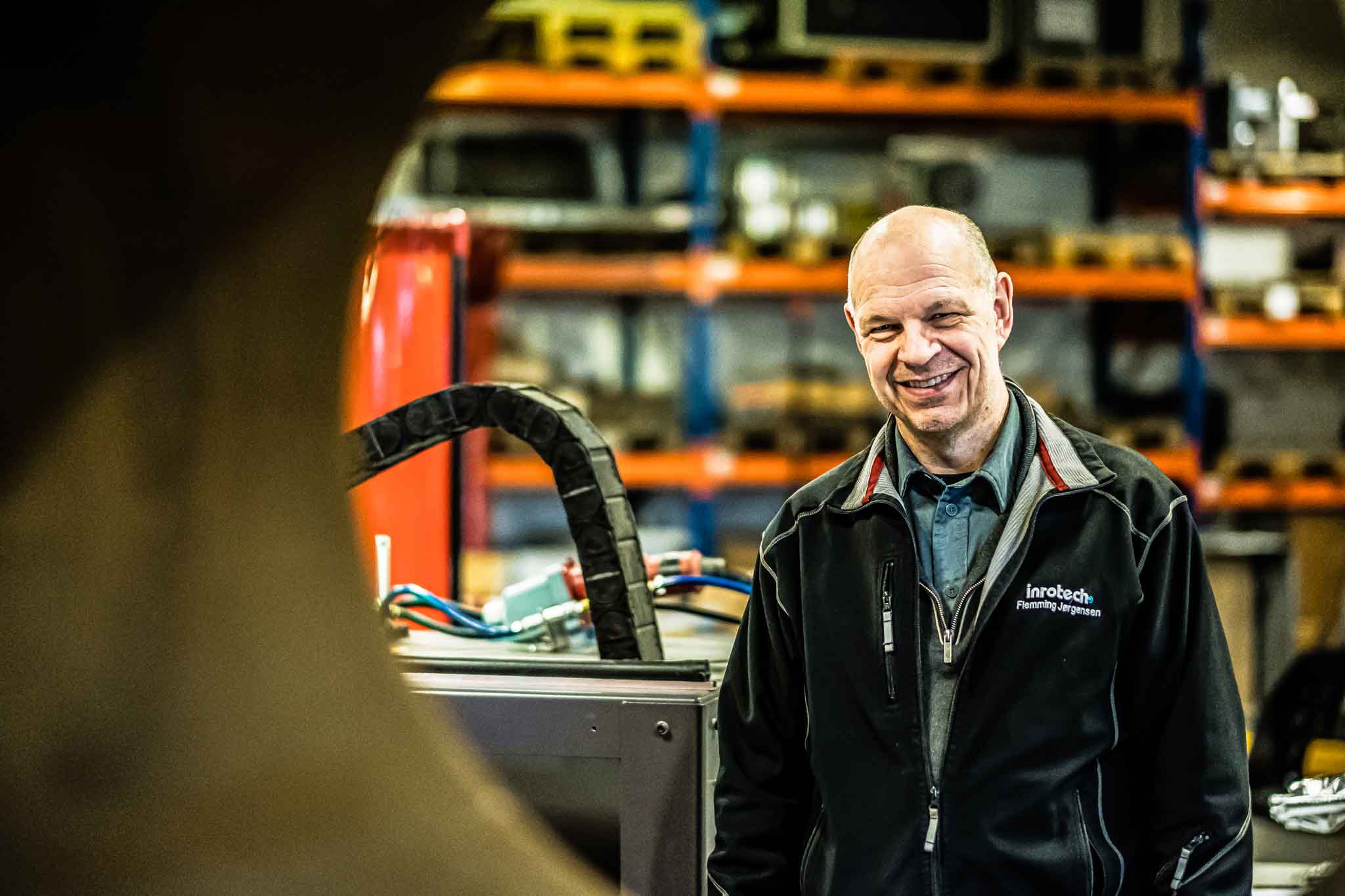 We believe that the key to success is strong relations; to each other and to partners, clients and suppliers. As a team we are complementing each other, which makes us strong and capable.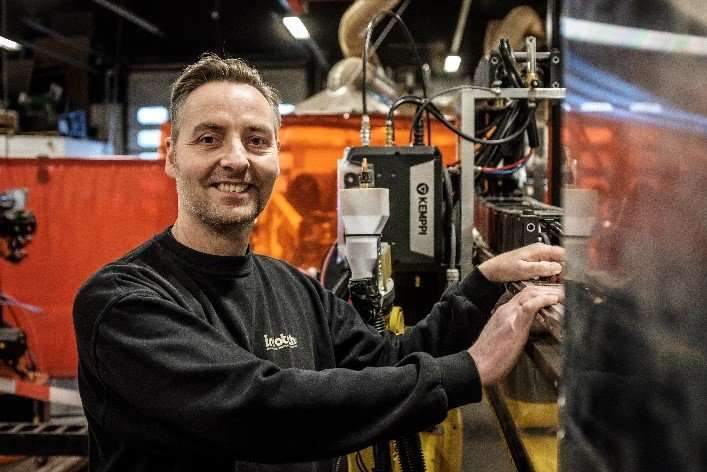 We take pride in being honest and responsible. Openness about the good and the bad. Our word is our bond.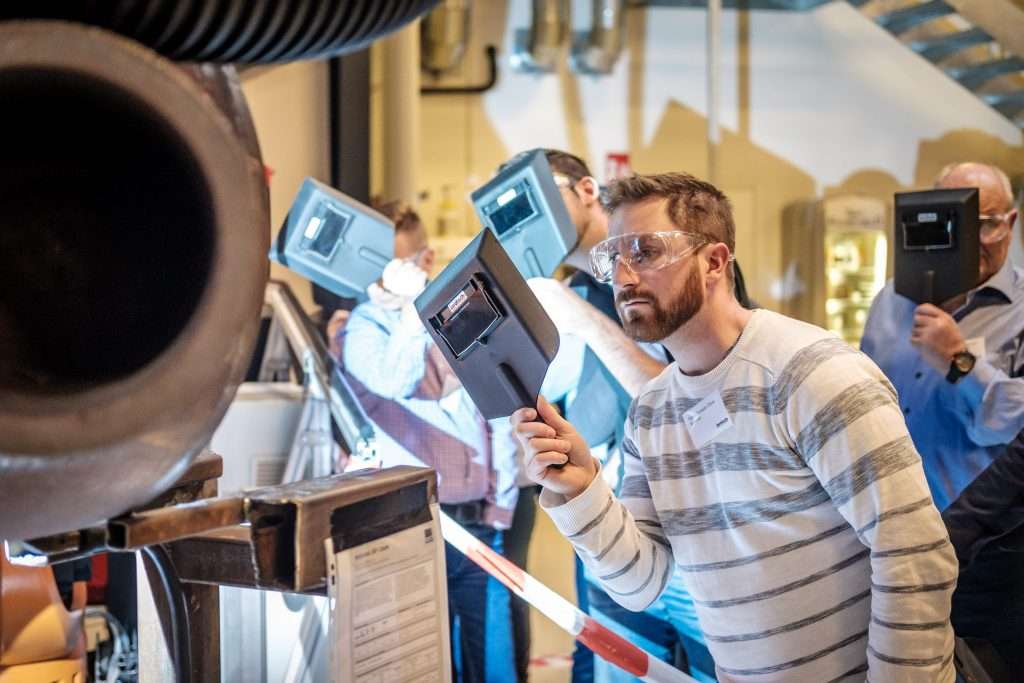 We dare to be frontrunners and break new ground. The unknown does not scare us, it triggers our curiosity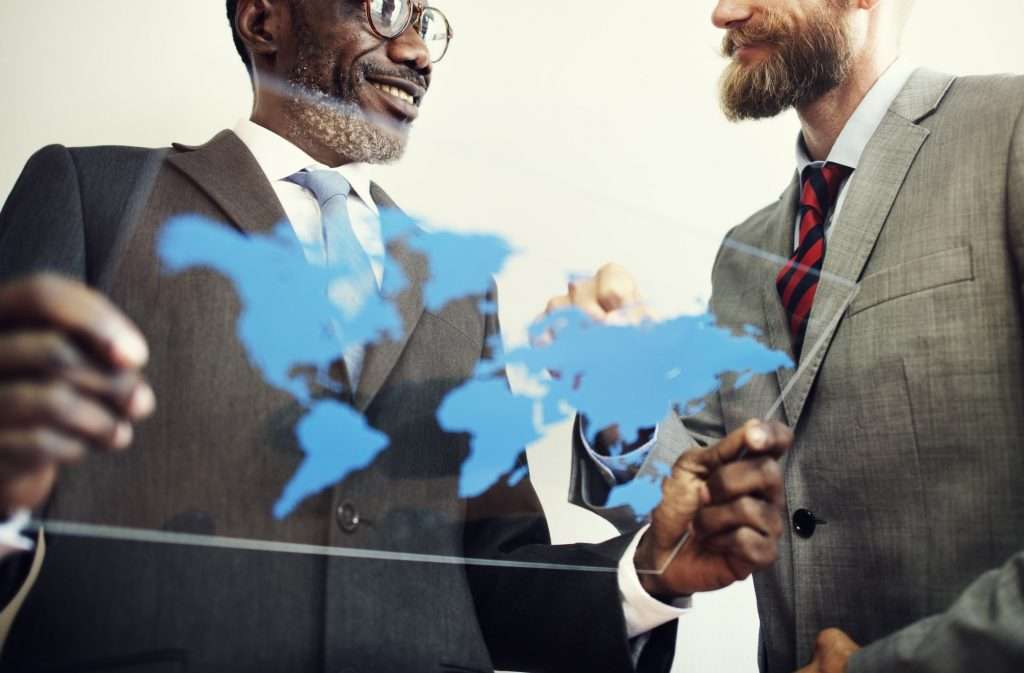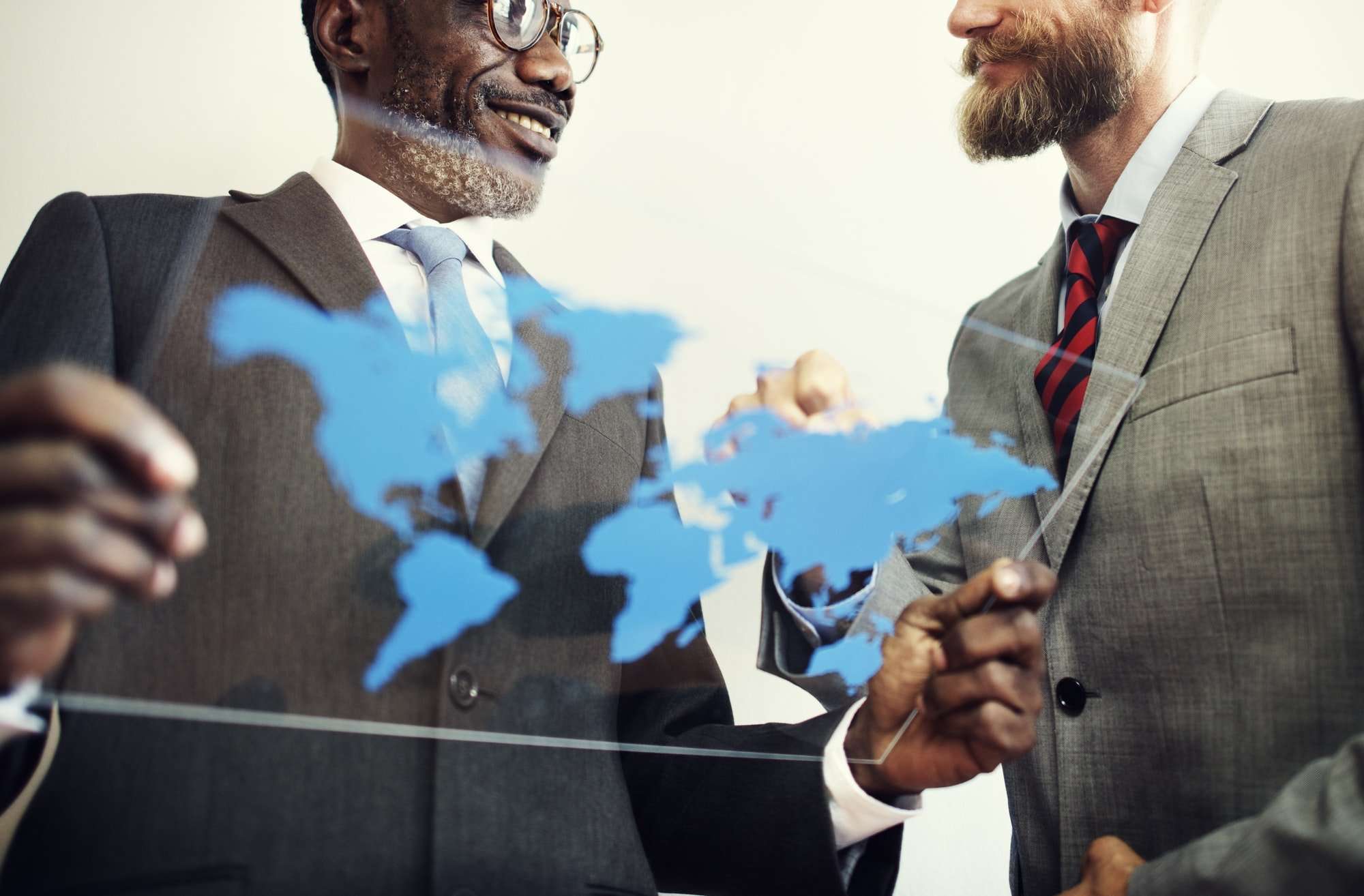 Our attitude is characterized by engagement and enthusiasm. With dedication we are pursuing to be the best at making the best products. Cutting edge technology is not something we buy, it's something we make