Inrotech has received an order from Cemre Shipyard, a leading shipbuilder in turkey. The Turkish shipyard invest in high quality welding automation as a response to the increasing demand of hi-tech-eco-friendly vessels.
The agreement between Cemre Shipyard and Inrotech includes an Inrotech-MicroTwin micropanel line for construction of fishing vessels, Offshore vessels, passenger vessels and aquaculture vessels. As a response to the increasing demands and specialization in international competitiveness Cemre Shipyard continues with smart investments in production facilities.
Located in Altinova, the heart of the Turkish Shipbuilding Industry, Cemre has become one of the top employers in the region where the company expanded into 160.000 m2 areas composed of two shipyard areas and 30.000m2 additional workshop areas which provide capacity for 21.000 tons steel processing annually.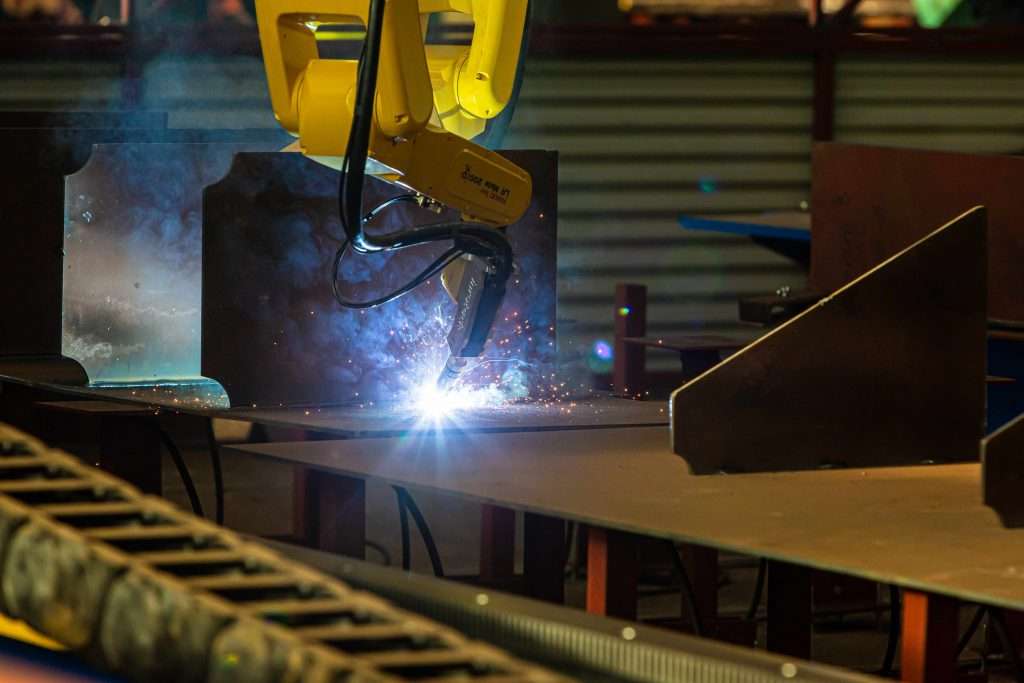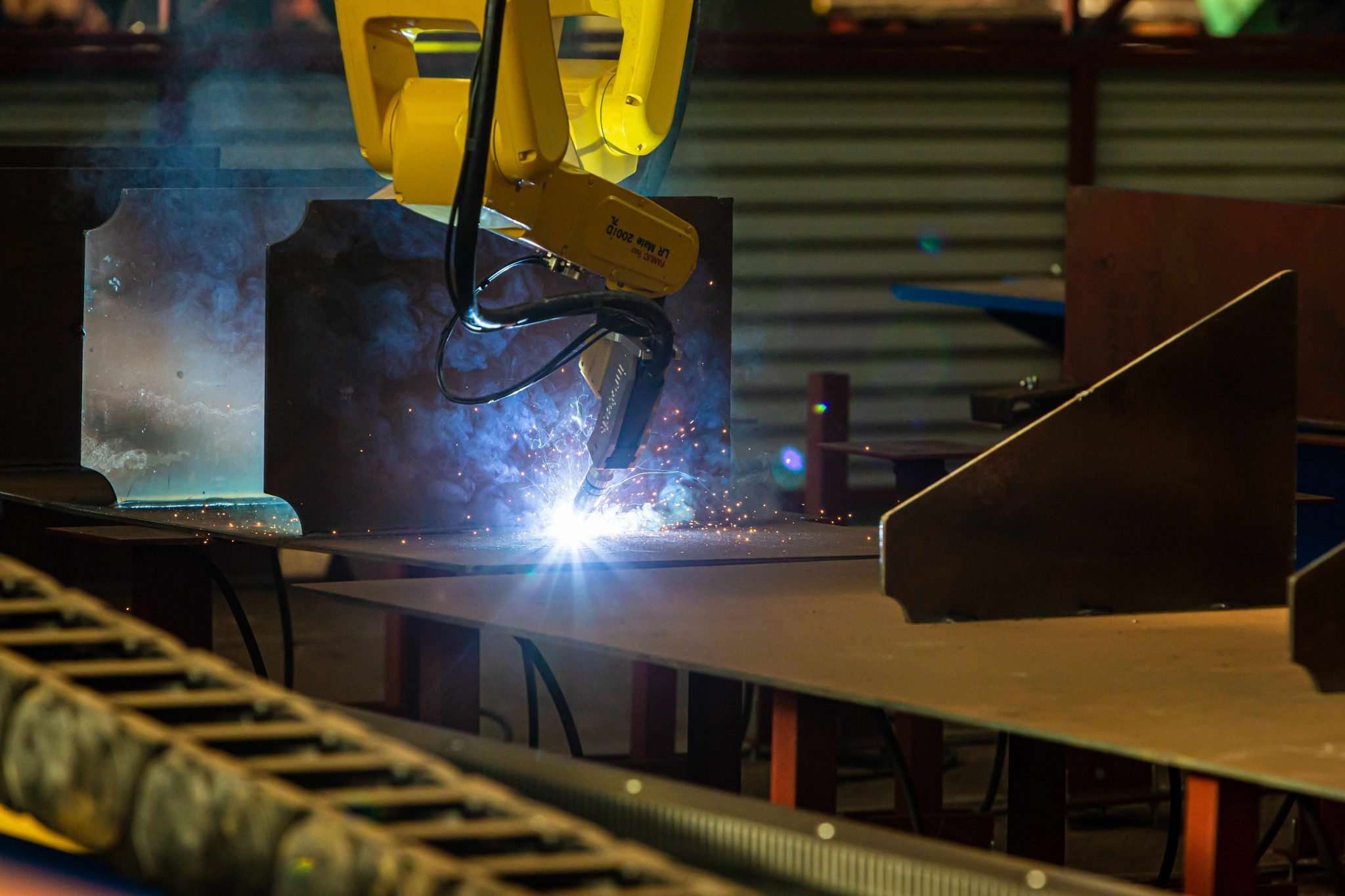 Cemre Shipyard's hull manager Huseyin Basaran said: "In respond to the increasing demand in green-committed & futuristic vessels, we have been making modifications and significant enhancements in our yard during the last years in order to provide added value for our customers.
As a result, we have been awarded by Danish Esvagt for building the world's first service operation vessel that can operate on green fuels. This pioneering project will change the path of the offshore wind service and support the market to reach carbon neutral and environmentally friendly solutions. In this regard, we are very pleased to be sourcing intelligent technology and equipment from Inrotech capable of supporting and enhancing our welding processes. "
The order from Cemre Shipyard consists of an Inrotech-MicroTwin to weld micro panels, sub-assemblies and T-profiles. This welding solution will be installed at Cemre Shipyard in the beginning of 2023. Inrotech's scope of supply also includes needed services like supervision installation, training, comprehensive spare parts packages, warranty with maintenance agreements, and production support.
"We are proud to take part in the production of various vessels for Cemre Shipyard. Implementing our Inrotech-MicroTwin will make Cemre Shipyard competitive due to cost effectiveness and consistent robotic welding. Filler material, energy, gas, and welding wire are also optimized, which reduces the overall production costs.  It's therefore a pleasure to be part in this project and I hope we continue this green cooperation in long-term", summarizes Inrotech's Regional Sales Manager, Jørgen Lykke.
Another advantage of implementing the Inrotech-MicroTwin is that it runs fully automatic. Cemre Shipyard doesn't need any transfer of CAD drawings, no off-line programming, and no manual selection of objects to be welded. Therefore, no back-end engineers are required.
Unhealthy, repetitive, and tedious work is significantly reduced with this solution, so the specialized personnel can be liberated for other and better jobs. Only one operator can handle several automated welding processes with the Inrotech-MicroTwin.
Read more about Inrotech-MicroTwin