SMM has been pursuing its mission to continuously build and expand a unique platform that highlights innovations and initiatives, encourages dialogue and cooperation, and helps drive business forward. After the last physical event in 2018 and the virtual SMM DIGITAL in February 2021, Inrotech is proud to open its doors again for the movers and shakers of the maritime transition to join forces in tackling the industry's big challenges.
"To develop and deliver robotic welding solutions for shipbuilders, we have the knowledge of  how the current and upcoming standards are and will be. Thereby we build robotic solutions for the maritime industry, which is well suited  for future demands," says Thomas Bøgner, Sales Director, Inrotech.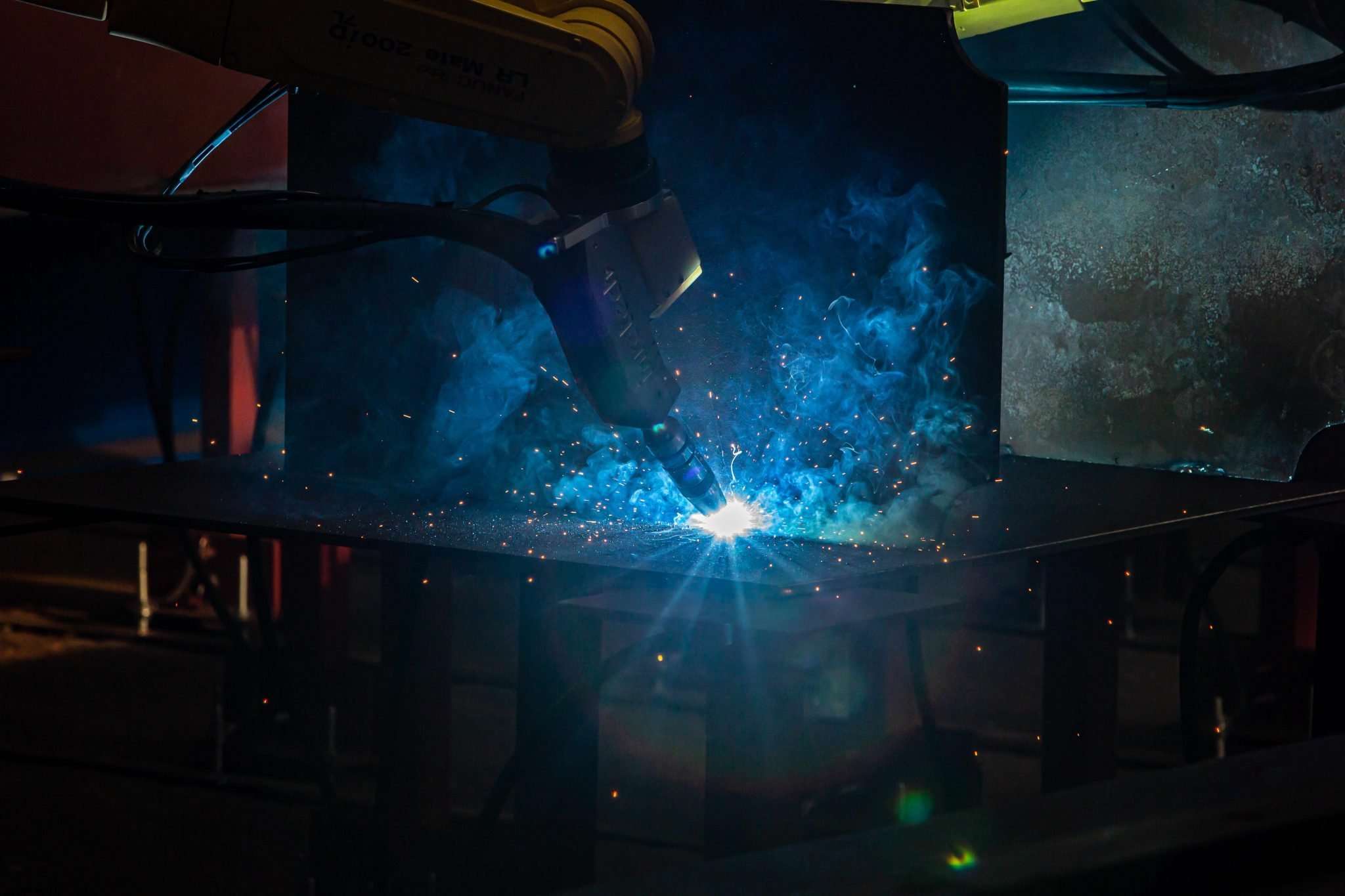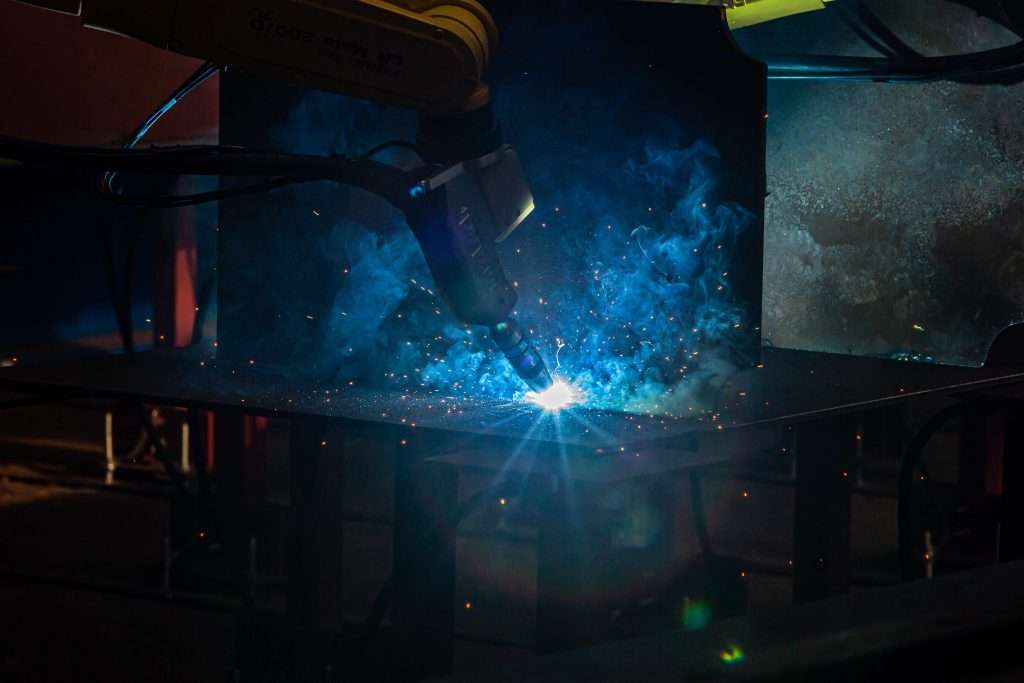 INROTECH provides fully automated solutions for parts previously only suitable for manual or semi-manual MAG welding or SAW.  "We specialise in bringing the robot to the job, rather than the traditional method of bringing the job to the robot. This philosophy is the only way to achieve automated welding on some of the very large structures we identified as our target market", continues Thomas Bøgner.
Welding automation in maritime industries
The most obvious advantages of an automated welding production is a consistent quality as well as time and cost savings. The robots analyze the workpiece and weld it automatically. The technology thus takes into account all relevant aspects and tolerances for each workpiece to be welded. Overall, the robots weld more efficient. For welding operators, this means that they no longer need to sit in a tower and follow the welding process. 
Team INROTECH will be ready at SMM Hamborg 2022 to celebrate SMM 30th edition and to discuss cutting-edge technologies and accommodate shipbuilders with detailed queries for our welding soltuions.